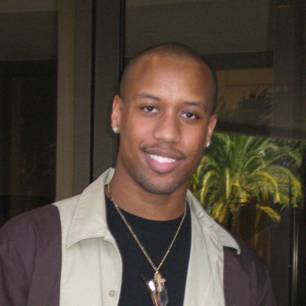 Bermuda has captured our first medal at the 2010 Central American and Caribbean Games [CAC] in Puerto Rico, courtesy of Damien Matthews [pictured] bronze medal win in bowling yesterday.
Fellow bowler Delmont Tucker also put on an excellent performance, placing fourth. Swimmer Kiera Aitken made it to the finals in the 50m backstroke and placed 5th overall in the finals.
Amongst those events happening today [July 20] which will see Bermudians making appearances will be the 100m breaststroke semi-final with Lisa Blackburn, men and women doubles in bowling and men's 50m shooting finals in which two members of Bermuda's shooting team, Carl Reid and Ross Roberts, will compete.
Update 2:30pm: Ross Roberts won a bronze medal in the 50m shooting
Read More About