Seventeen young ladies will be entering the upcoming Miss Bermuda Pageant, which is making a comeback after being in hiatus for many years. The show will take place on June 12 at the Fairmont Southampton, with tickets going on sale March 31st.
The Miss Bermuda Pageant is under the direction of Milika Seymour, a former winner of the Miss Big and Beautiful pageant, Ms. Seymour has been a pageant judge, has over 10 years event planning experience and is also part owner and Managing Director of Blanc Bridal Boutique.
This year's competitors are Cratonia Smith, Kylah Burch, Deonae Dickinson, Dawnita Smith, Selita Crockwell, Davika Hill, Geisha Saltus, Kalvilicia Joell, Davina Cannonier, Sharmaine Landy, Renee Tucker, Jasmine Simmons, Rachel Sawden, Alisha Phillips, Channing Dill, Cheyenne Darrell, and Jana Lynn Outerbridge.
Photos courtesy of Miss Bermuda organisers:
Miss Davina Cannonier, representing Devonshire East: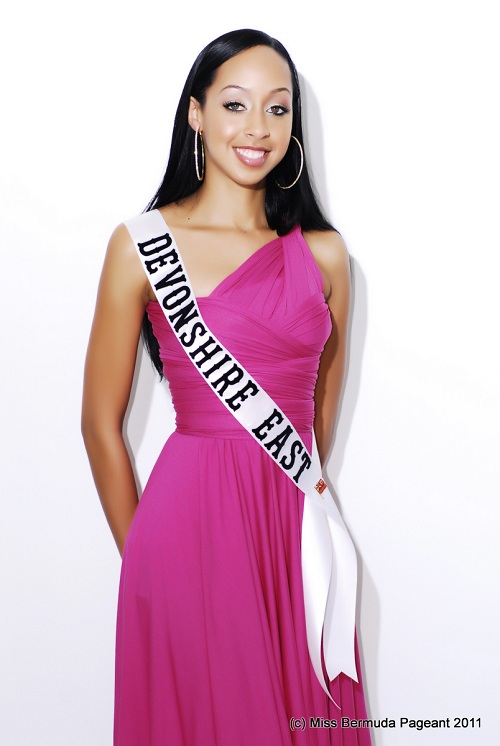 Miss Davika Hill, representing Warwick East: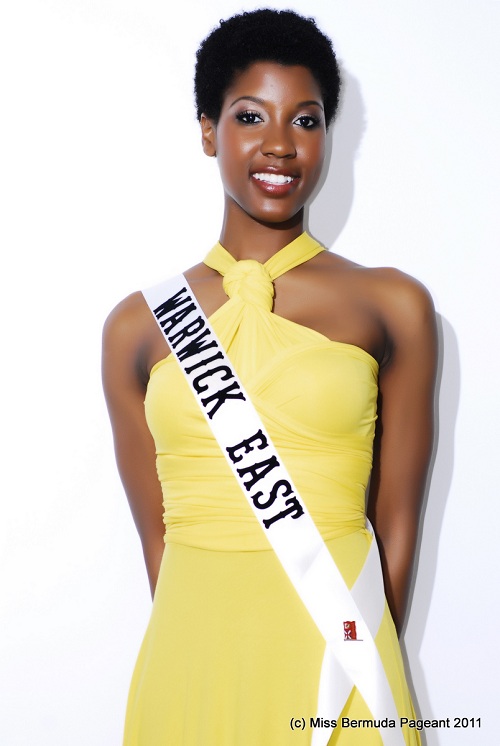 Miss Jana Lynn Outerbridge, representing St. Georges East: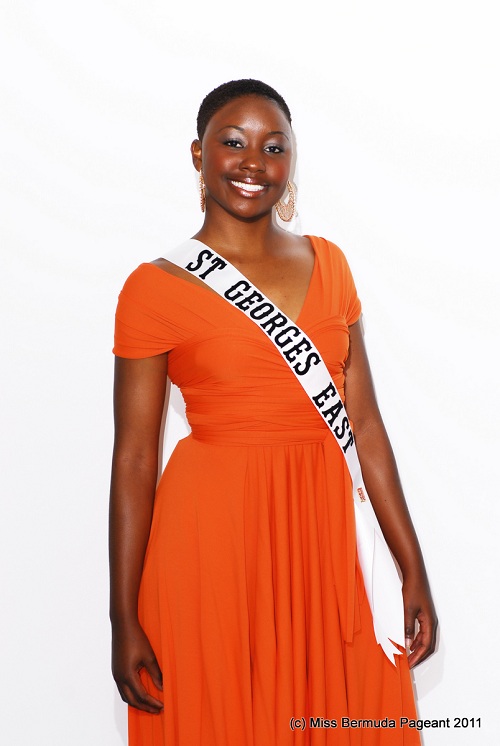 Miss Geisha Saltus, representing Pembroke: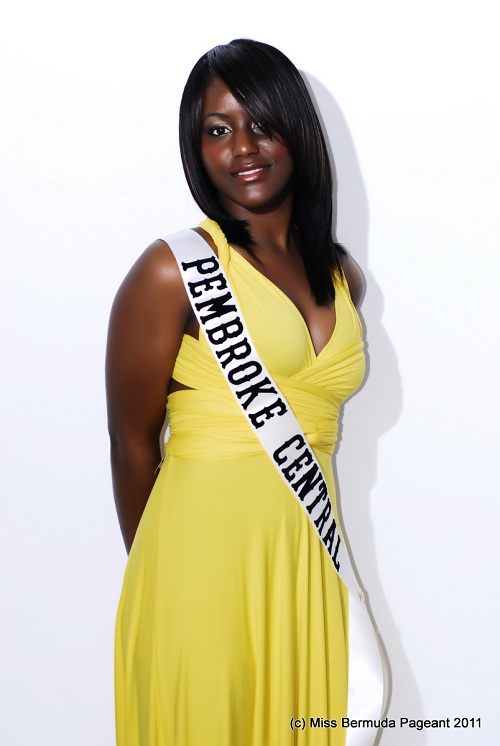 Miss Kylah Burch, representing Southampton:
Miss Kalvilicia Joell representing Devonshire West: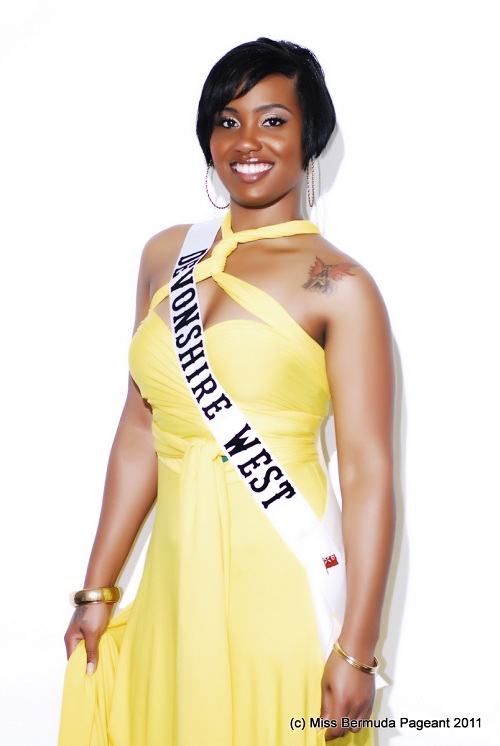 Miss Cratonia Smith, representing Sandys: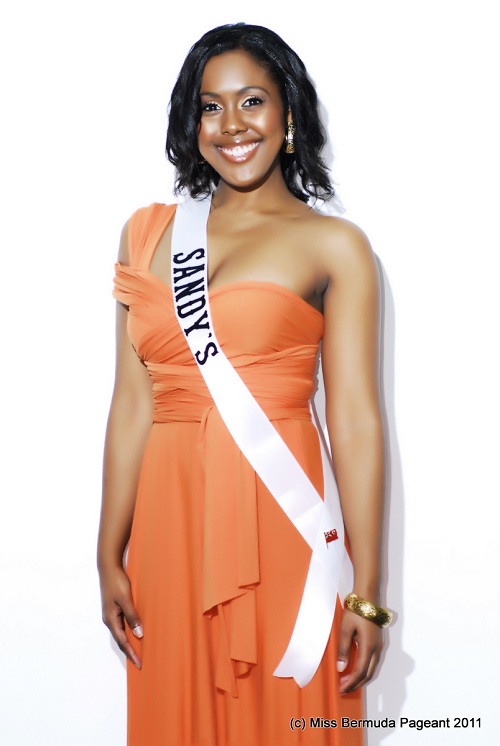 Miss Cheyenne Darrell, representing St. Georges West: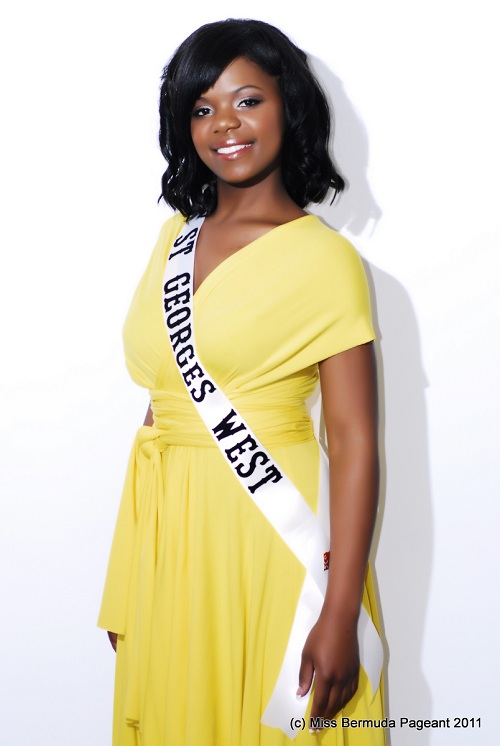 Miss Alisha Phillips, representing Smith's West: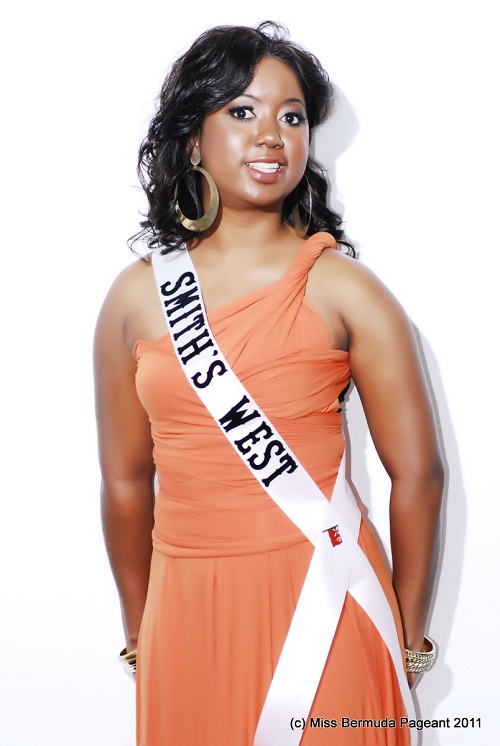 Miss Rachel Sawden, representing Hamilton Parish South: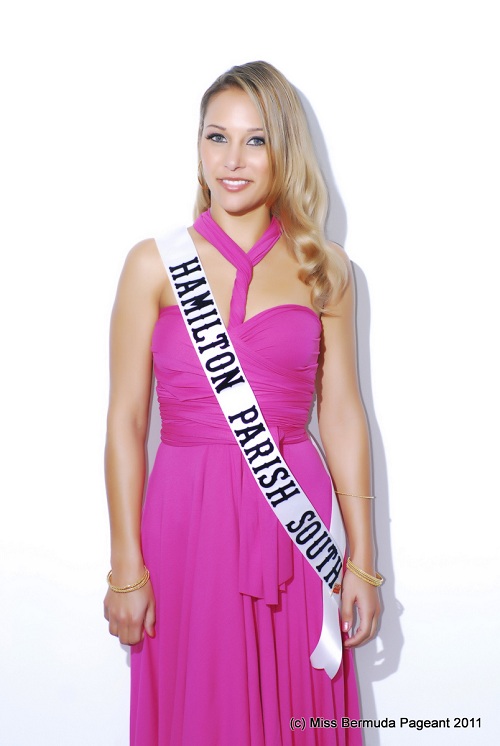 Miss Channing Dill, representing Smith East:
Miss Sharmaine Landy, representing Hamilton Parish West: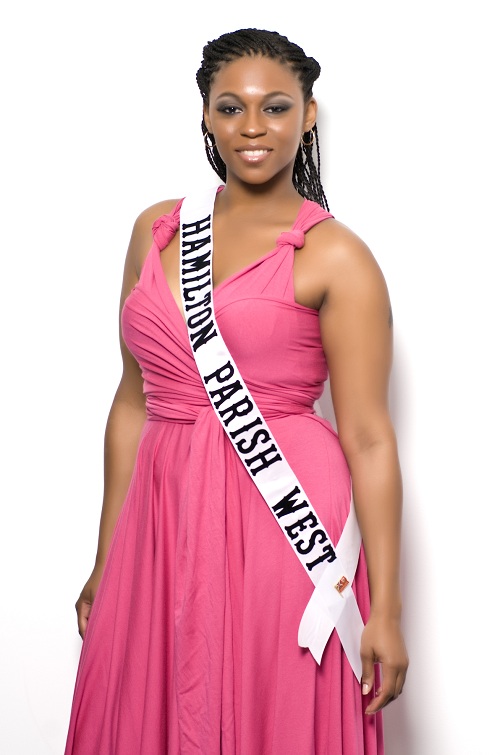 Miss Dawnita Smith, representing Paget East: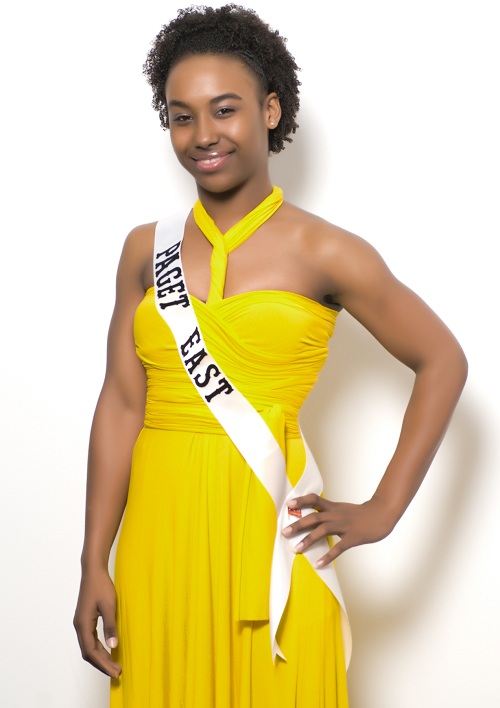 Miss Renee Tucker, representing Hamilton Parish East: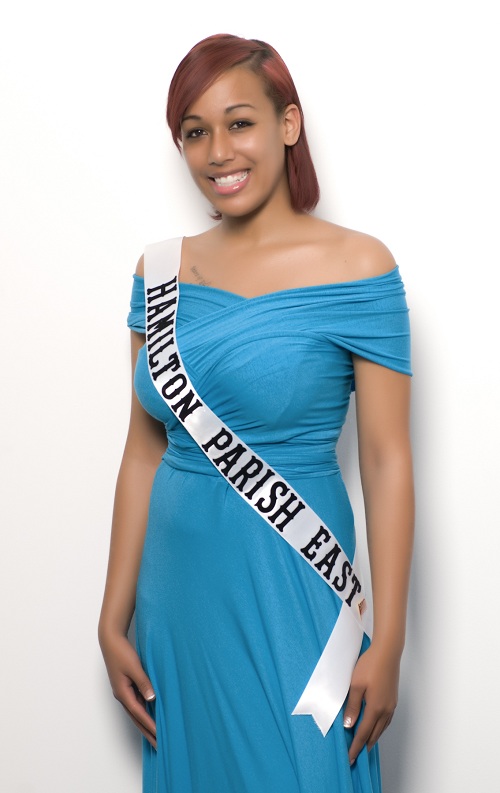 Miss Jasmine Simmons, representing Hamilton Parish North: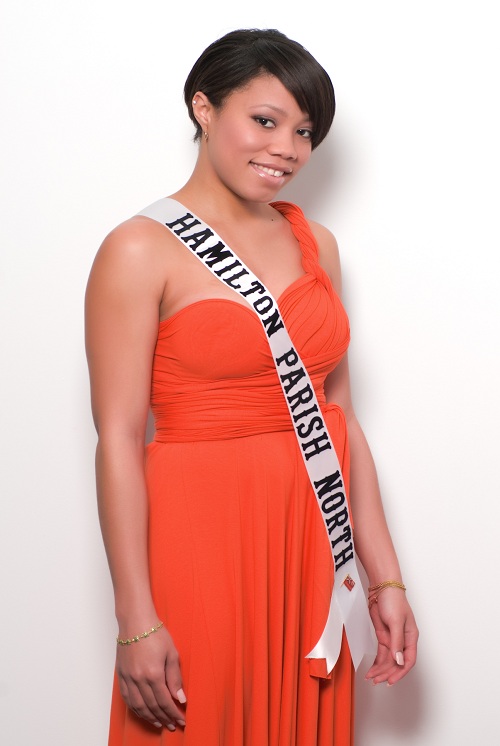 Read More About
Category: All, Beauty/Fashion, Most Popular, News, Photos, Style & Beauty