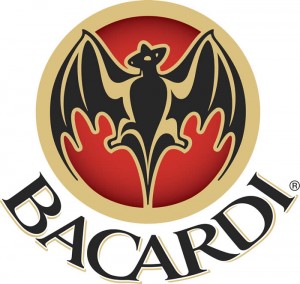 Bacardi will be laying off 13 staff members at the end of this year. The company said affected employees will be granted "generous severance packages", and that eight of the employees who are at or near retirement age will be offered enhanced pension and benefit packages.
Patricia M. Neal, spokesperson for Bacardi Limited, said: "Bacardi Limited advised employees the Company plans to reorganize its Bermuda operations resulting in a local staff reduction of 13 positions, effective at the end of December 2011."
"Bacardi Limited refers to the Bacardi group of companies, including Bacardi International Limited, and currently employs 75 at its global headquarters campus.
"Like any company with operations and offices around the globe, and especially one with more than 200 brands and labels operating in more than 100 countries, we continually review all aspects of our operations, processes and efficiencies."
"Such is quite common for a company of our size — employing more than 6,000 people, operating 27 manufacturing facilities in 16 countries on four continents, and selling in more than 100 markets globally."
"While these changes don't occur until the end of December, affected employees will be granted generous severance packages including employment and career counseling and outplacement services."
"Eight of the employees who are at or near retirement age will be offered enhanced pension and benefit packages. In addition, Bacardi will work with employees to secure other employment opportunities within the Bacardi group of companies, when possible."
"Bacardi is proud to have an outstanding and dedicated work force in Bermuda and this action does not reflect on the quality of our operations or the caliber of our people. We thank all our employees for their continued dedication and professionalism."
"Bacardi located in Bermuda nearly 50 years ago and became one of the first international companies in the country, establishing its worldwide headquarters in Bermuda in 1972."
Read More About