Two whales spotted in Bermuda waters last month were determined to be the same whales that were seen in waters off Canada almost 35 years ago.
The whales were photographed in Bermuda waters on 29th February 2012, and were matched by Roger Etcheberry to those photographed by Professor Hal Whitehead on 21st August 1978 off Newfoundland, Canada.
Photographed on 29th February 2012 off Bermuda: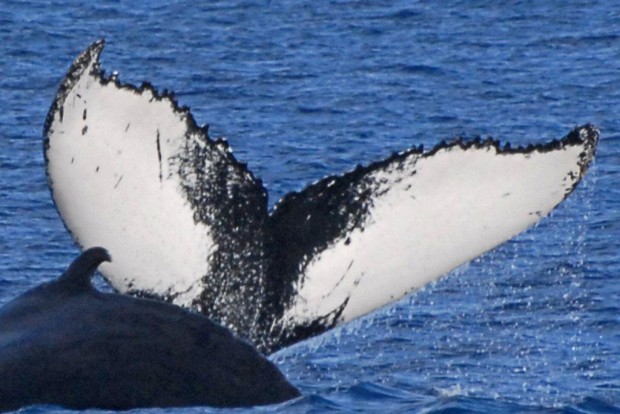 "These two whales were photographed in their feeding grounds off Newfoundland in the same month, and were photographed here in Bermuda, side by side, presumably on their migration north," said Andrew Stevenson of the Humpback Whale Research Project, Bermuda.
Mr Stevenson called it a "remarkable coincidence" and perhaps another piece of the puzzle indicating that the humpbacks do indeed meet on the mid-ocean seamounts before continuing northwards."
The same whale photographed in 1978 off Newfoundland, Canada: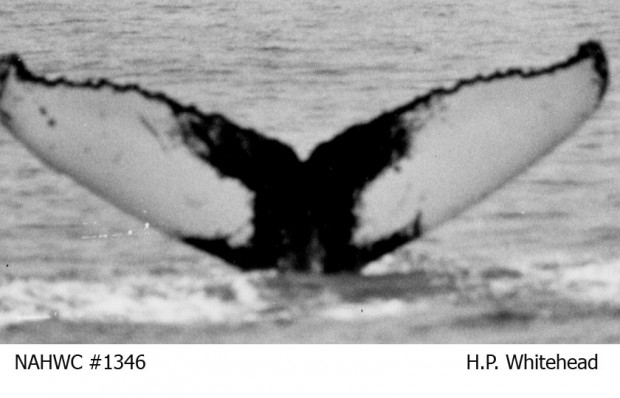 Read More About
Category: All, Environment, News