For those consumers who think that Bermuda is just pink sand beaches and turquoise waters, the Bermuda Department of Tourism [BDOT] is introducing a new branding campaign designed to spread the message that the island is as all that, plus "So Much More."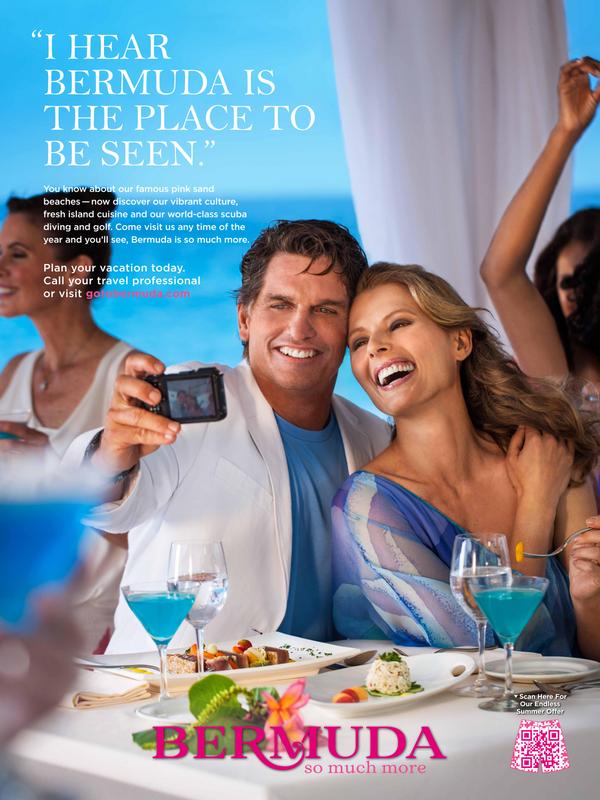 The $4.8 million campaign unveiled today [Aug 16] was developed by BDOT in conjunction with American advertising agency Fuseideas. Minister of Business Development and Tourism Wayne Furbert said the campaign is a reflection of the direction laid out by the recently introduced National Tourism Master Plan.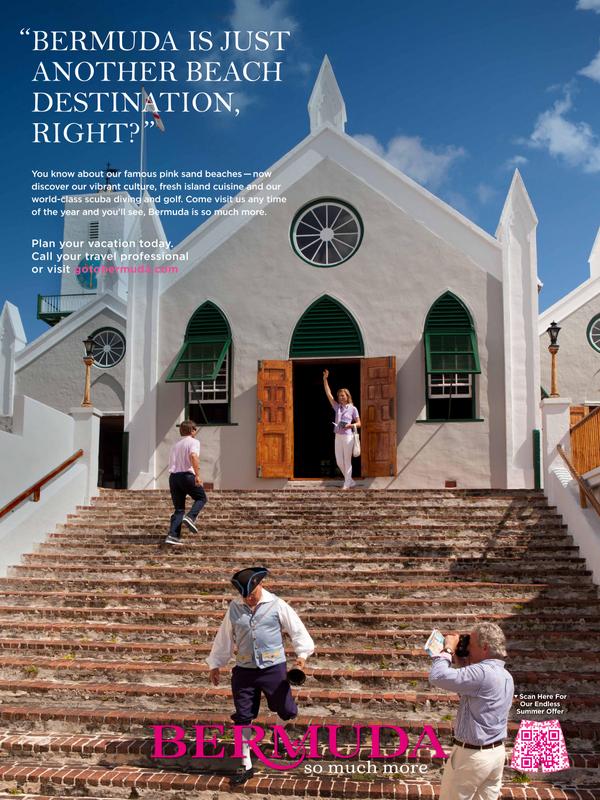 The campaign is designed to promote Bermuda's key tourism segments as identified in the National Tourism Master Plan, including: Leisure & Entertainment, Beach, Eco & Nature, Cultural, Sports & Golf, Nautical, Cruise, Business Travel, and Meetings and Incentive groups.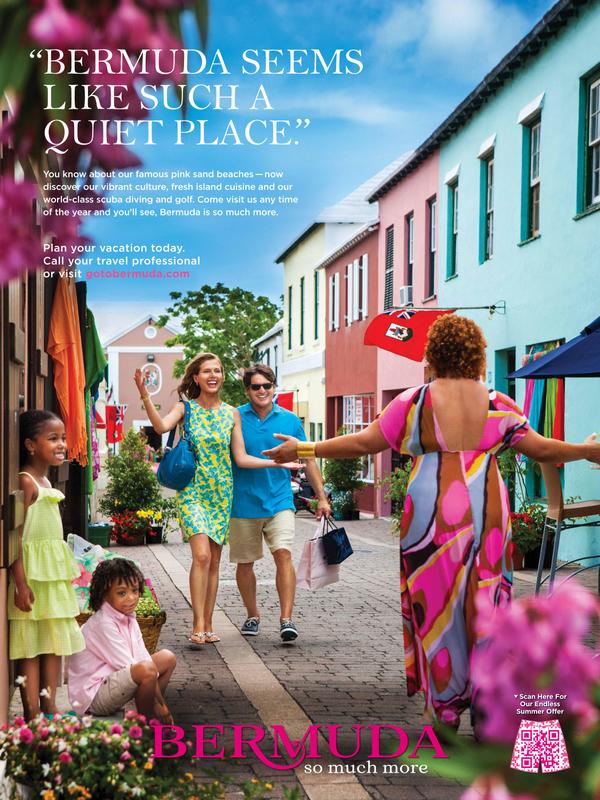 "This new campaign marks the beginning of a new day for Bermuda tourism," said Tourism Minister Wayne Furbert. "It is a day which will bring new demand for our destination, build national pride in what we have to offer, deliver impactful results and, of course, so much more."
Click to enlarge:
Related Posts