Shortly before 1.30pm today [Feb 22] police responded to a residence in St George's after a resident reported being assaulted in his home by a group of males. One man is in custody, and the investigation is ongoing.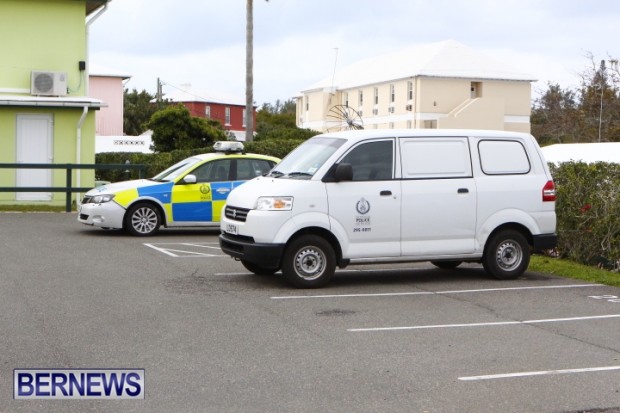 A police spokesperson said, "At 1:25 today (Friday) a complainant attended the Southside Police Station and reported an assault.
"Details surrounding this incident are sketchy but it appears that the complainant was at his residence on Barrack Close in St. Georges when a group of males entered his dwelling and an assault took place.
"A man is in police custody assisting police with this inquiry and police are appealing for witnesses or anyone with any information on this incident to contact Eastern CIU on 295-0011."
Read More About