Every year the humpback whales, gentle giants of the sea, pass through Bermuda on their way north after spending the cooler winter months in the Caribbean.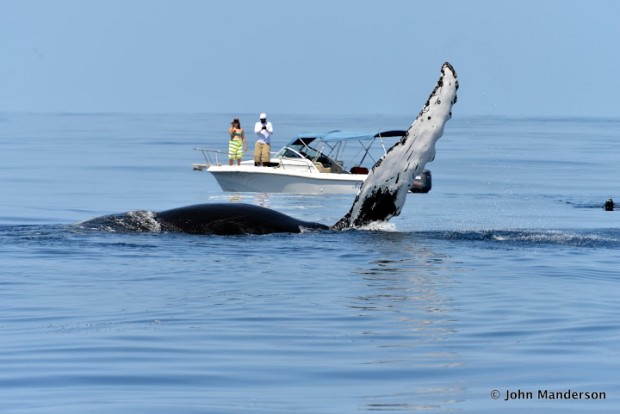 Local cruise boat operators and fisherman alike take locals and visitors out to sea, often not far from shore, to see these amazing behemoth's dance and play in wonderful displays of diving and surfacing, rolling and slapping the surface with their huge flippers.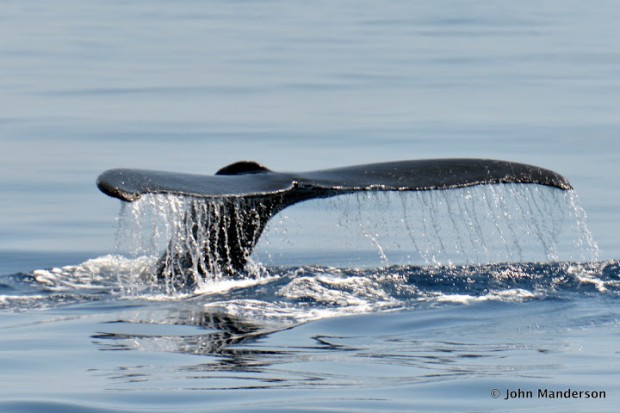 Island Tour Centre out of Dockyard invited us to come along on one of their client vessels the Looking Glass. Our Captain Kevin Fox, a 13 year veteran, took us straight out towards Challenger Banks where it was not too long before the first whales were spotted, and at least 6-10 whales were gracious enough to allow us to get extremely close to them. Whale watching tours run from March through April yearly and more info and bookings can be found by contacting Island Tour Centre.
Click to enlarge photos:
Read More About
Category: #Animal, All, Environment, Marine, Photos