TS Gabrielle is currently moving away from Bermuda today [Sept 11], however a Tropical Storm Warning remains in effect for the Island and we will continue to experience storm force winds and thunderstorm activity.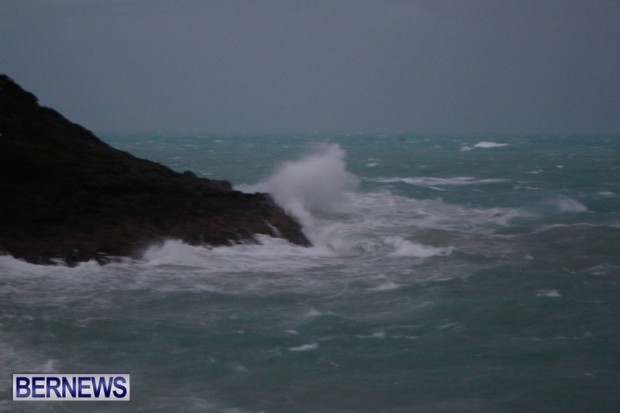 As darkness fell on the island and the storm was approaching we found the airport open but deserted with most of yesterday's flights cancelled. The long term parking area had very few vehicles and was not suffering from any flooding.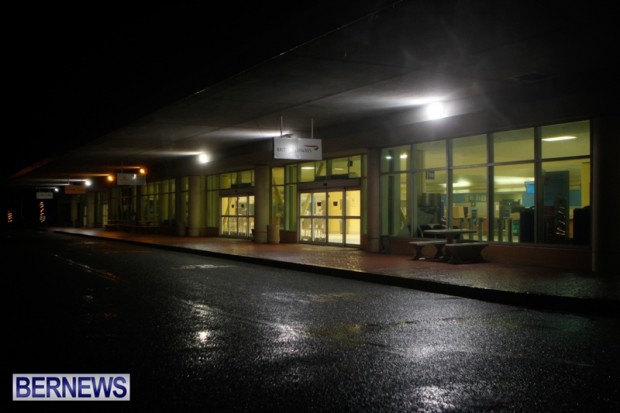 Off the east end, the crashing surf created by the storm was captured near St David's Cricket Club and other east end locations. As we arrived at the Community Club a few teens were just leaving after engaging in some cliff jumping into the surf. A cautious nearby resident had stood by with a length of heavy rope as a precaution.
Click to enlarge photos:
Read More About