Within the first few days of the rebranding of Capital G Bank to Clarien Bank, phishing attempts started taking place, with scammers not wasting any time in trying to take advantage of unsuspecting consumers.
According to someone on the Bernews Facebook page, they received a phishing email purporting to be from Clarien Bank the very same day the rebranding took place, sent from an email address ending in "videotron.ca."
This morning [Apr 25], Bernews received a phishing email also purporting to be from Clarien, also sent from an email address ending in "videotron.ca."
The email said, "Dear Clarien Client, Kindly be informed that we are suspending all accounts and banking transactions on our previous server as we proceed with a general migration to our new clarien server. This step was taken as a security precaution. Your account has been suspended and requires your immediate activation below."
It then provided a link to a fake website which used the Clarien Bank logo.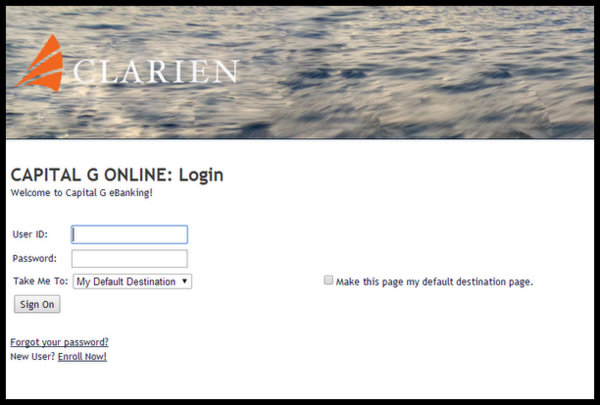 However Google has quickly identified the website as a scam, with the search engine offering up a warning page when accessing the site saying, "This website has been reported as a phishing website.
"Phishing websites are designed to trick you into disclosing your login, password or other sensitive information by disguising themselves as other websites you may trust."
Phishing attempts are frequently committed by scammers hoping to trick people into revealing their private details, and the Bermuda Police Service Financial Crime Unit have previously advised the public to "remain vigilant regarding phishing e-mails that attempt to obtain personal information or other sensitive data."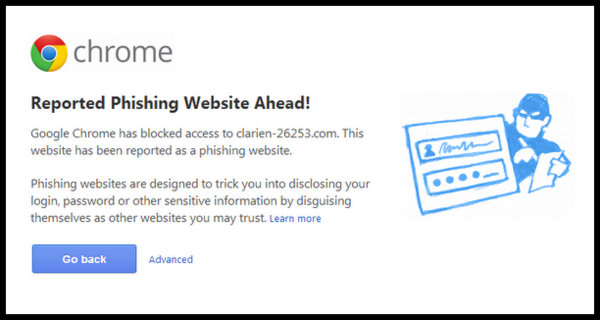 The island's four banks, in cooperation with the Bermuda Police Service, the Bermuda Bankers' Association, the Department of Consumer Affairs and the Bermuda Monetary Authority previously launched a consumer education campaign to combat online fraud.
A statement at that time said, "Consumers are advised that Bermuda's banks will never send e-mails to their customers asking them for personal or financial information or containing links to a website where they are asked to enter their personal information to update/unlock their online credentials.
"If a customer receives such an e-mail, they should report it to their bank immediately, and under no circumstances should they click on links contained therein. After the e-mail is reported to the bank, it should be deleted."
Read More About
Category: All, Business, technology