Morning commuters can be heard yelling out "Happy Birthday" as they pass Johnny Barnes on Crow Lane this morning [June 23], with one lady stopping to give Mr. Barnes a birthday kiss, as the well known morning greeter celebrates his 91st birthday today.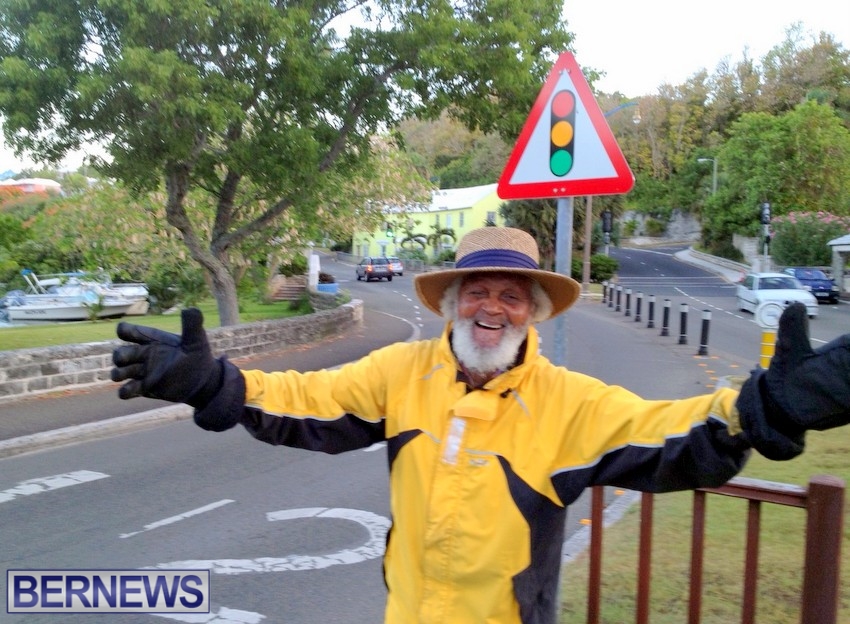 Mr. Barnes started his 91st birthday off the same way he has started every day for many years now, by waving to people driving into Hamilton, and yelling out "I love you".
He was soon joined by someone holding a Happy Birthday sign, which served to increase the shouts of "Happy Birthday Mr Barnes" being heard from morning commuters.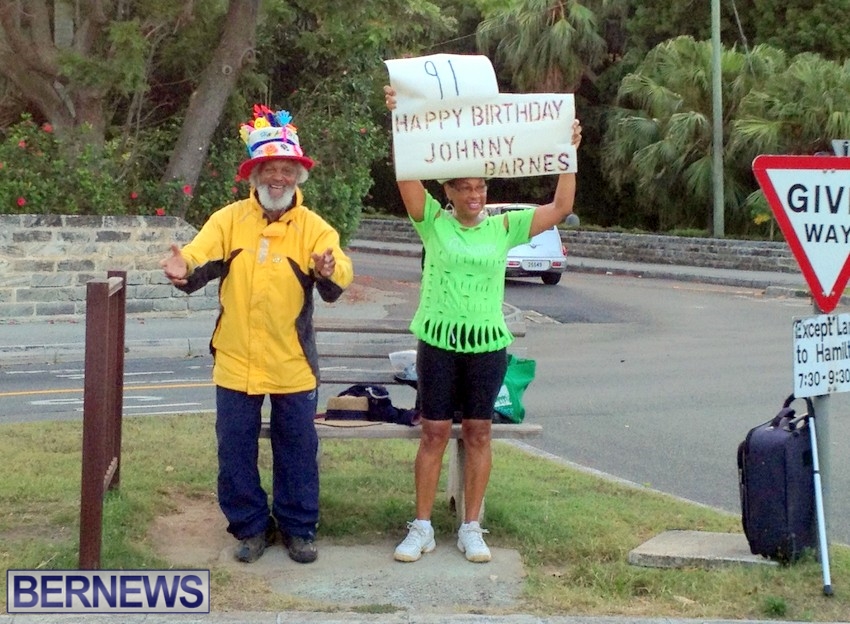 Read More About