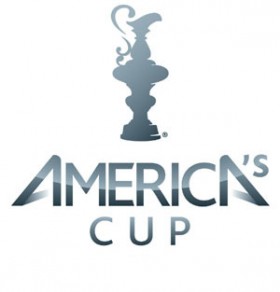 According to a report from UT San Diego, San Diego Tourism Authority CEO Joe Terzi has confirmed that the 2017 America's Cup has been awarded to Bermuda.
This report follows after one from the Associated Press, who cited an unnamed person "with knowledge of the situation", and reported that Bermuda has been picked over San Diego to host the 2017 America's Cup.
The report from UT San Diego was not exactly flattering to Bermuda, saying: "Not only is San Diego the better place to host the next America's Cup — the world's premier sailing event — it might just be the perfect place.
"From facilities, to accommodations, to history, to racing conditions — we trumped Bermuda in nearly every capacity as a potential venue host.
"But there was one thing the Atlantic Ocean island could provide that San Diego couldn't — a tax-free experience for all the Cup's participants. What we learned? That even the richest people in the world can sell out."
"If you stack up Bermuda's assets with San Diego, they don't win on any direct comparison," the report quotes sailor Malin Burnham as saying. "The question is: Why would you go to Bermuda? It has to be for financial purposes."
Mr Burnham then stepped it up a notch by saying, "Bermuda is known as a tax haven for rich people. Is that the connotation you want for the America's Cup?. If it goes to Bermuda, it's going to a place for non-sailing objectives."
The report goes on to say that, "As part of its offer to potentially come to San Diego in 2017, America's Cup organizers had at one point requested 10,000 free hotel room nights in the three years leading up to the yacht-racing event.
"Their plan was to use the rooms to court corporate sponsors leading up to the international sailing competition. In addition, organizers wanted 7,500 more room nights at half price, meaning a total gift of $2.75 million in room nights."
As far as official statements, local authorities have not confirmed either of these international reports, and the announcement from the America's Cup organisers is officially scheduled to be made on December 2nd.
Read More About