The Bermuda Regiment's celebrated its 50th anniversary with a victory in the annual inter-services sports day.
The Regiment sports stars notched up 251 points in total – beating the Bermuda Police Service on 229 points in second place, with Court Services and HM Customs taking the joint third podium spot on 75 points each.
The winning Regiment football team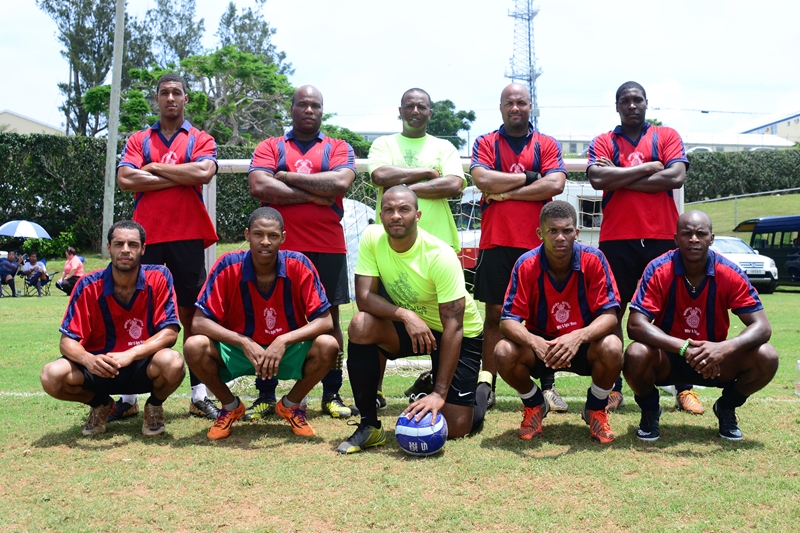 Regiment Commanding Officer Lieutenant Colonel Michael Foster-Brown said promoting physical fitness and health was one of the sometimes overlooked benefits of service in the Island's defence force.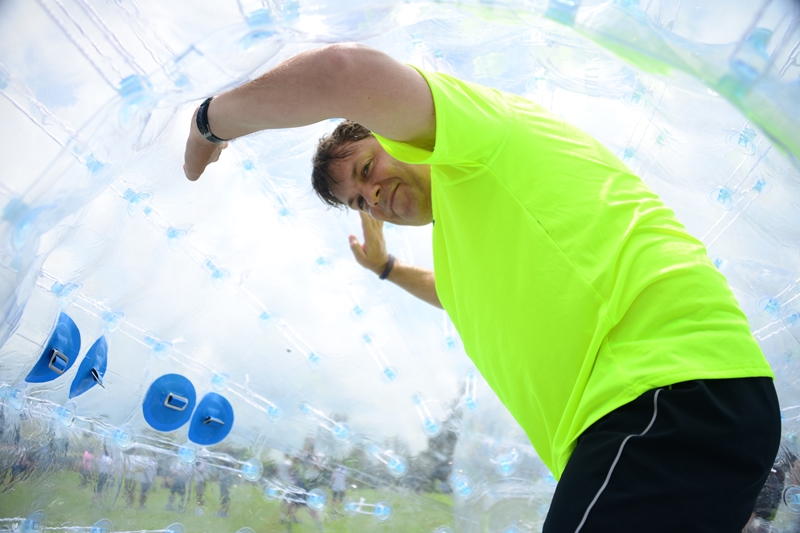 Col Foster-Brown added, "Fitness is an important part of military life. We carry out annual assessments and we include sports and fitness activities in our routine training.
"It's also good for teamwork and healthy soldiers are required for our operational needs."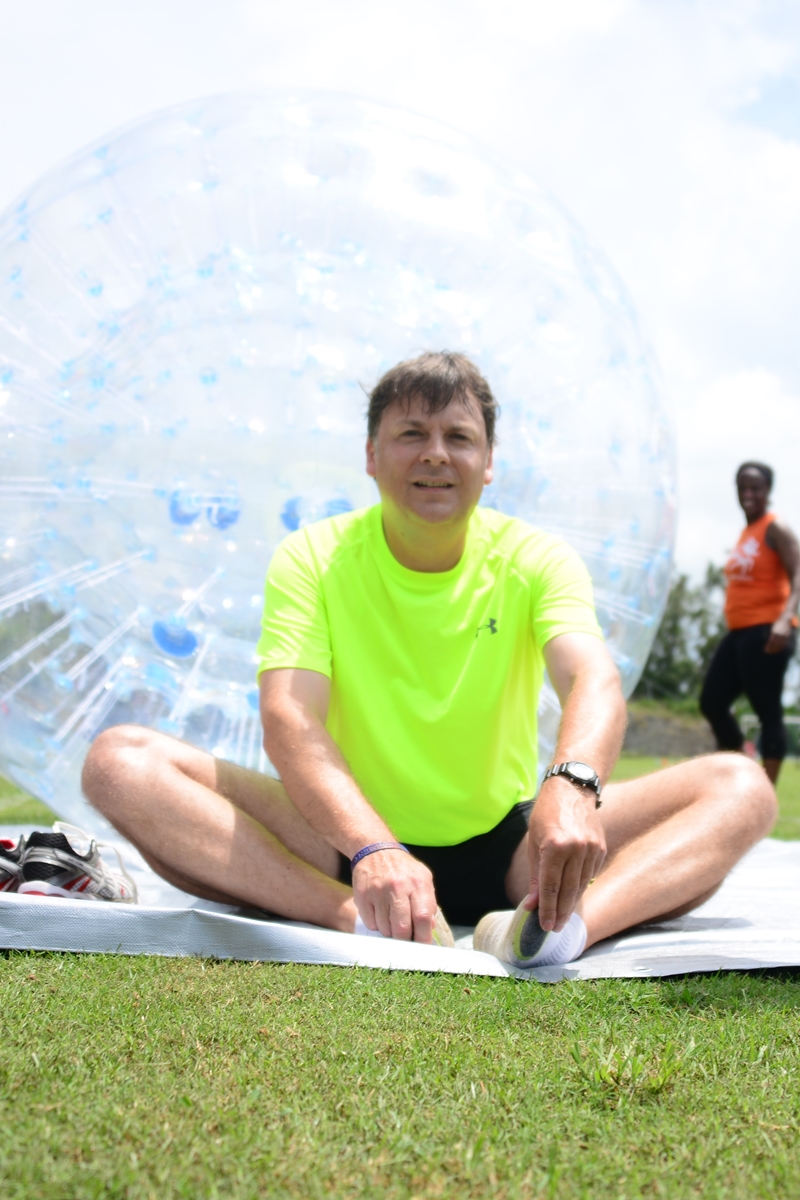 Soldiers on Thursday joined teams from the other emergency services, as well as Customs and prison officers, plus a small team from the visiting soldiers of the Royal Anglian Regiment, who are on-Island to take part in a series of cricket matches.
Col Foster-Brown said, "It's good to work alongside our sister services – we do that in emergencies and in training, but doing it in a more social setting is enjoyable, rewarding and helps the develop the kinds of relationships needed in times of crisis."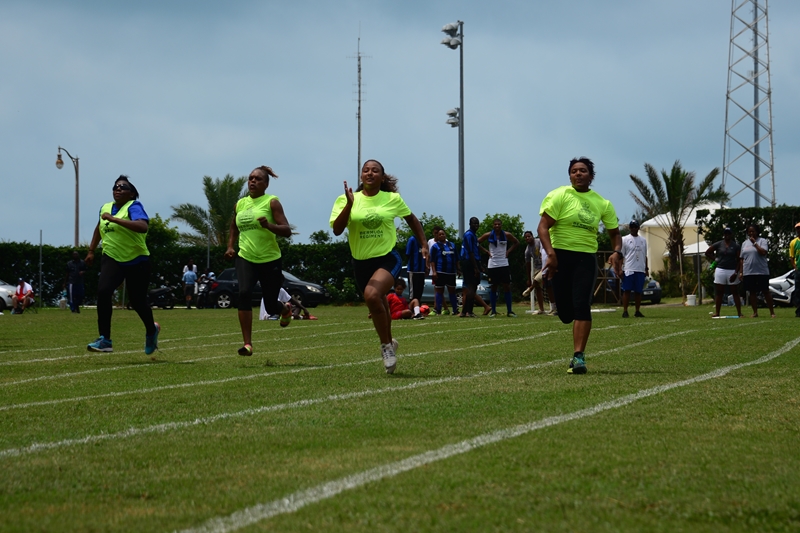 Among the Regiment's stand-out performances were coming top in the football tournament, the three top spots in the women's sprint competition and first place in the Zorba Ball Roll competition, where the heads of the services had to roll themselves along inside a giant ball.
Col Foster-Brown admitted, "Rolling in a hamster ball was a new experience for me – and great fun. I think everyone enjoyed themselves, no matter what the result was at the end of the day."
Read More About