[Opinion column written by Chris Famous]
"I ain't voting." "All de politicians are the same."
Both statements made frequently lately. At first listen, I wonder why anyone would even have this rationale? Then I remember there was a time many in my generation had those same thoughts two decades ago.
Heck, some in my present day generation still have these views.
I have voted in every election/referendum since 1995. I often ask myself, had my generation not voted in 1998, where would we be now?
Look around the island and let us say the UBP had remained in power :-
No Perimeter Lane housing
No Harbourview Village housing
No Loughlands housing
No One Man One Vote;
No Future Care for our parents;
No Heritage Wharf for Mega Cruise ships
No Sylvia Richardson Seniors Home;
No Dr. Cann Seniors Housing
No fast ferries;
No Lambe Foggo Clinic;
No relief from death tax;
No affordable DayCare allowance.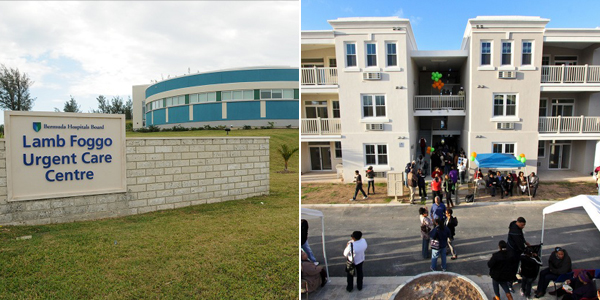 We are not alone
Many don't fully understand politics, seemingly even some politicians. Many don't give a flying flip about actions in the Senate or the House. Essentially most don't keep up with the weekly 'Igrance.'
What most, if not all Bermudians, are concerned about is having an equal opportunity in the island of our birth.
We are concerned about :-
Affordable public transportation
Healthcare for our parents.
Our children having a job when they return from university
Public education that will prepare our children for a changing future
That broken street light
With these concerns, each and every one of us have a vested interest in making sure our voices are heard and our representatives are doing as we wish them to do. We hold them accountable with our vote.
If anyone tells you "oh do not worry about voting," ask yourselves why would they really tell you something like that?
Universal Adult Suffrage
Please ensure you and all those in your household are all registered properly. Ensure that each and every young persons that you know over the age of 18 is properly registered to vote.
If you have moved over the last 2 years you will need to re-register in your new constituency.
It is fairly easy to do online at this website: www.elections.gov.bm 
Not voting is unacceptable and counter-productive to the progress of all Bermudians. Take a few hours and watch the movie "Selma" to see what persons had to endure in order for everyone to have a chance to vote.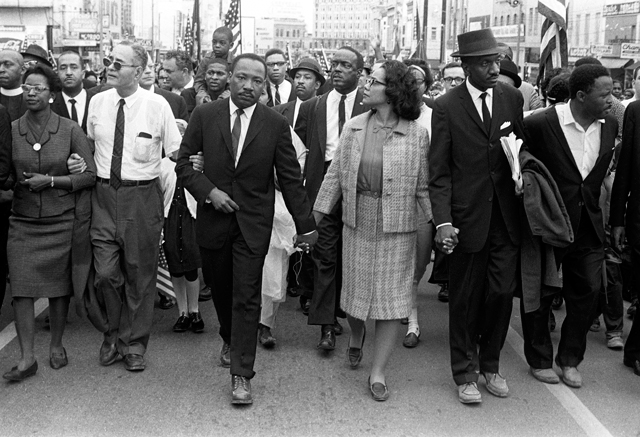 Less than 50 years ago many Bermudians were denied the right to vote. Many Bermudians died without ever having the fundamental right to vote. We owe those who fought for this right to vote much more than to say "I ain't voting."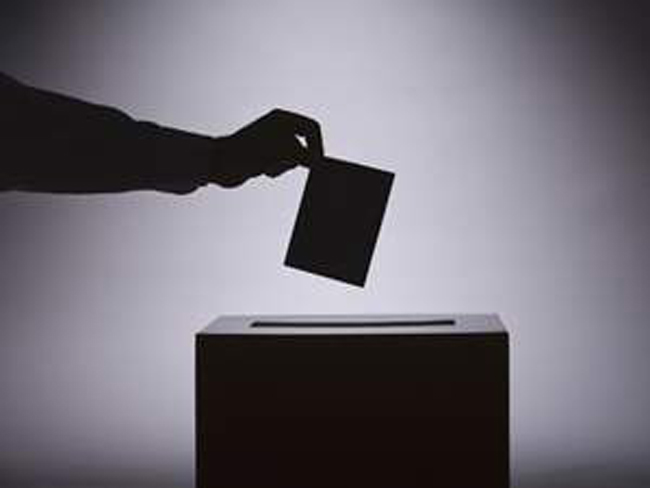 - Chris Famous can be contacted via email at Carib_pro@yahoo.com or Twitter at @ryderz777

20 Most Recent Opinion Columns

Opinion columns reflect the views of the writer, and not those of Bernews Ltd. To submit an Opinion Column/Letter to the Editor, please email info@bernews.com. Bernews welcomes submissions, and while there are no length restrictions, all columns must be signed by the writer's real name.
-
Read More About