Expedia — one of the world's leading travel websites — announced the results of the Expedia 2015 Insiders' Select rankings today [July 14], with Bermuda's Royal Palms hotel ranked #1 in the world, topping the list of 650 hotels worldwide.
"This list represents a ranking of the world's best-reviewed hotels, reflecting direct customer feedback on Expedia.com. The 2015 list names 650 exclusive properties as Insiders' Select winning hotels from among bookable properties available on Expedia, Inc. websites worldwide," Expedia said.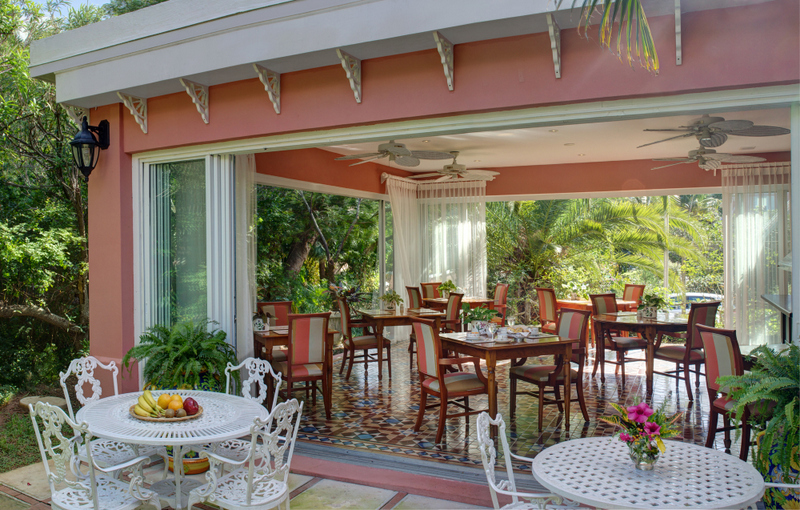 "The 2015 class of Insiders' Select hotels reflects more than two million customer Verified Reviews. Verified Reviews have been confirmed by Expedia as linked to a traveler who booked a stay at that hotel on Expedia.com.
"The winning hotels were called out as those that consistently deliver value, in the form of competitive pricing, pristine amenities and superior customer service, and by maintaining a minimum guest review score of 4.7 out of 5.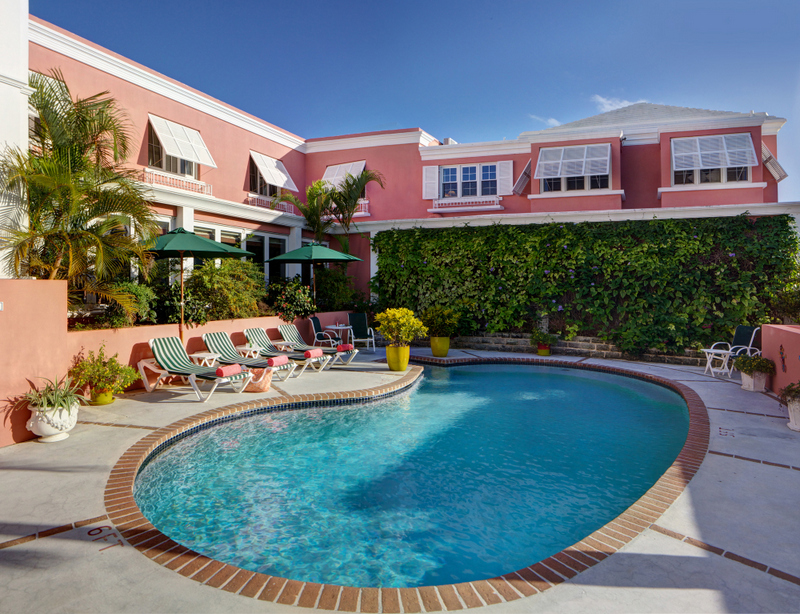 "This year's list of top 10 hotels features an array of global destinations, from Bermuda to Italy to Japan. The picturesque Royal Palm Hotel, a 4-star property in Bermuda, tops the list, followed by Calenga Apartments in gorgeous Dubrovnik, Croatia. US hotels accounting for 50% of the top list of 650 properties, up from 37% in 2014."
The top 10 hotels in the 2015 Insiders' Select list are:
Royal Palms Hotel, Bermuda
Calenga Apartments, Croatia
Pumilio Mountain & Ocean Hotel, Costa Rica
Woolleys Classic Suites, United States
Dormy Inn Sapporo Annex, Japan
B+B Edinburgh, United Kingdom
Hotel Panorama, Italy
Santhiya Koh Phangan Resort & Spa, Thailand
Hotel Orion Motobu Resort & Spa, Japan
Best Western Premier Weinebrugge, Belgium
"The simple fact is, every traveler is looking for value out of their hotel experience," said John Morrey, Vice President and General Manager, Expedia.com. "Value can be defined in many ways by different people.
"But when you aggregate that feedback, you come away with a list of hotels that simply do it right, day in and day out. For Expedia, when we share a summary of real reviews penned by real hotel customers, we are giving travelers the data they need to make booking decisions."
Read More About