The 2015 Senior Caribbean Squash Championships [CASA] will kick off on Sunday August 16th in the Cayman Islands, with Bermuda sending a strong field of 18 competitors.
Starting with the individual event, Micah Franklin is seeded 5/8 and will look to finish in the top ranks in the Men's Open division. On the women's side, Runa Reta is seeded 2nd and will set her sights on winning the championship in her first time playing the event. Other notable players looking to go far in the draws are Noah Browne and Rachel Barnes [seeded 9/16].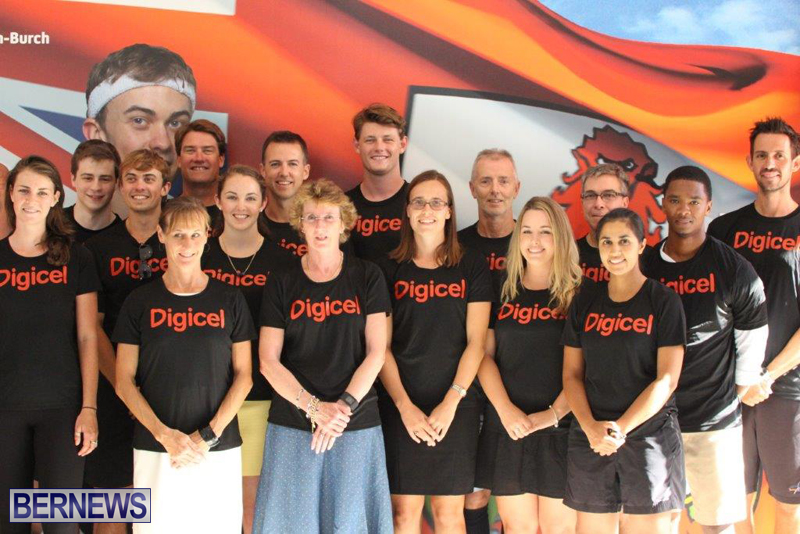 The team event will follow from Wednesday August 19th to 23rd, with Bermuda sending a full contingent for the first time in recent memory.
Director Patrick Foster will be leading the Men's Team, Assistant Director Runa Reta will head the Women's Team, and BSRA Co-President Tony Prentice will captain the Veteran's Team.
With a full-strength group that includes professional players, national champions and Caribbean champions, Bermuda is looking to finish in the top 3 nations for the overall competition.
Director Patrick Foster commented: "This may be the first time that we have ever sent 3 full teams to CASA, and such strong players at that. Every one of the 18 players has been training hard in anticipation for this event, and is excited at the prospect of competing at a high level and hopefully placing on the podium.
"It's just great to see Bermuda showcasing the depth of talent that we have as a small island, and seeing how far we can go in this championship A big thank you to Digicel for their support of Team Bermuda."
Results can be followed at www.cinsa.ky

Read More About