A number of children were able to experience various aspects of cricket coaching, including game etiquette and making new friends, during the recent Bermuda Cricket Board Winter Holiday Cricket Clinic, partly supported by Chubb Atlantic.
The coaching was lead by newly appointed national coach Clay Smith who specifically focused on important techniques within the game. There were various techniques introduced such as fielding, throwing the ball correctly, catching, under arm flick, long barrier, bowling, gripping the ball correctly, target bowling, batting and more.
Camp director Kellie Smith discussed the importance of displaying good sportsmanship on and off the field and having respect for the game.
"The coaches noticed kids who attended the Bermuda Cricket Board's camp were enthused about learning about cricket and keen to improve.," the BCB said. "It was clear that those who have attended the camp on previous occasions showed a tremendous improvement in their skills, decision making and general cricket knowledge."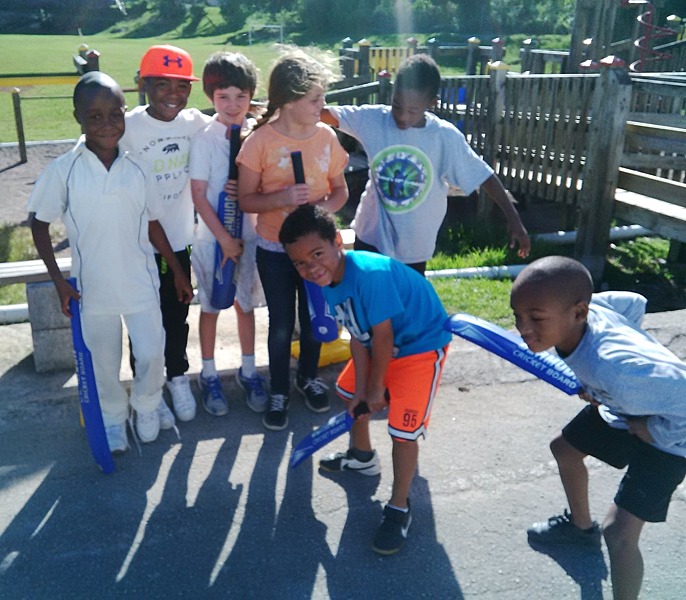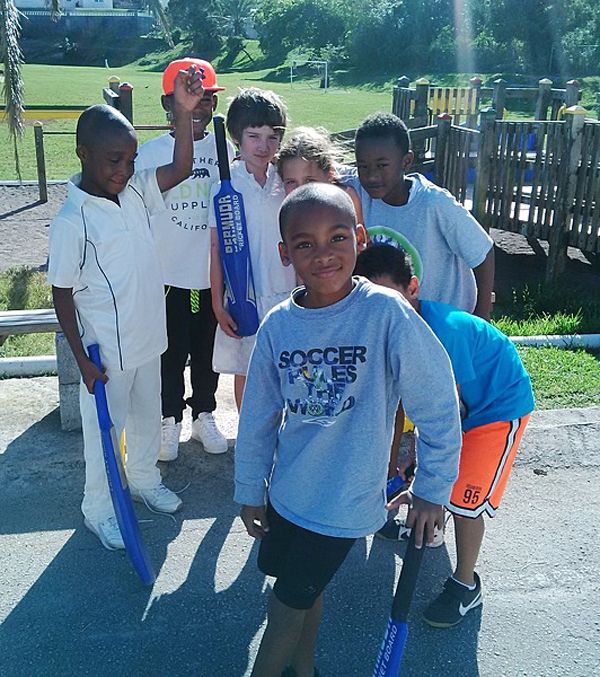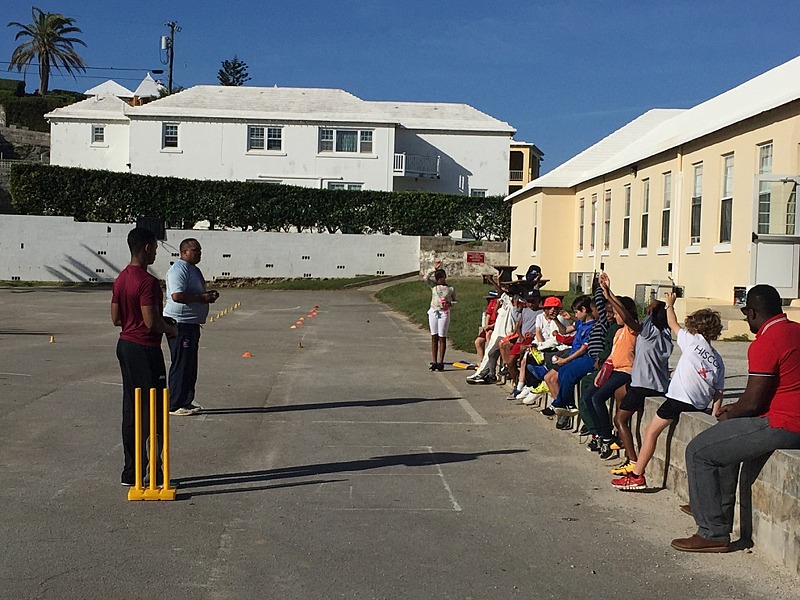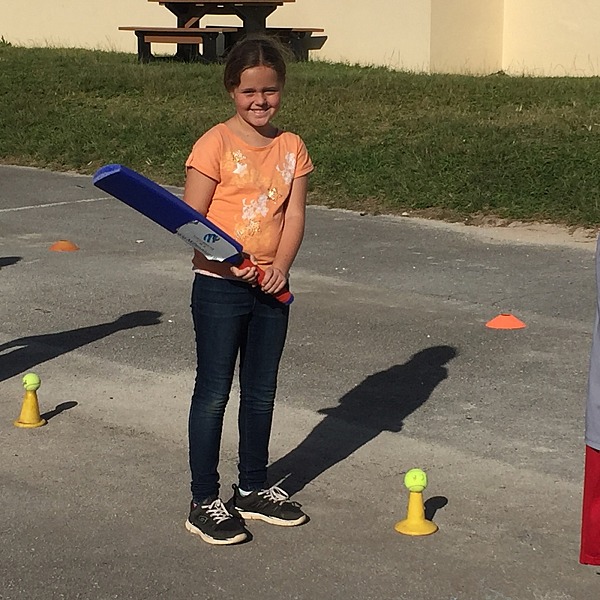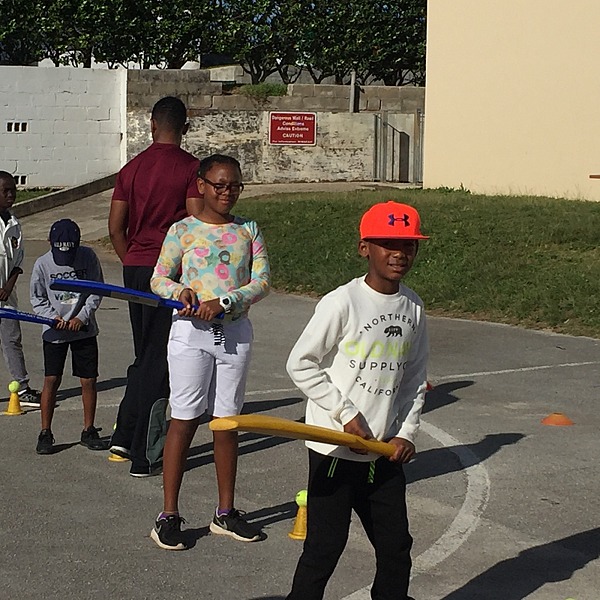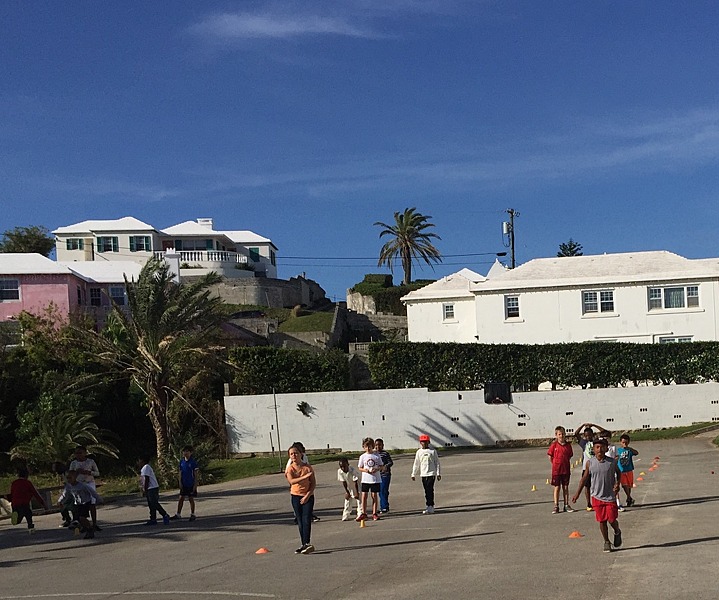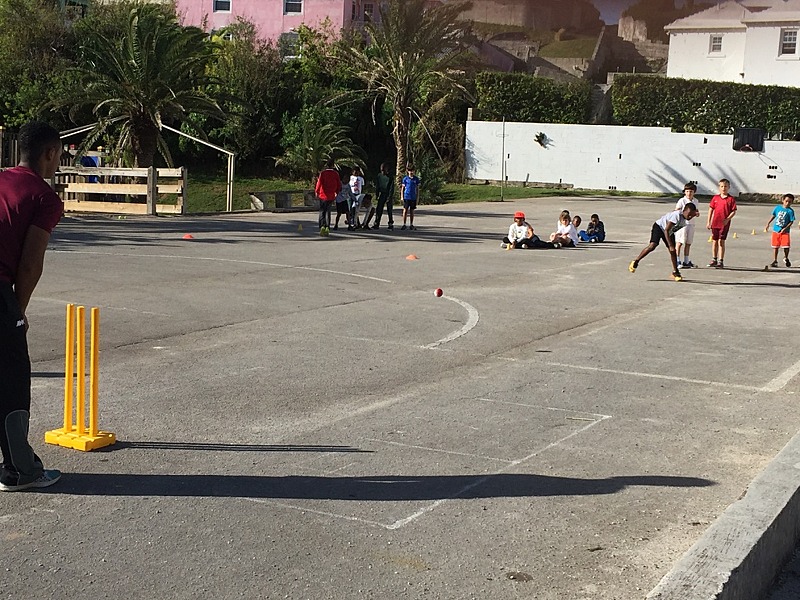 Read More About