2016 marks the 400th anniversary of Bermuda's Court system, and as Bermuda prepares to celebrate, with activities planned from June through to the end of the year, the public is invited to help.
Chief Justice, Mr. Ian Kawaley stated, "As we plan events to recognize and celebrate the 400th anniversary of Bermuda's first court sitting, which was on June 15, 1616, we are asking Bermudians to look through their old pictures and records and bring in any that highlight and celebrate those who have contributed to the court system over the years.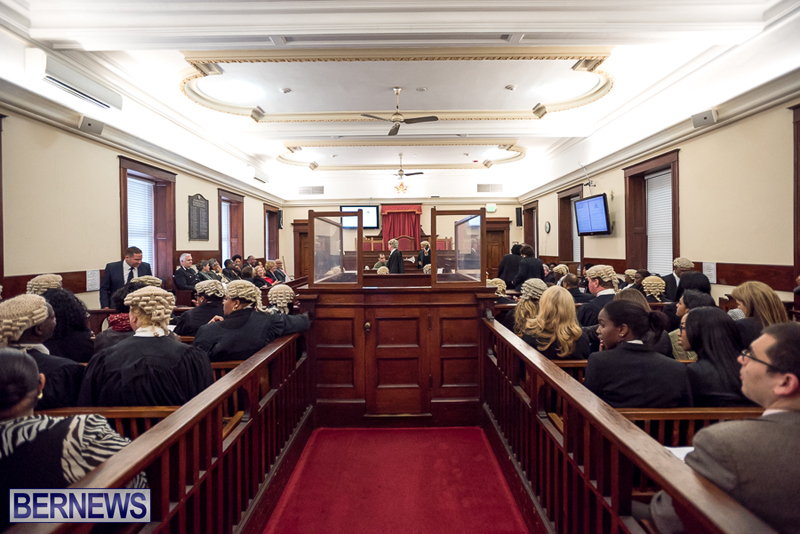 "During the summer, we will be unveiling a traveling exhibition and want to highlight former members of the Judiciary. We welcome pictures of former judges, clerks and documents people may have and not been able to share publicly before now. While we may not use everything, we will honour as many people as possible."
Justice Kawaley concluded, "There are exciting activities planned for later this year. My colleagues and I look forward to engaging with Bermuda's residents as we highlight the achievements of Bermuda's court system, arguably the oldest continuous common law legal system outside of the British Isles.
"We will share the schedule of events closer to the start of the celebrations."
Photos and documents should be brought to the Department of Communication and Information on the ground floor of Global House, 43 Church Street. Scanned copies of originals will also be accepted. Send emails to vbtucker@gov.bm.
Read More About