The Bermuda Economic Development Corporation [BEDC] along with a Committee of St. George's Stakeholders will be hosting the first Annual Marine Expo on Sunday, May 1st from 11am – 6pm.
A spokesperson said, "This event is one of the most exciting events being planned for this year. Ordnance Island and Kings Square will be transformed into a festive setting of flags, tents and boats while featuring an array of marine related products, services, sports, and seminars.
"The Marine Expo will be a family friendly annual event that honors history, celebrates sport, embraces technology and recognizes the opportunities in Bermuda's Maritime Environment.
"The expo will encourage activity in the town by targeting boating enthusiasts from across the island. For the past two years a small committee consisting of representatives from BEDC, Bermuda Yacht Services and the Corporation of St George's have been working to make this event a reality.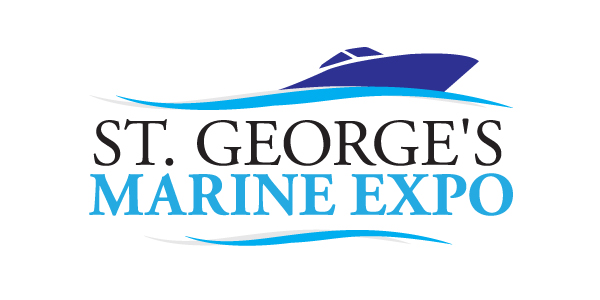 "Thus far, the interest has been fantastic with participation expected from BIOS, ACBDA, Dolphin Quest, Marine Locker, A&P Marine, St. Georges Boat Yard, Ocean Sails, the Wildcat, Bermuda Powerboat Association, Bermuda Sea Gull Association, Custom Acoustics, Spar Yard just to name a few.
"The Expo coincides with the 2016 launch of the Olde Towne Market which will feature an array of vendors along Water Street."
RUBiS Energy Bermuda Ltd. is the title sponsor for the 2016 Marine Expo, and Graham Redford, Managing Director, says: "RUBiS is excited to be able to partner with the Corporation of St. Georges, the St. Georges Foundation and the BEDC to be able to bring this event to the people of Bermuda and more importantly to the Town of St George.
"Having our Corporate Headquarters in St. George's, we have seen first-hand how the Town has been affected by the downturn in the Island's economy over the past few years.
"We hope that with our support, this event can grow so that it becomes an annual fixture that showcases the Town, while bringing locals and visitors together to see the very latest marine products and services," added Mr Redford.
According to BEDC Economic Development Officer for St. George's and Marine Expo Committee Member Ray Lambert, "We really appreciate the support of our sponsors and are very encouraged by the interest shown thus far by the marine community.
"The Marine industry is an important part of our local economy. Boating is the number one recreational activity in Bermuda and the Expo will be a great opportunity to see what's new in the industry. We look forward to making this a great event."
Interested sponsors and participants can contact Ray Lambert at 704-9057 or rlambert@bedc.bm.
Read More About
Category: All, Entertainment, News