Tokio Millennium Re AG [TMR]  announced the appointment of Mr. Andreas Kull to the role of Chief Risk Officer [CRO] and member of the Executive Committee of TMR with effect from today.
Andreas Kull will succeed Akira Higuma, current CRO, who after five years at TMR will return to Japan as the group leader of Global Risk Management, a unit within the International Business Development Department of Tokio Marine Holdings, Inc.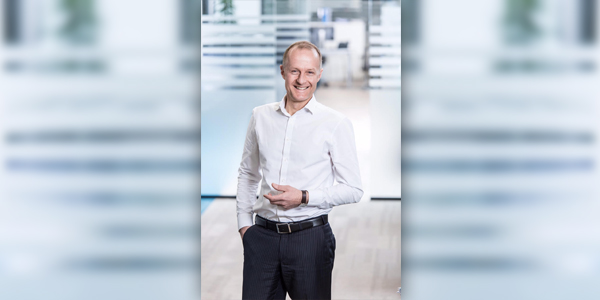 Mr. Kullhas over 15 years of experience in risk management and actuarial roles. He joined TMR in 2015 as Executive Vice President of the Group Enterprise Risk Management team. Prior to TMR he was the Chief Risk Officer of AXA Winterthur.
His work experience further includes consulting as an executive director at EY and risk management and actuarial roles at Converium and Zurich Insurance where he started his career in 1999. Mr. Kull is a qualified actuary [Swiss Association of Actuaries, German Association of Actuaries] with a CERA designation.
He holds a master in Physics from the University of Bern and a Ph.D. in Physics from Ludwig-Maximilans-Universität in Munich, Germany.
Stephan Ruoff, TMR's Chief Executive Officer, said: "We are very pleased to have Andreas take on the role of CRO at TMR. Andreas will be instrumental in bringing this core function to the next level addressing the increasing complexity and interdependency of [re]insurance risks.
He will take over from our current CRO, Akira, who built a very strong Enterprise Risk Management function over the past years, recently acknowledged by A.M. Best in affirming TMR's "A++" rating."

Read More About