[Opinion column written by Dr Ewart Brown]
Even though he was only four years older, I always thought of Muhammad Ali as my big brother. I first met him as a teenager, outside my father's bar in Flatts, and shook his huge right hand. I have adored the brother ever since.
I followed every written or televised word about Cassius Clay. My admiration grew as he became Muhammad Ali, Heavyweight Champion of the world. But he was much more than that to me, so our paths would cross as only God can design.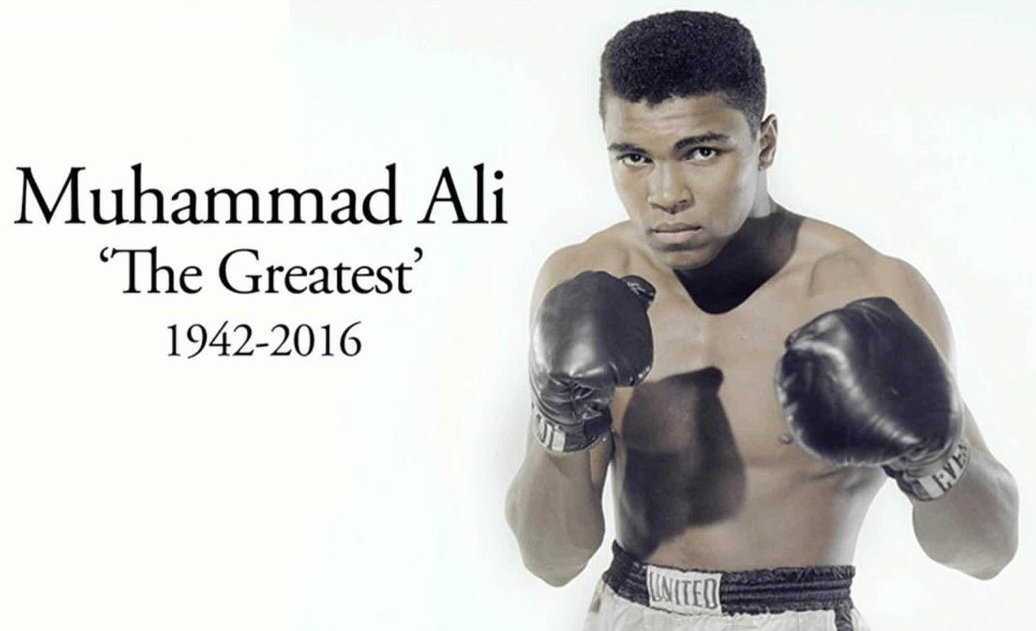 When I was President of my Medical School class in 1968-69, I knew that Ali was coming to the Howard University campus to speak. I showed up where he was scheduled to speak, and asked him if he would come down to the Medical School and speak to my classmates [105 of them] for a short while.
He told me he was very tired, but he would speak for a few minutes and would have to leave. Close to an hour later, I was almost dragging Ali out of the lecture hall. He had mesmerized my colleagues and me with his razor-sharp wit and understanding of global politics. His appetite for discussions on Race, Excellence and Hard Work was insatiable.
When he told the Selective Service Board that day in Houston, Texas, that he would not serve in the army, I happened to be in Houston for a speaking engagement at Texas Southern University.
Around midnight, I was in the men's room at the then new International Airport when I heard a familiar voice. It was Ali. We talked briefly about Bermuda. He asked me to hug Olive Trott for him [which I later did] and we each went to our flights.
About two years later, I had moved to California to complete my medical internship. Earlier, before moving, I had been a part-time sports writer for the Washington Post for about four years.
The phone rang very early one morning in 1974. It was Jim Bethea, the only Black reporter in the Sports Section of the Post. He wanted to know if I was interested in becoming a member of Ali's medical team, then headed by Dr. Ferdie Pacheco. Although I was unable to accept the job, I was honoured by the offer and did travel to Miami for an interview and tour of the Fifth Street Gym where Ali trained.
Before and after these memorable events, I followed Ali through his ups and downs, frequently benefiting from his kind and thoughtful way of life. I studied the man. I knew many of his closest friends and some of those who hated what he stood for in his life.
Ali was consistent. He was precise and he was determined. When his medical problems began to dominate his life, I began to wish that he had stopped boxing earlier.
But I have learned something from Ali about the arc of a man's life. If we look for perfection in a human life, we will never find it. More importantly, when the focus is on perfection and imperfection, we miss the point. It is the total arc of a man's life that is meant to serve as a beacon of new understanding for us.
Parting with Muhammad Ali is difficult for me. I always thought, in my private dream world, that he would live forever!
- Dr Ewart Brown

20 Most Recent Opinion Columns

Opinion columns reflect the views of the writer, and not those of Bernews Ltd. To submit an Opinion Column/Letter to the Editor, please email info@bernews.com. Bernews welcomes submissions, and while there are no length restrictions, all columns must be signed by the writer's real name.
-
Read More About