The U.S. Consulate has announced that Connor Burns, co-founder of Bermuda Aerial Media, has been invited to attend the Global Entrepreneurship Summit [GES] from June 22 to June 24 in Palo Alto, California.
Mr. Burns will be joining more than 700 entrepreneurs from around the world along with investors, speakers, and leaders in entrepreneurship.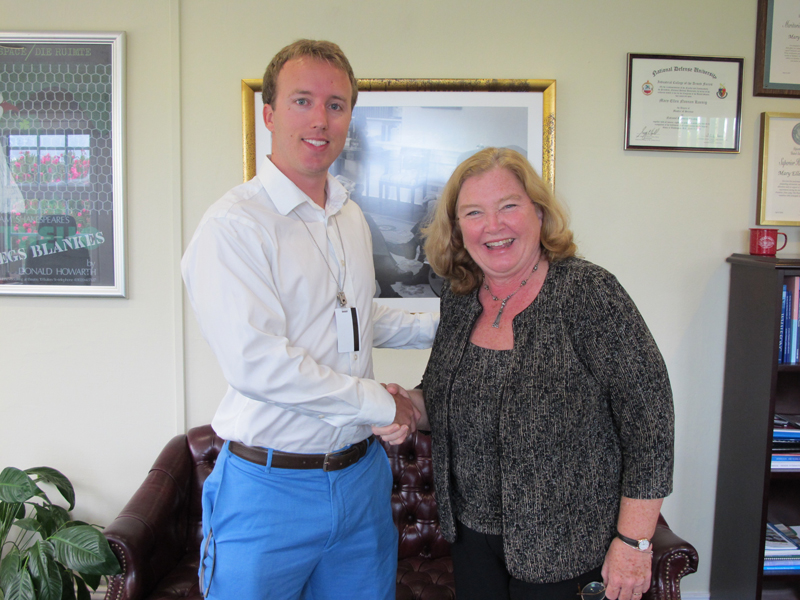 A spokesperson said, "Mr. Burns was selected from thousands of nominations of young entrepreneurs to receive funding from the U.S. Department of State to attend the conference. The Consulate worked with the Bermuda Economic Development Corporation to identify potential participants from Bermuda.
"The invited entrepreneurs will be joined by high-level U.S. Government officials, including President Barack Obama, Secretary of Commerce Penny Pritzker, and Administrator of the Small Business Administration Maria Contreras-Sweet.
"This Summit will be the 7th installment in a series previously hosted by the United States and the governments of Turkey, the United Arab Emirates, Malaysia, Morocco, and Kenya.  In bringing the Summit back to the United States, President Obama is underscoring his commitment to building bridges that help countries tackle global challenges together."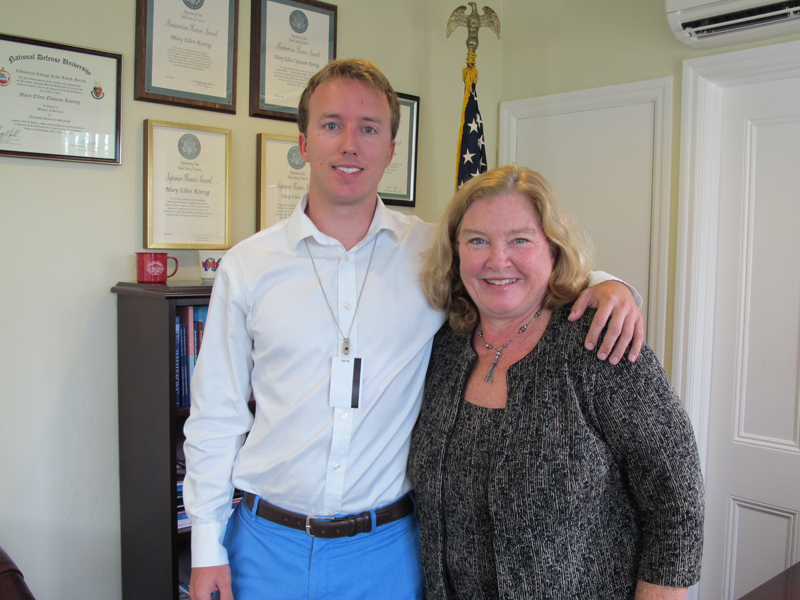 "GES 2016 aims to showcase inspiring entrepreneurs and investors from around the world creating new opportunities for investment, partnership, and collaboration; connect American entrepreneurs and investors with international counterparts to form lasting relationships; and highlight entrepreneurship as means to address some of the most intractable global challenges.
"Hosting GES in Silicon Valley will also highlight America's entrepreneurial spirit and allow American investors and entrepreneurs to see the talent, solutions, and opportunities that exist globally.
"The summit will include a wide range of workshops, panels, ignite talks, pitch competitions, mentoring, and networking sessions aimed to give participants tailored opportunities to gain skill and relationships that will help their ventures grow.  Within the Summit there will also be demonstration areas, experiential learning exhibitions, and opportunities to connect with industry experts.".
Read More About