The official opening of the TABS flagship store took place recently, with Premier Michael Dunkley and the CEO of the Bermuda Tourism Authority Bill Hanbury on hand to cut the ribbon.
"I'm delighted to be here celebrating this really great achievement," Mr Hanbury said. "It is the achievement of a young Bermudian entrepreneur and she is celebrating other Bermudians right here in this store; as your numbers go up, our numbers go up."
Premier Dunkley recounted his first encounter with the brand three years ago, saying, "I remember three years ago when you first came to my house with the shorts and right away I said 'she's got something going on here.'"
"Before I cut the ribbon, let me thank you all for coming out and let me wish you the best in all you have done here. You started with the Bermuda shorts and now you have an array of colours, polo shirts, womens, kids, and I'm glad to see that you are getting other entrepreneurs involved.
"Rebecca, to you and TABS and your whole team here, everybody behind the scenes and in front of the scenes, congratulations. And without further adieu I now officially declare this store open."
Owner Rebecca Singleton said, "It was a team effort; I'd like to thank Catherine White for helping with the interior design, Travis Lewis for turning that vision into reality and custom making the display units on island, Somers Construction, Scott Powell and Doug Selley.
"Also the TABS team who have worked tirelessly to pull the store together in such a short amount of time, family and friends for your endless support, and everyone here today for contributing to the brand."
The store is located in the Walker Arcade on Reid Street in Hamilton.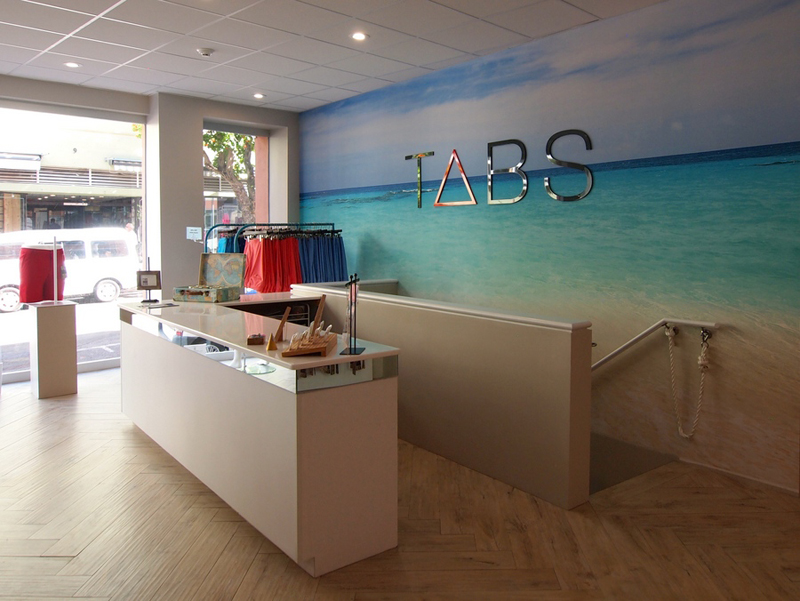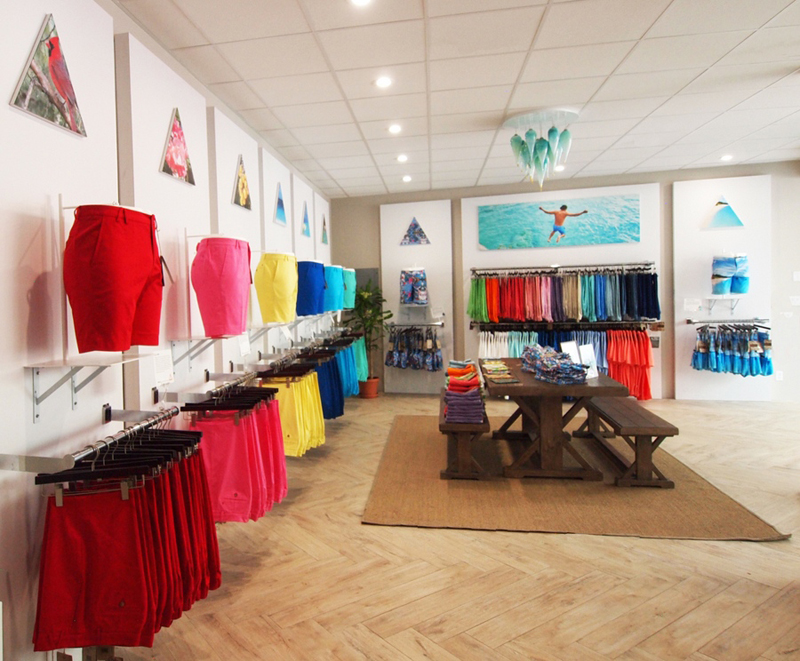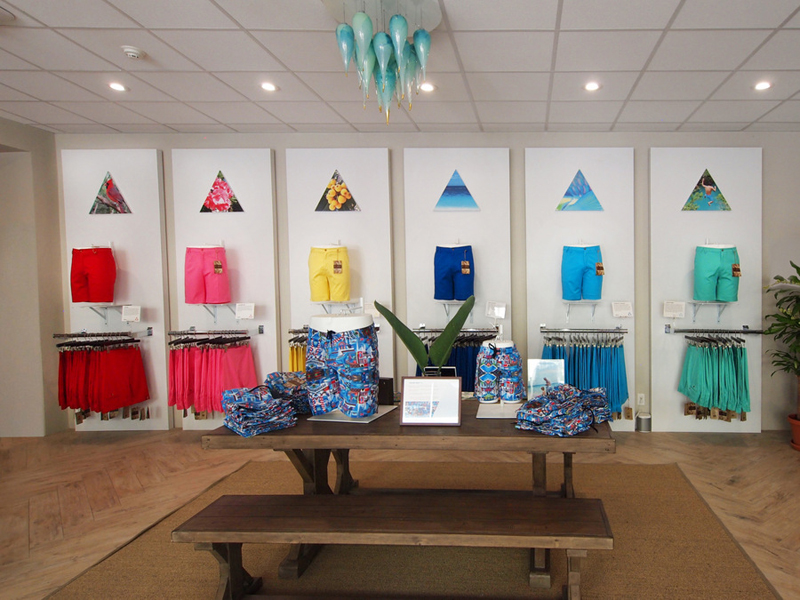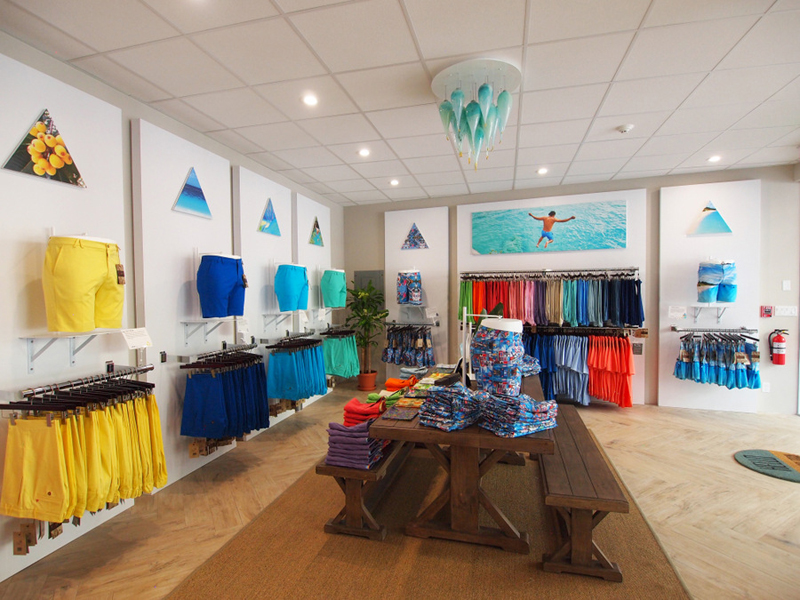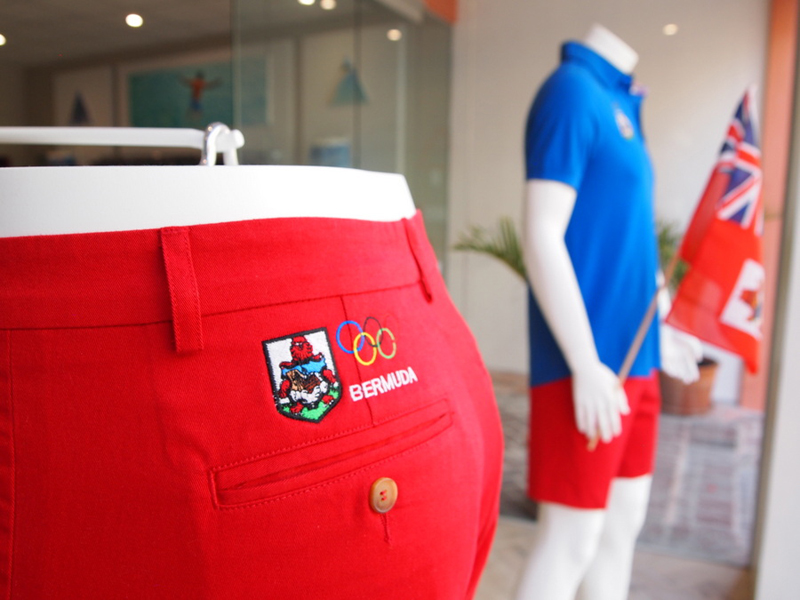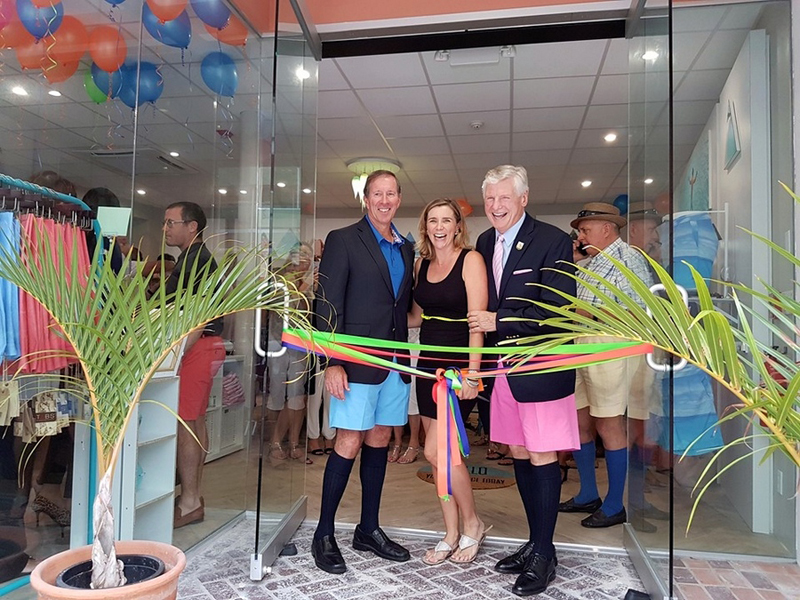 Read More About
Category: All, Business, Entertainment, News, Style & Beauty