A cargo-supply mission destined for the International Space Station from NASA's Wallops Flight Facility in Virginia has seen its launch delayed due to Hurricane Nicole's path.
A Space.com story says, "NASA and Orbital ATK, a private spaceflight company contracted by NASA to fly unmanned resupply missions to the space station, currently have until Oct. 19 to try and launch Antares, and are working to extend the window, NASA spokesman Keith Koehler of Wallops Flight Facility told Space.com in an email."
Hurricane Nicole seen from NOAA's GOES-East satellite on Oct 12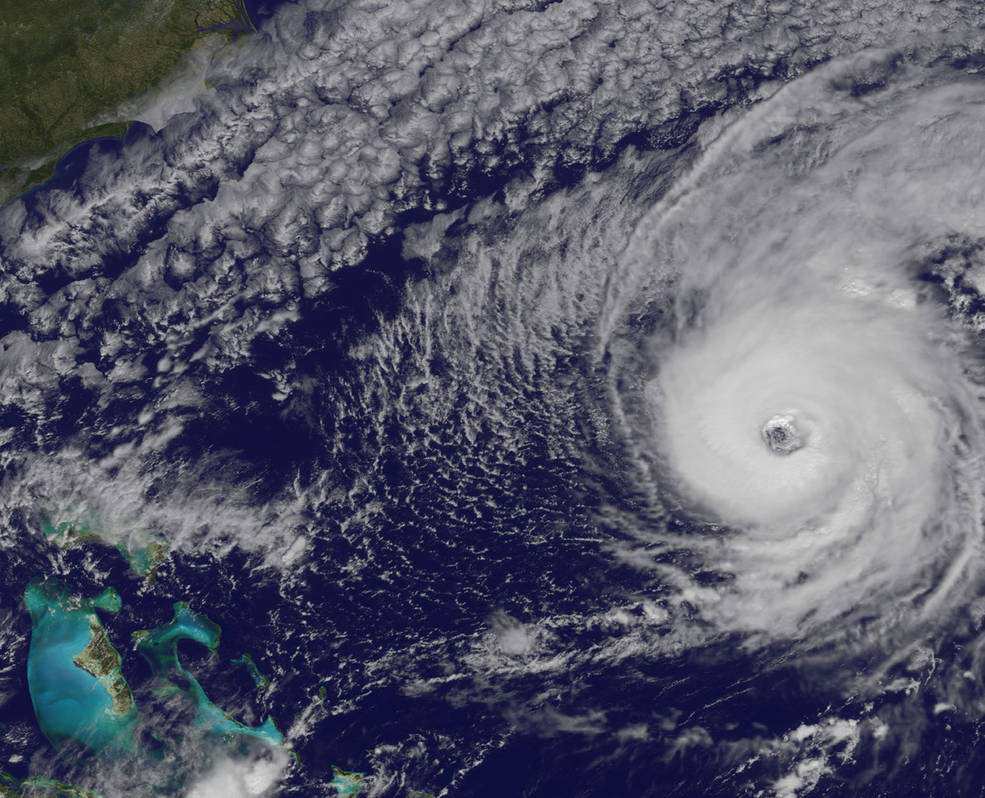 "If they stick with the Sunday launch date, Antares is scheduled to lift off at 8:03 p.m. EDT [0003 Oct. 17], with a 5-minute launch window.
"When NASA announced the delay on Tuesday [Oct 11], Hurricane Nicole was still a tropical storm forming over the Atlantic Ocean. Later in the day, the storm was upgraded to a Category 1 hurricane."
"The tracking station at Bermuda is required to conduct the Antares launch from Wallops," Steven Kremer, chief of the Wallops Range and Mission Management Office, said in a statement. "The ability to support a launch will depend on the impact the storm has on not only our systems, but also the overall Bermuda infrastructure."
For our ongoing live updates on Hurricane Nicole click here, and for all coverage of Nicole click here.

Read More About
Category: All