The two men who were injured during an altercation outside the Southampton Rangers Club are recovering, with one being moved from the ICU to a general ward, while the other remains in the ICU, however his condition has changed from critical to stable.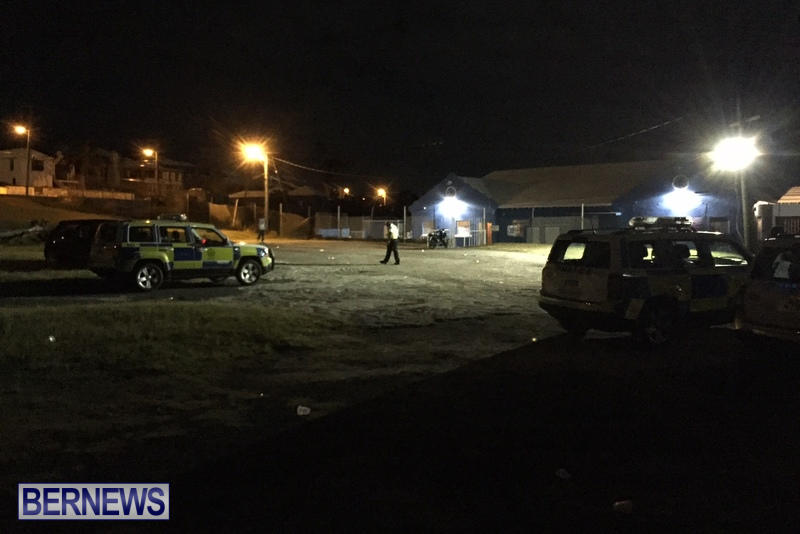 A police spokesperson said, "The two men stabbed during a disturbance outside Southampton Rangers Sports Club around 11pm Sunday, October 16th were continuing to recover at the hospital.
"At last check the 32 year old Warwick man was in stable condition at the Intensive Care Unit while the 28 year old Pembroke man had been transferred to a general ward in stable condition.
"Meanwhile a 29 year old Southampton man arrested for affray in the surrounding area has been released on police bail pending further inquiries.
"Detectives continue to appeal for witnesses or anyone with relevant information regarding this incident to contact the Serious Crime Unit on 247-1739 or the confidential Crime Stoppers hotline 800-8477."
Read More About