The island welcomes its newest online boutique, offering unique children's party wares and gifts, La Petite Soirée.
Launched by mother-of-two Niamah Cann, the online store features everything from festive party hats and mermaid-themed cupcake kits to balloons, plates, napkins and garlands. Unique gifts for babies and toddlers are also on offer including: cotton swaddles, towel sets and blocks in languages such as Swahili, French and Danish.
The inspiration for La Petite Soirée was sparked back in December, while Mrs. Cann was vacationing with her family in Canada for the Christmas holiday.
Children's boutique line Meri Meri, which is carried in Ms Cann's online store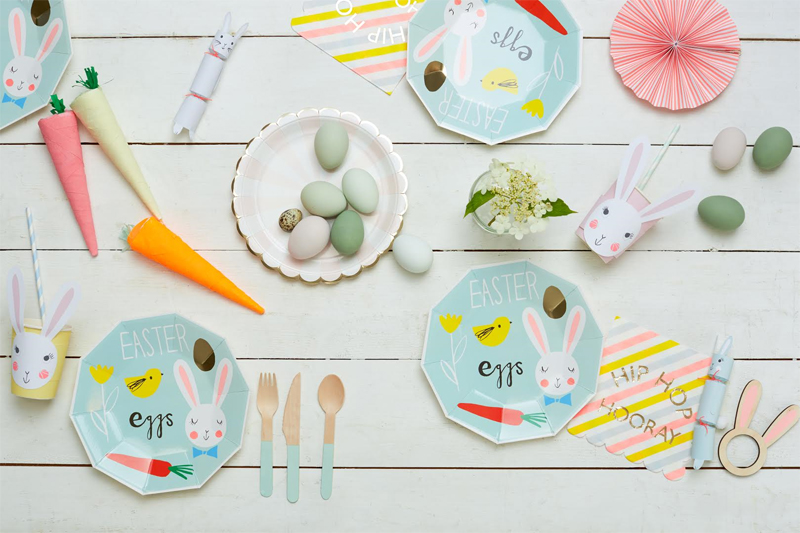 Mrs. Cann stated, "I noticed the products in a store in Vancouver and immediately loved them. I wanted to order them in advance for my kids' parties, which are both in the summer, but then I thought 'how fantastic would it be to bring these back to Bermuda for more families to enjoy?'"
"These party supplies and gifts are whimsical and beautiful, really different from anything else I've seen in Bermuda. And it makes me happy to know that someone is going to make memories with these items – whether it's a birthday party, baby shower or a special holiday – it's like I'm adding a little bit of happiness and magic to their celebration and memories."
By day, Mrs. Cann is a school counsellor at Bermuda High School [BHS]. On evenings and weekends, she balances being a busy wife and mother to two-year-old Marcus and eight-month-old Savannah, along with customer orders for her new creative online business.
Children's boutique line Meri Meri, which is carried in Ms Cann's online store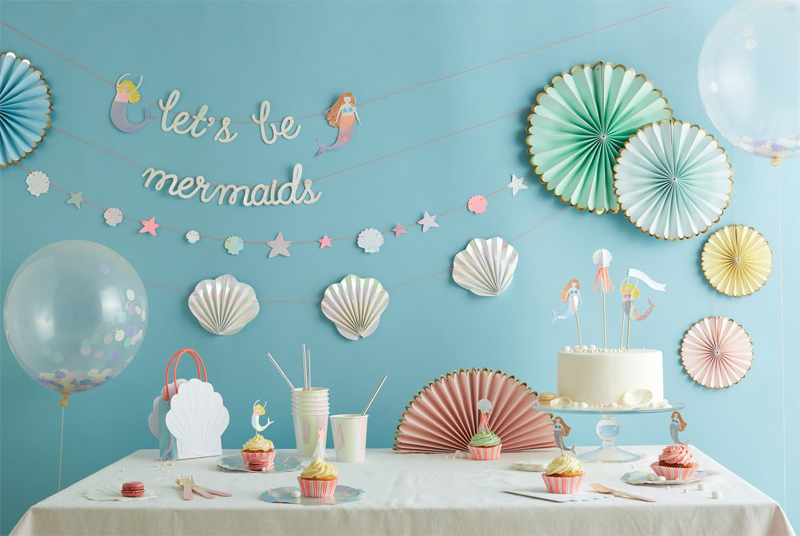 She said, "I love my career as a School Counsellor – for me helping children through life challenges will always be my passion, but La Petite Soirée gives me another outlet to express myself and has been a lot of fun," she said.
"I also see it as filling a need in our community. These are high quality, artistic pieces, but they're available at a reasonable price."
Mrs. Cann wants the enchanted party items, including unicorn and mermaid themed supplies, to ignite young people's imaginations – and create childhood memories that last a lifetime.
And already the business has caught on.
Ms Niamah Cann, who recently launched the online store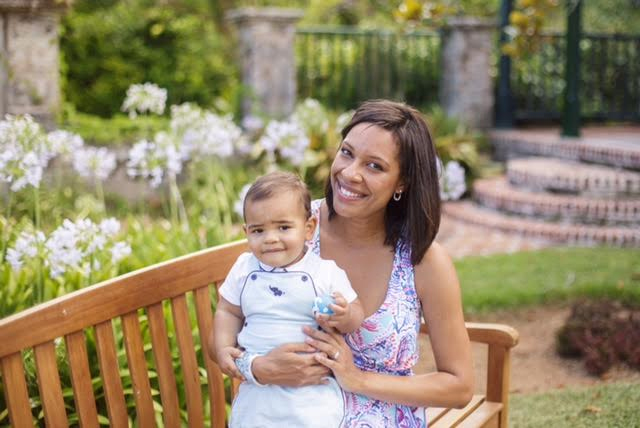 She's built up a clientele with expats and members of local organisation, MAMA Bermuda.
"There's definitely already a crowd who are interested in this, but I want to get the word out to more locals as well so everyone can have access to it. I don't want it to be exclusive, I want all children and parents who have an interest in eye-catching pieces to be able to use this."
In addition to selling party wares and gift items, La Petite Soirée also takes special orders for custom parties.
In order to give back, Mrs. Cann also recently donated a collection of products to help raise money for the Boundless Bermuda Playground Project at Windreach, as part of a MAMA Bermuda fundraiser.
For more information on products and services, visit www.luckystar.bm or Facebook: La Petite Soirée.
Read More About