[Updated] Police responded to a stabbing incident in the area of Queen Street in Hamilton today [Aug 2] where one of two males involved in an altercation was "stabbed in the abdomen".
A police spokesperson said, "Police responded to a report of a stabbing that took place inside of the Sports Locker in Windsor Place in the City Of Hamilton today at 2.00pm. It appears that an altercation took place between two males resulting in one of the males being stabbed in the abdomen.
"The victim was taken to the hospital via a motorcycle and the suspect made good his escape on a motorcycle.
"Police are interested in speaking with anyone who may have any information on this incident or specifically anyone who was in the Sports Locker at the time of the incident to contact police on 29-50011."
This is the third confirmed stabbing incident in the past few days.
Update 5.37pm: Police made an amendment saying, "It should be noted that the victim was taken to the hospital on a motorcycle and not in a car as previously reported."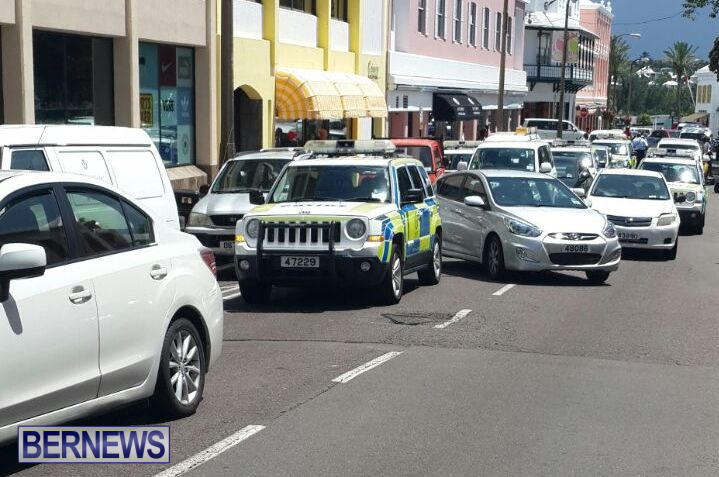 Read More About