Bermuda Security Group Limited's contract for passenger and baggage screening at the LF Wade International Airport has been extended until the new terminal opens in 2020, Skyport has confirmed.
Bermuda Security Group Ltd. [BSG] has held the contract at the airport since 2001 and it requires BSG to provide internationally qualified screening personnel at all passenger and baggage security checkpoints at the airport.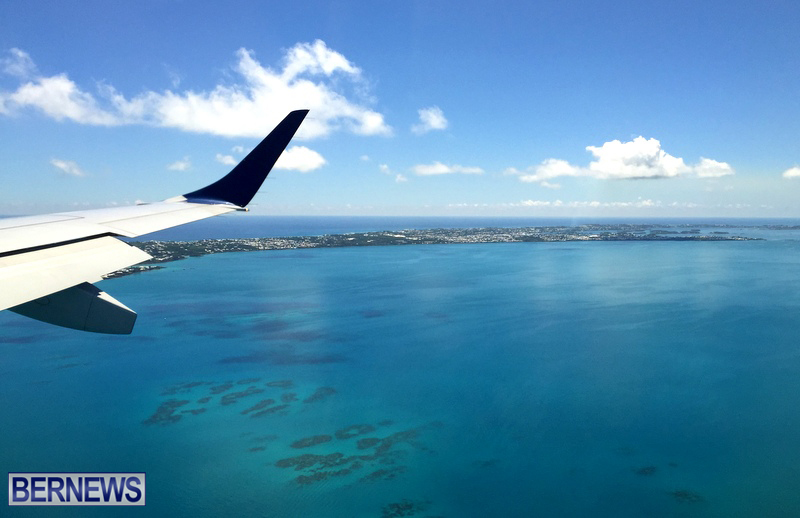 Aaron Adderley, President, Bermuda Skyport, says: "In light of the continuing threats to aviation in the world today, it is critical that Skyport has full confidence in our security screening provider at the airport. BSG has worked very well with the airport over the years and with Skyport since our inception in March of this year.
"They have ensured that the service they provide meets the stringent international standards and requirements set by the US Transportation Security Administration [TSA] and the UK Department for Transport authorities. We look forward to working with BSG as our screening contractor for the foreseeable future."
Herman Tucker, Chairman and President, Bermuda Security Group Limited says: "We are delighted with Skyport's decision to continue the relationship with Bermuda Security Group.
"We look forward to continuing the delivery of passenger and baggage screening services for the hundreds of thousands of passengers and crew that pass through the LF Wade International Airport each year.
"We take pride in our team of professionals and invest heavily in their education and training in-order to meet the ever-changing demands of the aviation security industry."

Read More About