Noting the amended Health Regulations, the Phoenix Stores said that they now stock a "wide selection of cannabinoid [CBD] Hemp Oil products at its seven drugstore locations."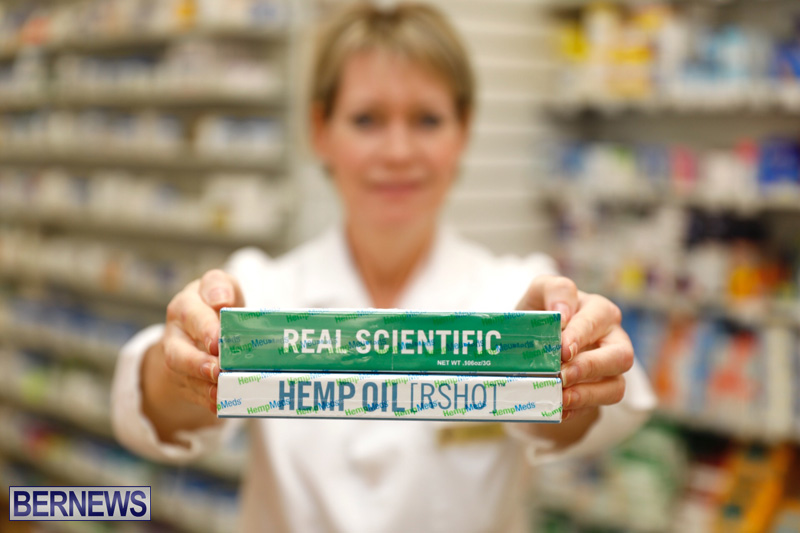 Sian Bowen, Chief Pharmacist at The Phoenix Stores, says; "Medicinal cannabis use has garnered much national attention in recent years where some promising evidence indicates CBD as a successful, alternative treatment of various medical conditions.
"After much discussion on the subject, The Phoenix Stores is pleased with the Bermuda Health Council's decision to amend regulations and allow the distribution of cannabinoid products on island via pharmacies only. As such, customers can expect to find a line of organic hemp oil concentrates, tinctures, capsules and beauty aids at our dispensaries island-wide."
For more details regarding the benefits of CBD use, visit The Phoenix Stores to chat with your pharmacist today, the company said.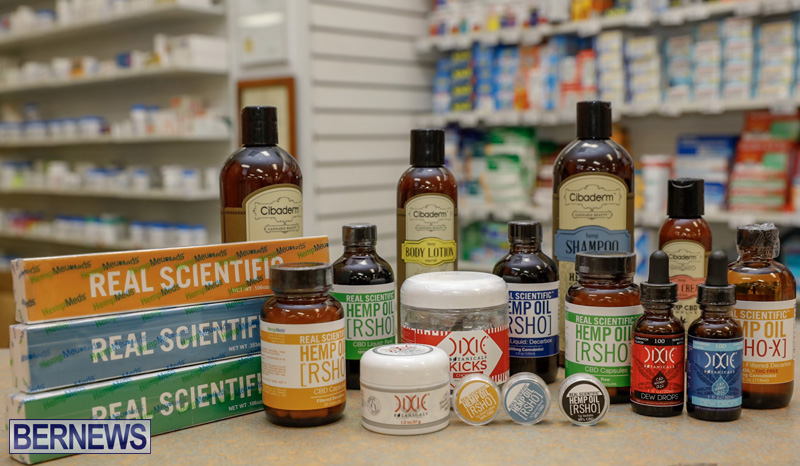 In November of last year, Minister of Health Kim Wilson said, "After some years handling the requests and doing further research and consultation, it was determined that CBD-containing products with less than 1% tetrahydrocannabinol [THC] could be safely re-classified as an over-the-counter medicine rather than a controlled substance.
"This will eliminate the unnecessary burden of processing applications and remove access barriers, based on the low level of risk attributed to the substance. This approach is consistent with that of other jurisdictions. For example, the UK has recently classified CBD oil as a medicine.
"Accordingly, CBD with less than 1% THC content will also be available over-the-counter, by a registered pharmacist in a pharmacy."

Read More About