This year's Quest for the Best song competition, produced by Intense Mas and sponsored by the Department of Community & Cultural Affairs, has been won by local singer/songwriter JayLynn Hines a.k.a. Jay III for her song Feeling For Ya.
The Quest for the Best soca song competition has received 37 entries over the past two years, with notable submissions from Ponaflex with Love On the Road, 1443 with Nobody Knows, Ju with Soca is Life and Drummaboy with Carnival Vybez.
The competition was judged by a panel of 17 local judges and 13 international judges, all of whom are considered top professionals in the Soca music industry.
Jay III [photo below] won the grand prize promotional package worth over $5,000, which includes worldwide radio airplay, social media promotion, professional photo shoots, music video production, international e-blasts and much more.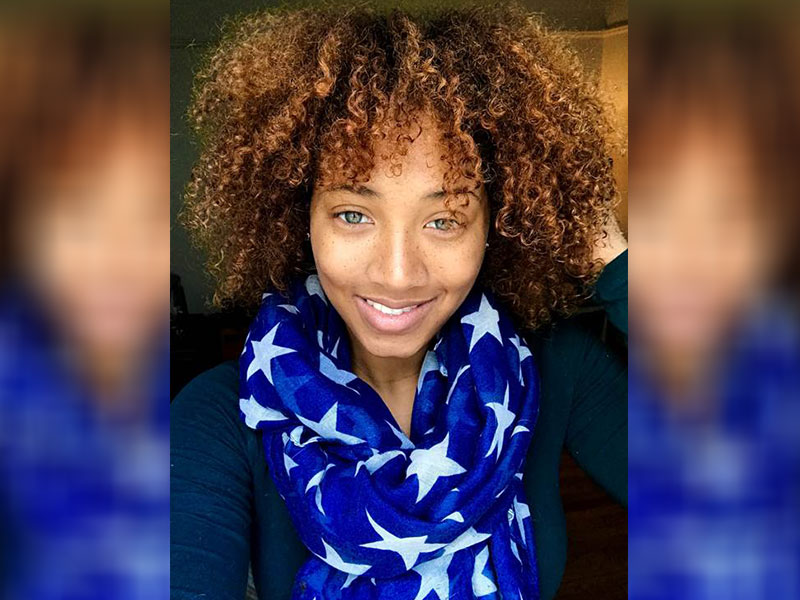 Intense Mas band leader Russell Griffith, a.k.a. 'DJ Rusty G', said, "It is apparent that our talented Bermudian musicians are continuing to develop a Bermudian sound in the global soca landscape, impressing even our international judges.
"I would like to give special mention to Dem Biez who have been the masterminds behind the scenes for last year's Run Road and this year's Feeling for Ya. Music creation is a process and having a great support team is really important."
The Minister of Social Development and Sports Michael Weeks said, "I'd like to congratulate Jay III on winning this year's Quest for the Best soca song competition. The Department was excited to partner once again with Intense Mas for such a creative initiative.
"The competition certainly helped foster increased creativity from Bermudian artists and an appreciation for local talent. We look forward to seeing how these very talented Bermudian musicians continue in years to come."
Jay III has always had a passion for the entertainment industry, specializing in video production and motion graphics. She enjoys being involved with all aspects of production in entertainment and hopes that she can use her skills, creativity and drive to contribute to the entertainment industry in Bermuda and abroad.
Last year's winning song Run Road by Cush Evans is still in rotation on local radio stations.
You can hear more from Jay III on Soundcloud and by following her through on Instagram.

Read More About
Category: All, Entertainment, Music, News