[Updated] Police have confirmed the death of a 62-year-old man who was found in a "non-responsive state" in Southampton this morning [April 21].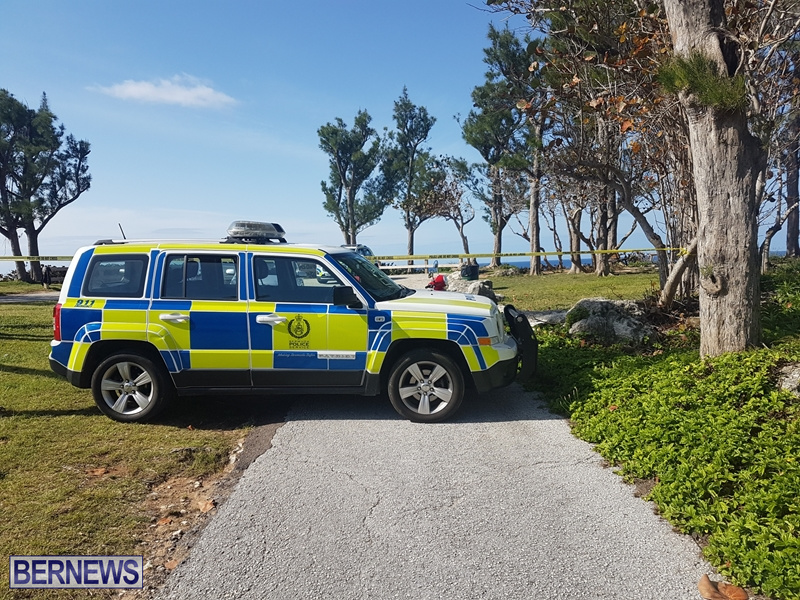 A police spokesperson said, "Police responded to a report of an incident that took place at on South Road in Southampton.
"Upon police arrival it was ascertained that a 62-year-old English National was found in a non-responsive state in the grassy area of Church Bay parking lot at 8:30am. At present the area has been cordoned off while the scene is being processed.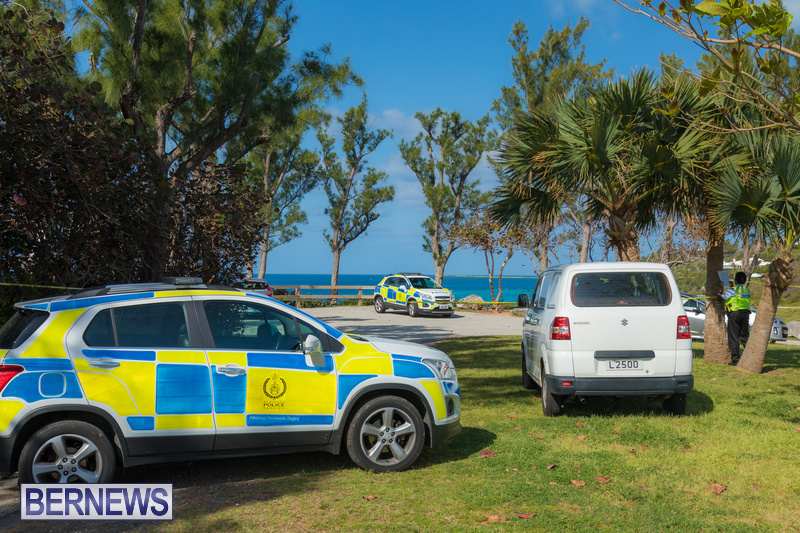 "No further information will be given until the next of kin has been notified."
Update April 22, 3.45pm: A police spokesperson said, "The Bermuda Police Service can now confirm the death of 62 year old visiting U.K. national Trevor Stuart Darks and extends sincere condolences to his family and friends.
"Mr. Darks was found in an unresponsive state on a grassy area near Church Bay parking lot in Southampton around 8:30am Saturday, 21st April and later pronounced dead at the scene by an on call doctor.
"A Family Liaison Officer has been assigned to assist the deceased's loved ones at this difficult time.
"Foul play is not suspected. However, an autopsy is anticipated."
Read More About