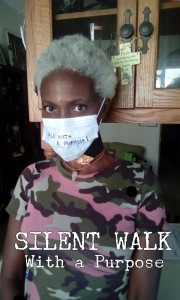 On Sunday [May 13] there will be a 'Silent walk with a purpose' from 6.00am to 8.00am starting from the corner of Dundonald and Court Street parking lot.
A spokesperson said, "A Silent walk with a purpose is a loud statement for the recognition of our loved ones, past and present. Those who have suffered lost, those who have survived violence and those who are supporters of those who have faced turmoil in anyway and have survived.
"Silence has always been a sign of paying respect to the departed and a token of prayer.
"All the areas that we are walking are strategic, as lives were taken from loved ones through violence and rage.
"Although the walk is one of silence, the power of the walk is escalated at the end when the silence is broken with a prayer, collectively, as Universal beings, culture not color.
"It is said that when women are silent, it means there is time for positive change in our attitudes. We cannot not be silent forever.
"The change we make has to be collective. The voice of the people is the voice of God.
"Silent walk with a purpose will take place on Mothers Day Sunday May 13th, from 6am to 8am.
"Early morning walks are most refreshing, excellent for the mind and, those who have a day planned can still join us for this moment of silence.
"Starting from the corner of Dundonald and Court Street parking lot.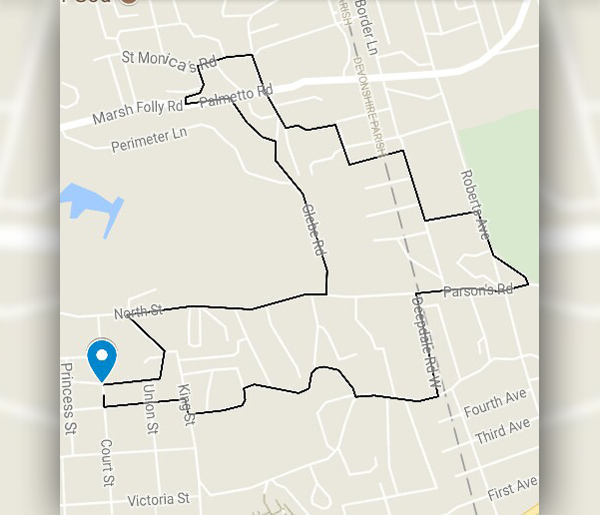 "There will be water available at the halfway point and at the end of our journey.
"We encourage well wishers and will be joined by organizations and charities such as The Abuse Centre and Onika Best, representing MahDah Urf.
"We encourage all males to support this venture and walk with us in silence. Everyone will be given surgical masks and are asked to write an encouraging message or even a name of a loved one/ones on the mask.
"The walk will be conducted in a straight line, one behind the other, signifying, having each others back. You will also be able to purchase T-shirts with signs on them if you wish but there is no dress code. Come as you are.
"The time is now. Healing is a cousin of time and space. See you there."
Read More About
Category: All