Noting that the first day of Cup Match is Emancipation Day, Minister of Public Works Lt/Col David Burch said that the Governor should not be invited to present the Cup at Cup Match, explaining to Parliament that he has told Somerset Cricket Club this and made it a precondition to fixing a wall.
Speaking in the House of Assembly, Minister Burch said, "I also happen to be a member of Somerset Cricket Club, and I have repeatedly as a member of that club made the motion that I find it offensive personally, and also as a Bermudian, that we celebrate this annual historical occasion and then we turn around and invite the supervising power to come and present the Cup.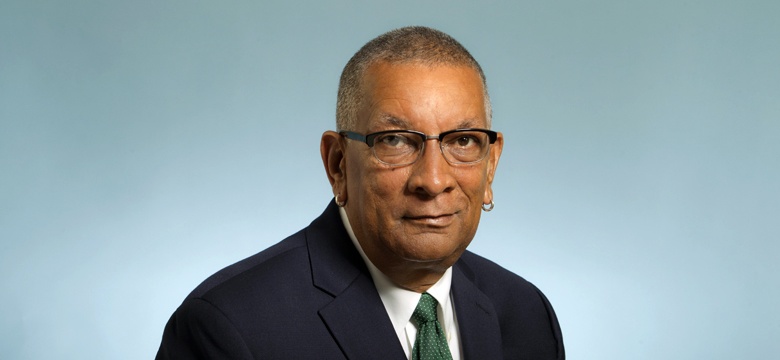 "I have repeatedly made the request and motion in Somerset Cricket Club that we should stop doing that as it just doesn't seem to make sense to me," he said. "In the interests of justice still, that you probably don't qualify to come and present a Cup in celebration of emancipation."
"Suffice to say I have failed in that quest," he added.
Noting he made the same request to the leadership of St George's Cricket Club, he said "none of them will take the step" so he is "hoping he is giving them cover by these comments today."
The Minister also said that when he was interviewed to be a Cabinet Minister, he had two pre-conditions; if you ask him to do a job you must have confidence he can do it don't send someone to "sit on his shoulders," and the second one, was that he would only go to Government House once, with the Minister noting he has already broken that rule, as he been there twice in this term which is "100% over his limit."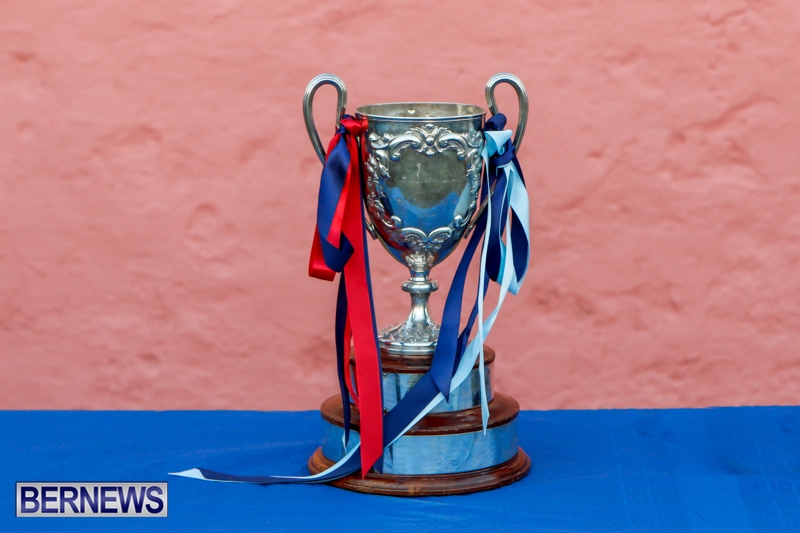 He then said Somerset Cricket Club wanted a wall fixed, and he indicated there were two pre-conditions, one was they had to recycle, and the second was they could not invite the Governor to present the Cup.
"They have been unable to find the fortitude to tell the man on Langton Hill thank you very much, but watch cricket on TV. Or football. Or whatever game you wish to watch, but you are not welcome at Somerset Cricket Club on Emancipation Day.
"I figured I would stand on the floor of the House and take the criticism," he said. "To give them some cover, that I am calling on the membership of my club, so it could be very easy for St George's to follow suit next year because the precedent has been set."
"This is the right thing to do," he said. "If people look at it honestly and sincerely, this is a celebration of emancipation of slaves, and so why would you still accept, in 2018, inviting he who enslaved us to come and not only celebrate with us, but to also be the person who presents the Cup."
Audio extract of Minister Burch discussing the matter: 

Read More About