Bermuda's Antonio Warner was crowned champion of the 12 & under division in the Sagicor COTECC Junior Tennis Tournament in St. Lucia.
In the finals, Warner defeated #2 Seed Leeum Chan Pak of Trinidad & Tobago 4-1, 4-0. T
he talented tennis player had advanced to the finals after defeating James Hadden from Trinidad & Tobago and Kai Owen of Barbados.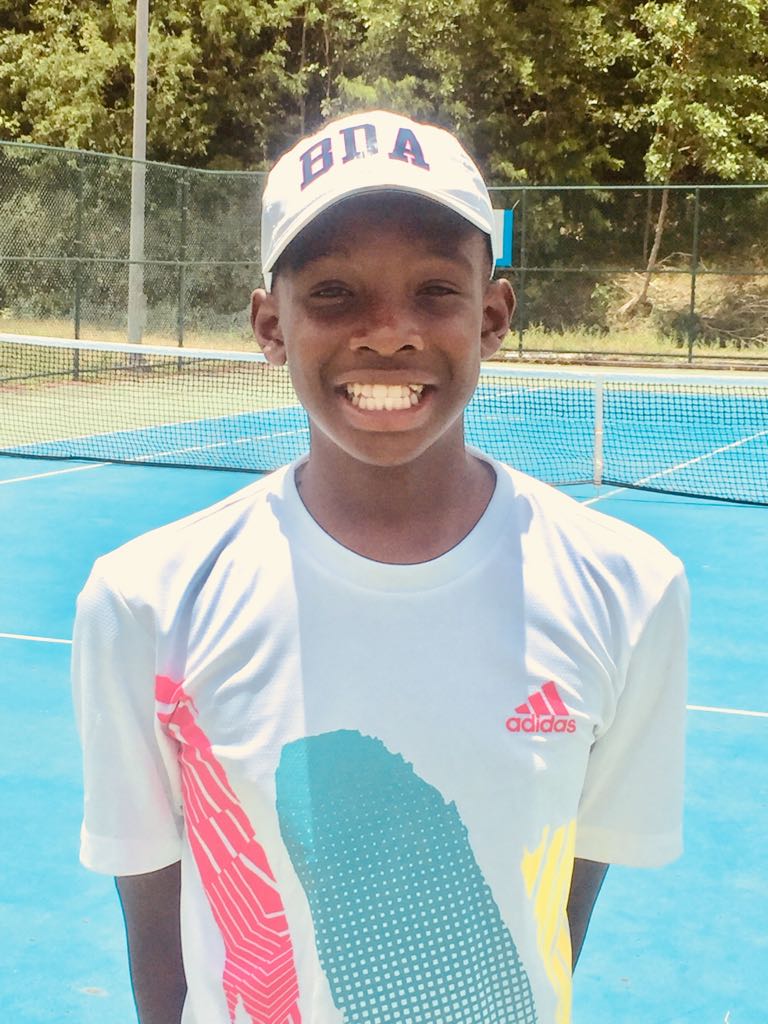 Speaking from St. Lucia, Warner said; "I thought the tournament was a really good experience. I had a bad day at the start on the first day, which almost got me knocked out of the tournament.
"While playing the #1 seed, I was annoyed that I lost the first set. Right before the start of the second set I thought if I can just hold serve and then break serve I have a chance to win the set.
"I said to myself, I did not come here to lose. It was a tough competition with the Trinidadian's who have a strong team.
"Since last year's team competition the coaches have helped my training. They have made me put in more hours and work harder; this helped my game improve.
"I am happy to win two COTECC tournaments in one year, one in Trinidad and now St. Lucia. Thanks to the Bermuda Lawn Tennis Association for entering me and believing in me."

Read More About