"A Year of My Bermuda", a solo exhibition by Bermudian painter Christopher Marson, is set to open at Gallery One Seventeen on October 11.
A spokesperson said, "Bermudian painter Christopher Marson has been creating masterful paintings of Bermuda for decades. He will present forty new works in mainly watercolour to be unveiled at his one man show "A Year of My Bermuda" on the 11th of October 2018. This show will be proudly presented by Gallery One Seventeen on Front Street East in the city Hamilton Bermuda."
Railway Trail, watercolour on paper: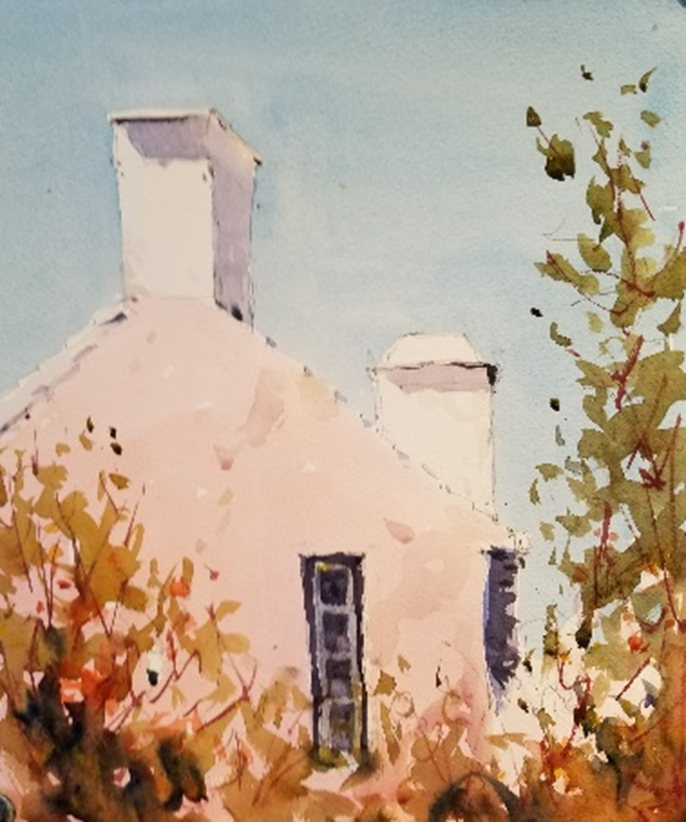 Mr. Marson said, "One the great things about making art is that it's an open-ended learning experience. You never really reach the point where you can't improve. It's a growing thing, and you hopefully learn as you go along. I've been trying for about sixty years now."
Race Day Spanish Point, watercolour on paper: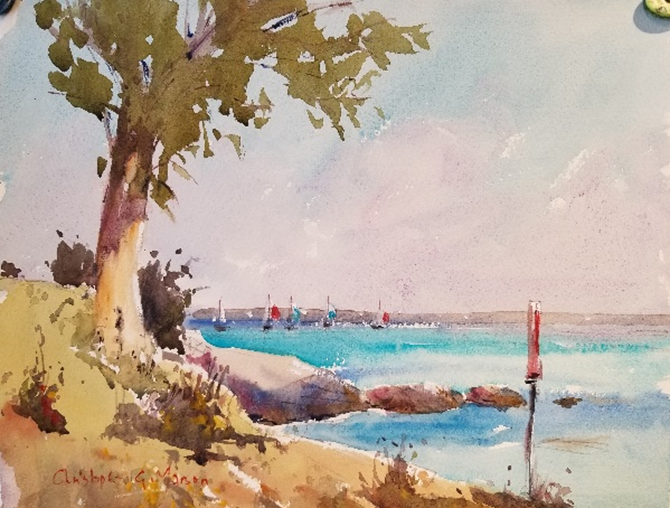 "As a painter I feel my job is to experience the world and show how I feel about it. The paintings tell my story.
"I often work with opaque mediums in the studio but water colour is still my favorite medium especially on location and when Gallery One Seventeen kindly agreed to host a solo show for me, this became a wonderful opportunity to focus the experience and I decided to push the water colour."
"When a water colour goes well I always feel that I am just the helper guiding things along. Colours blend, washes flow and calligraphy happens. My job is to try and maintain some order in the process."
Red Curtains, watercolour on paper: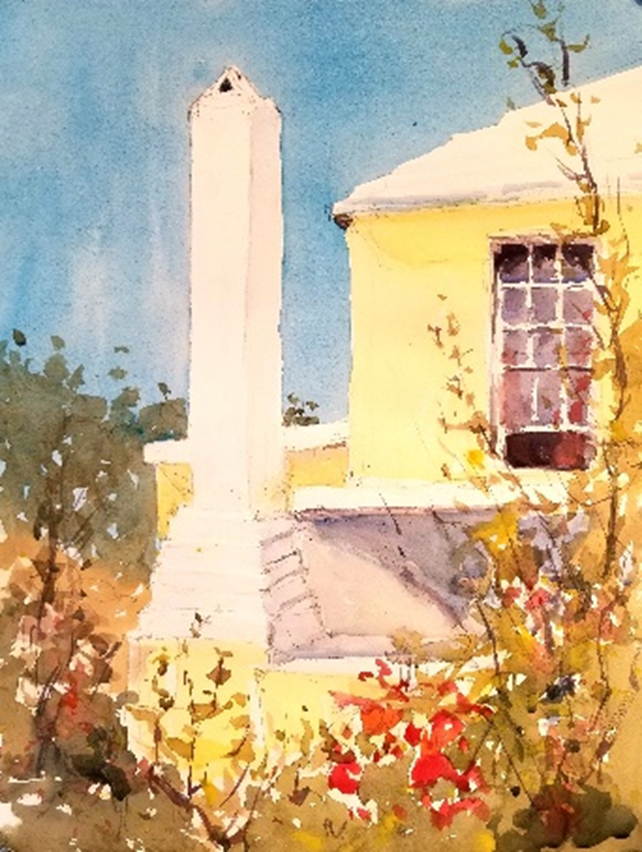 "It's magic and I get to be the magician. Although being brave enough to really grab the colours by the throat sometimes helps. It's been a good year. I have been saving my best pieces and now we get to put forty of them on the wall together and enjoy them."
"A Year of My Bermuda by Christopher Marson at Gallery One Seventeen will hang from the 11th of October 2018 until the 26th of October 2018."
Coming Down the Channel, watercolour on paper: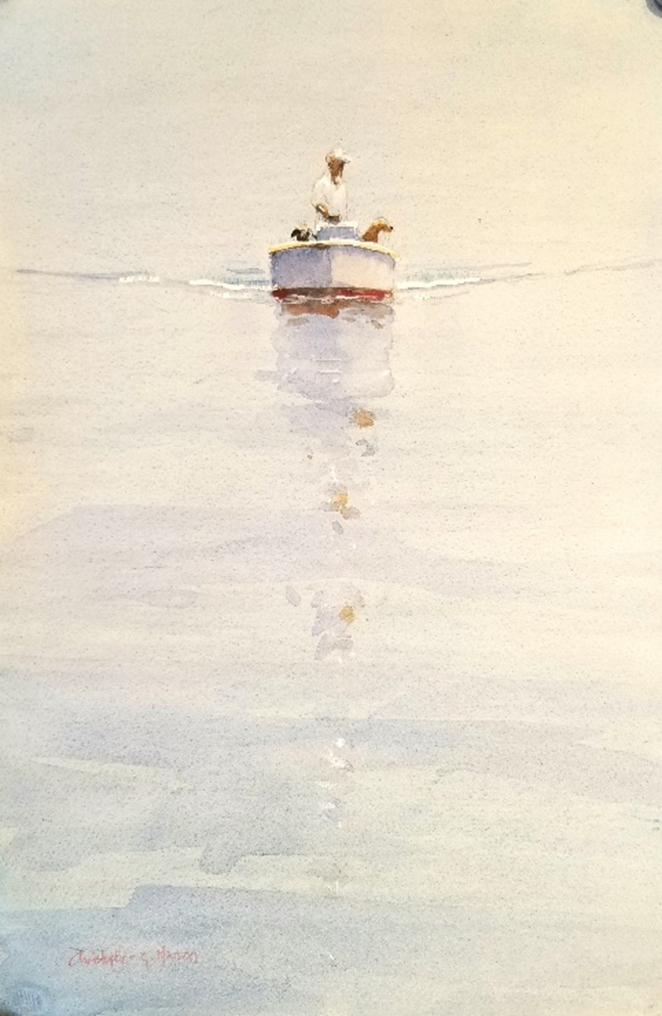 "Gallery One Seventeen is located at 117 Front Street East. Telephone, 441 295-1783 email, gallery117bda@gmail.com. Like us on Facebook and see us on Instagram. Hours are Monday through Saturday 10 am until 5 pm. Sunday Autumn/Winter openings coming again soon."

Read More About
Category: All