[Updated with photos] The community action initiative by Support Public Schools [SPS] has seen over $100,000 worth of new school supplies and sports equipment being delivered to the island's public primary schools with an aim to support young students and educators. The organisation was founded in June of 2018.
Deliveries of supplies to the east end schools occurred yesterday with the west end schools receiving deliveries today [Feb 27]. At Paget Primary School we met up with Founder of SPS Bermuda Juliana Snelling, Bank of Butterfield's Managing Director in Bermuda Michael Neff, representatives from vendors, The Phoenix Stores and A.F. Smith, along with volunteers and delivery crews.
The 4-minute live video replay is below:
SPS's website, facilitates members of the community who want to support local public schools by helping them to purchase much needed supplies, identified by teachers as being particularly crucial, from local retailers AF Smith Ltd. & Phoenix Stores Ltd. at discounted prices.
These supplies range from board marker pens to musical instruments to language learning software and can make all the difference in the day to day running of a school and to providing a positive classroom experience. Second-hand supplies, games and puzzles are also welcomed as well as paper that would otherwise be discarded.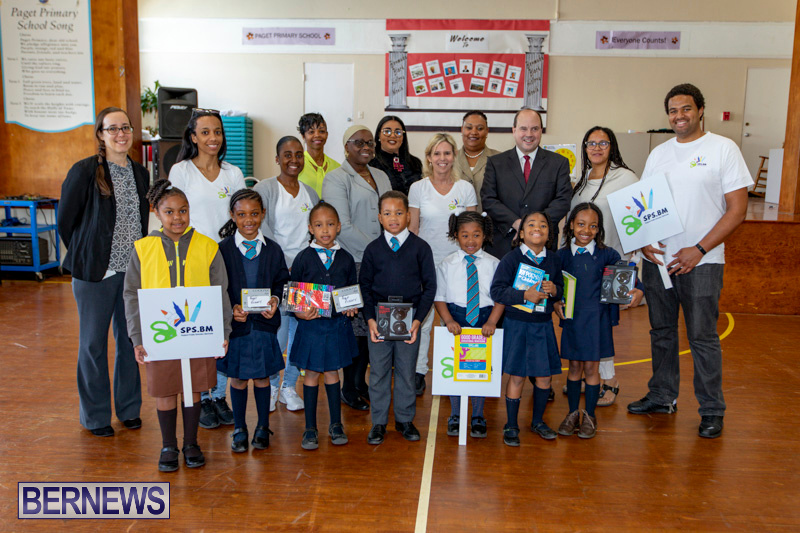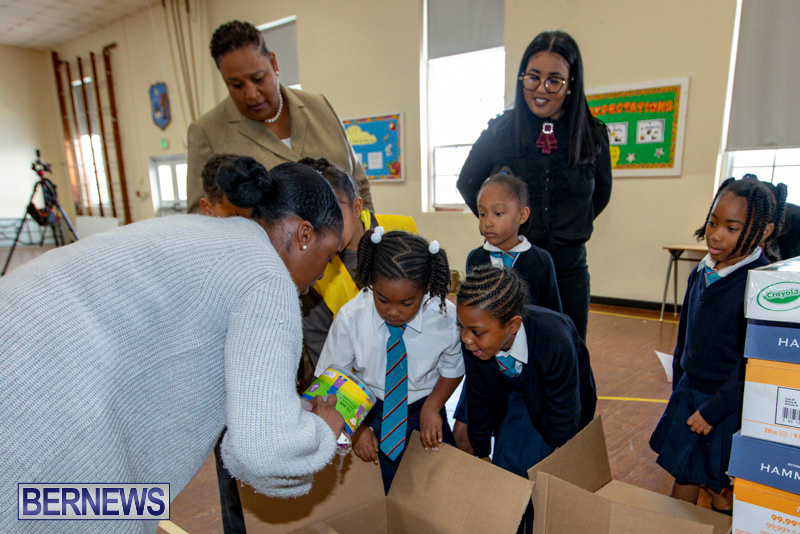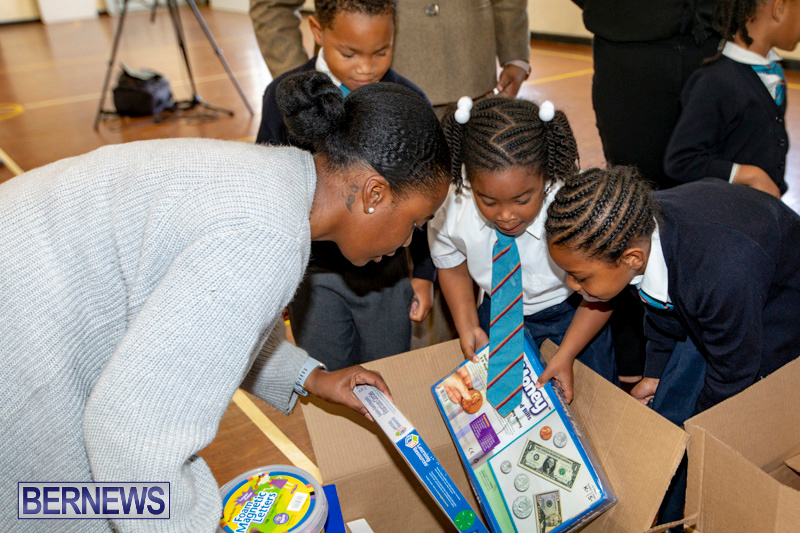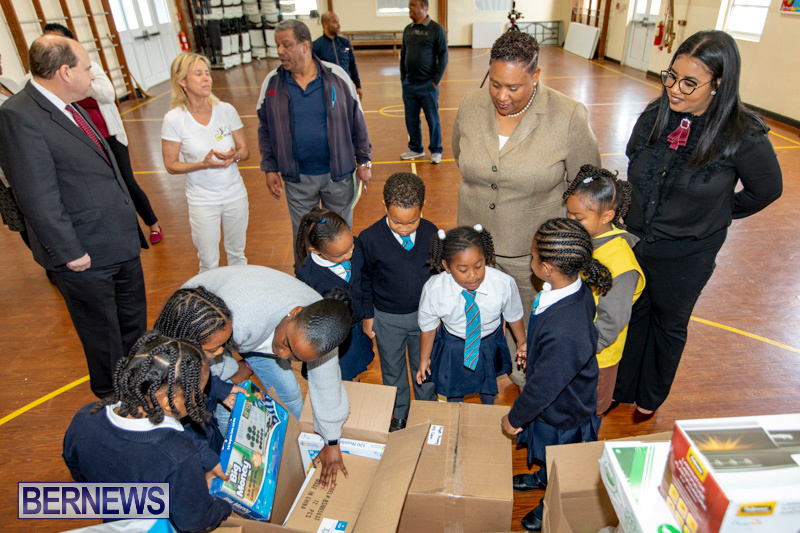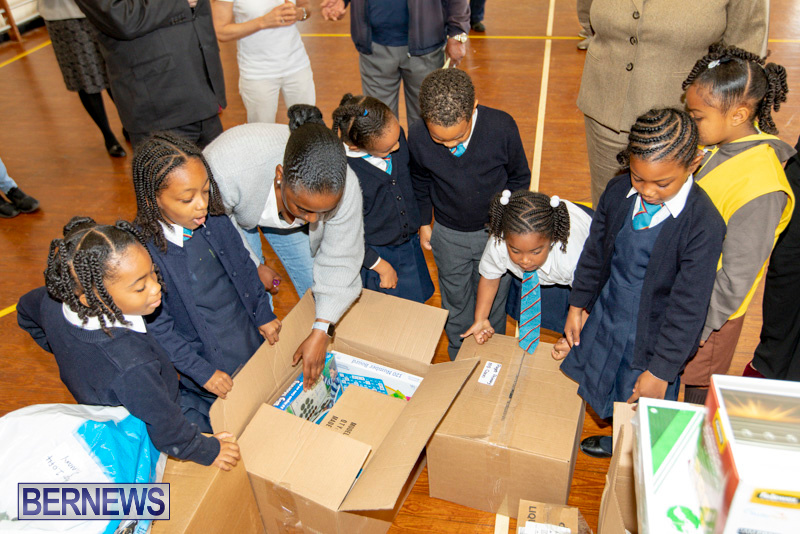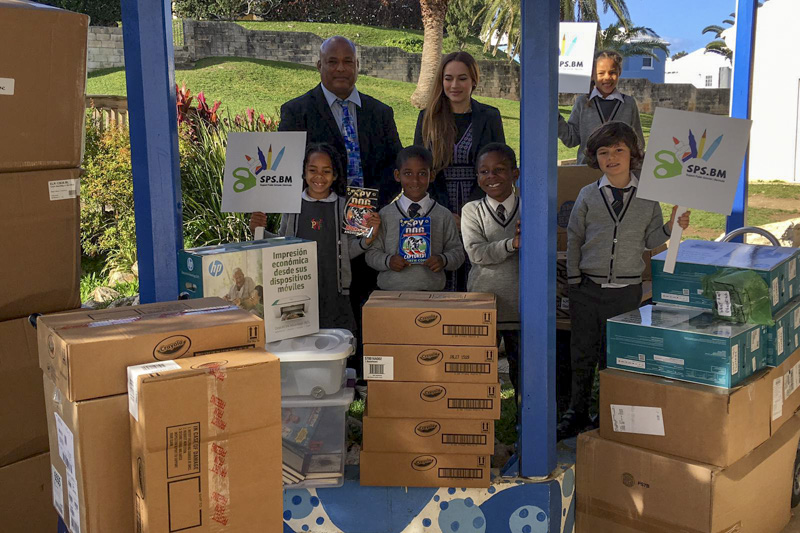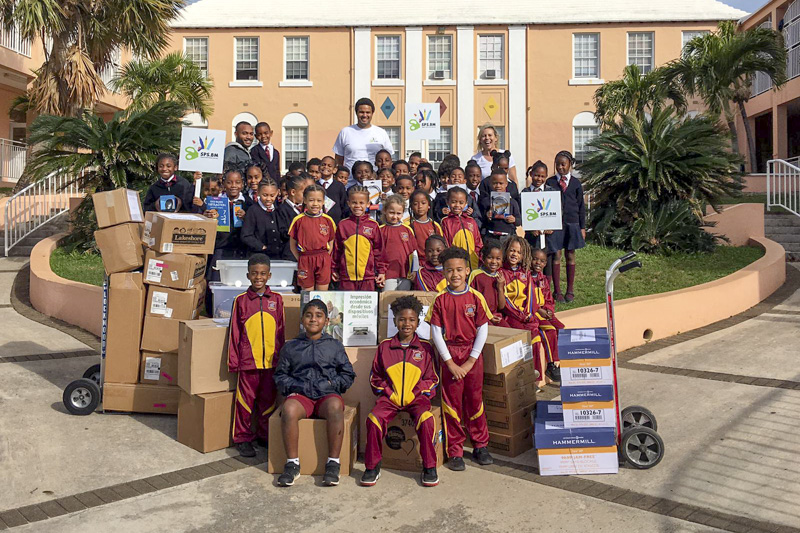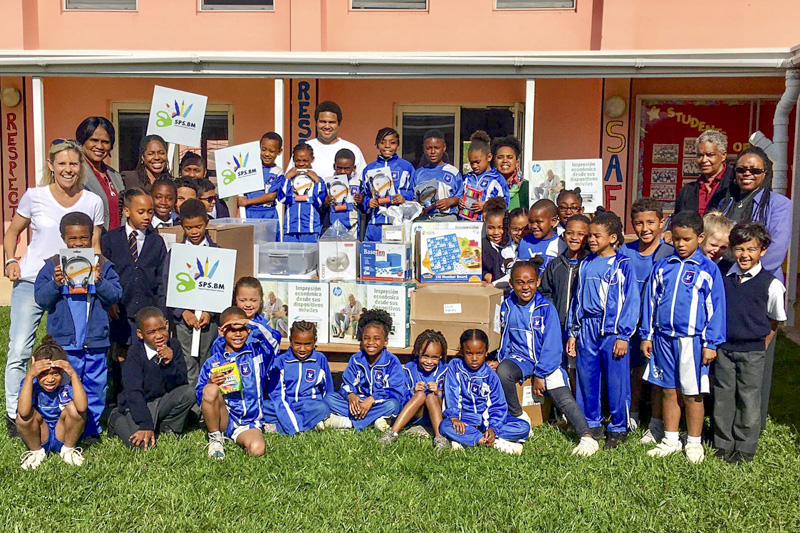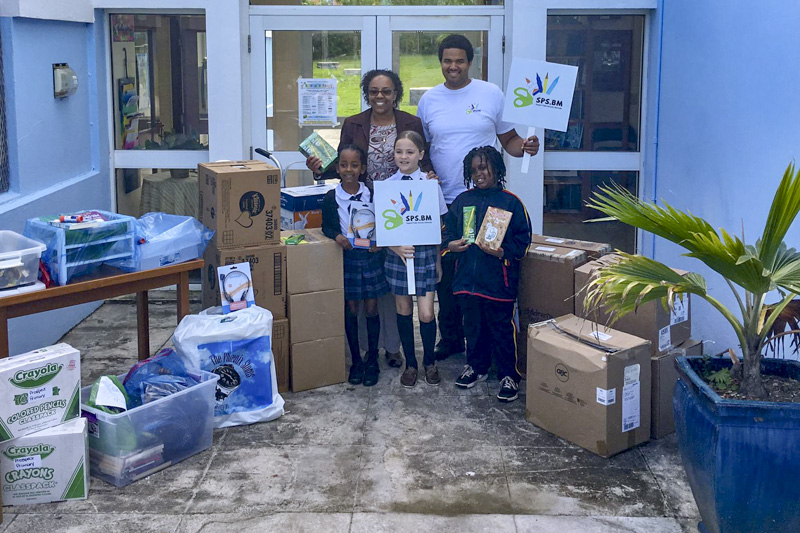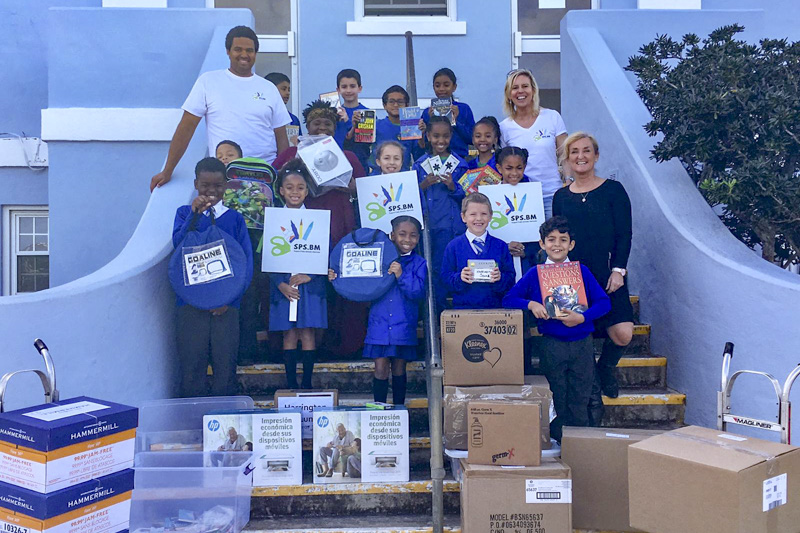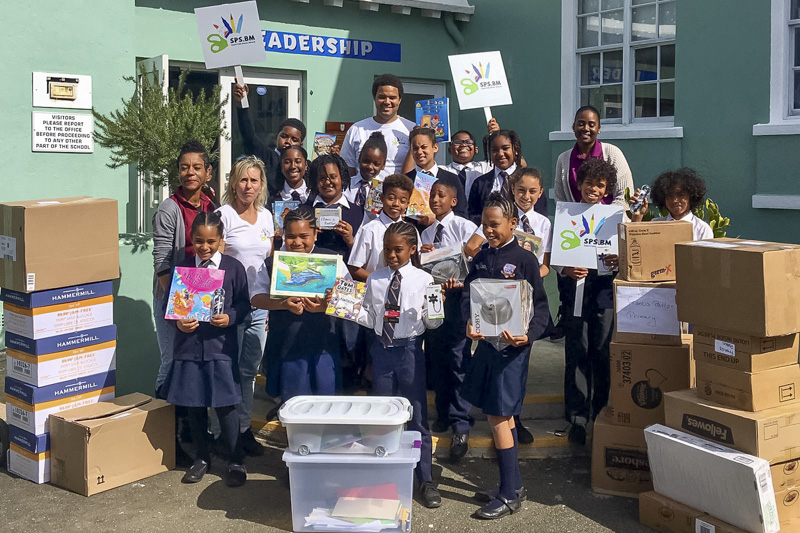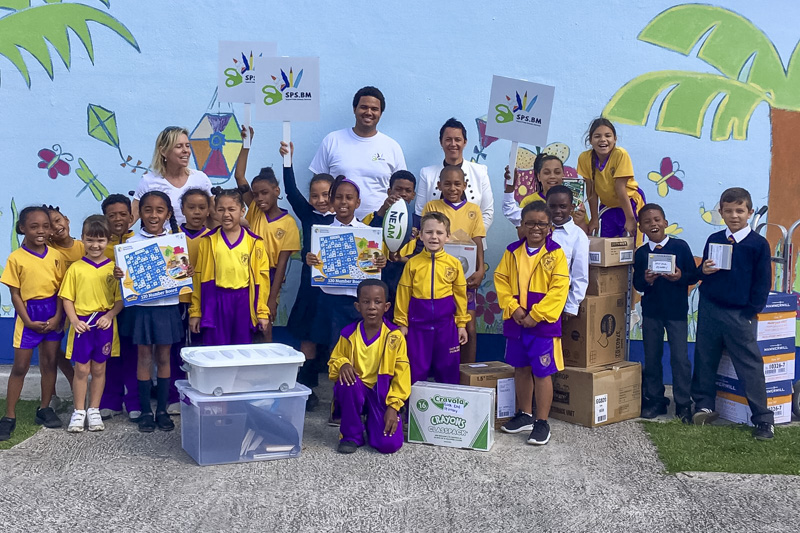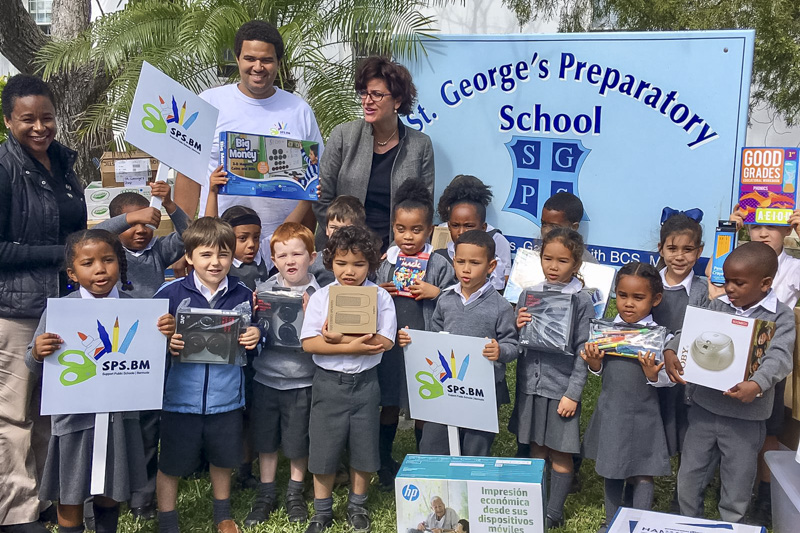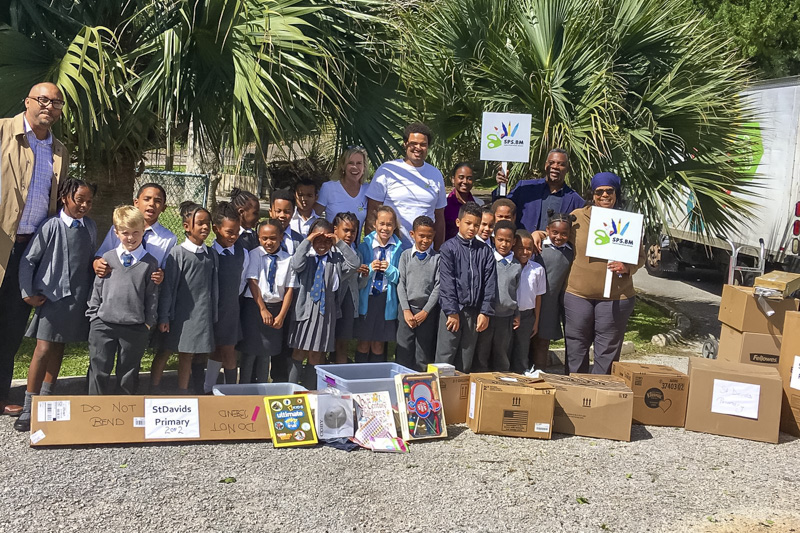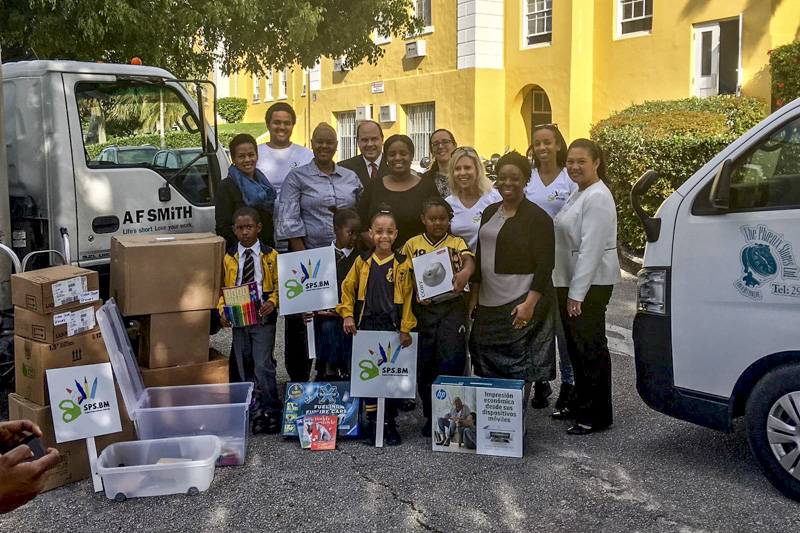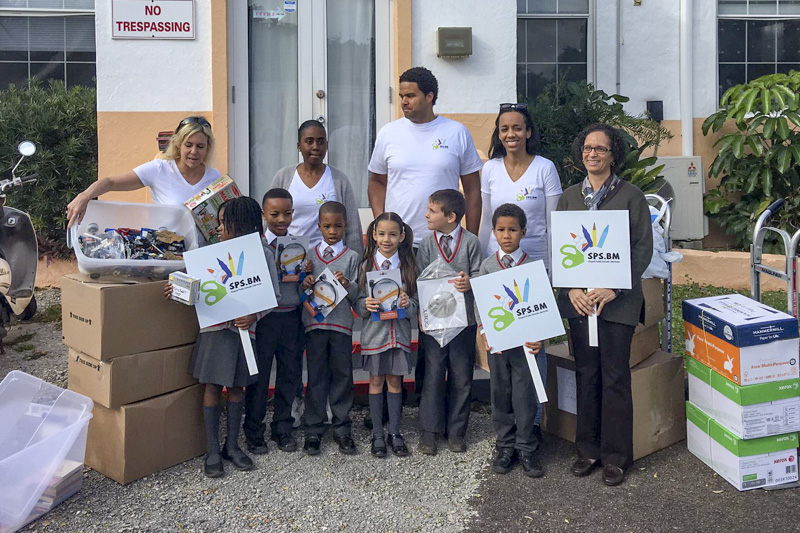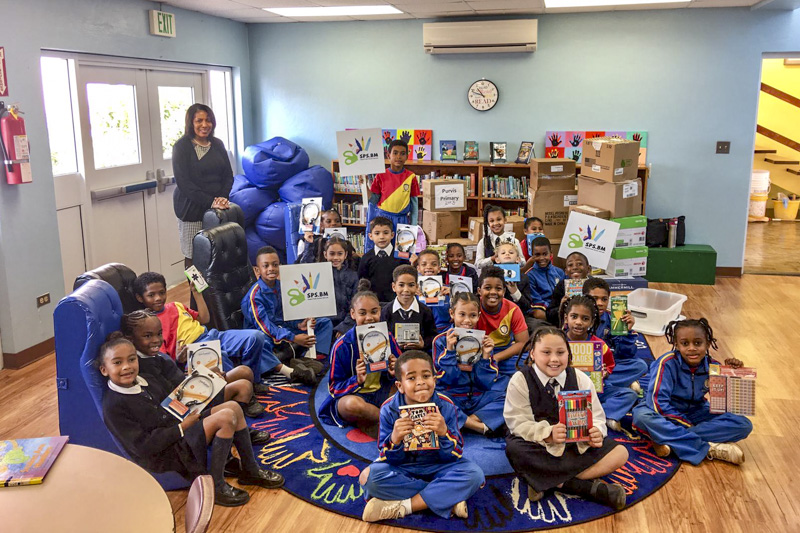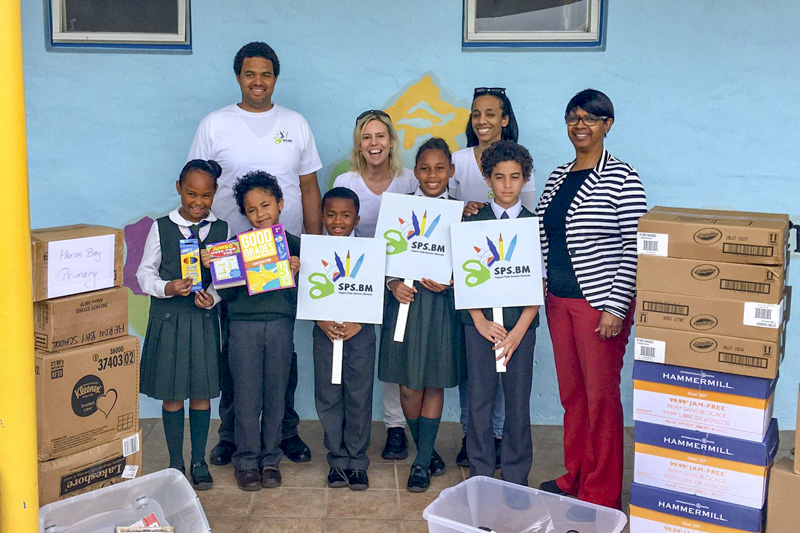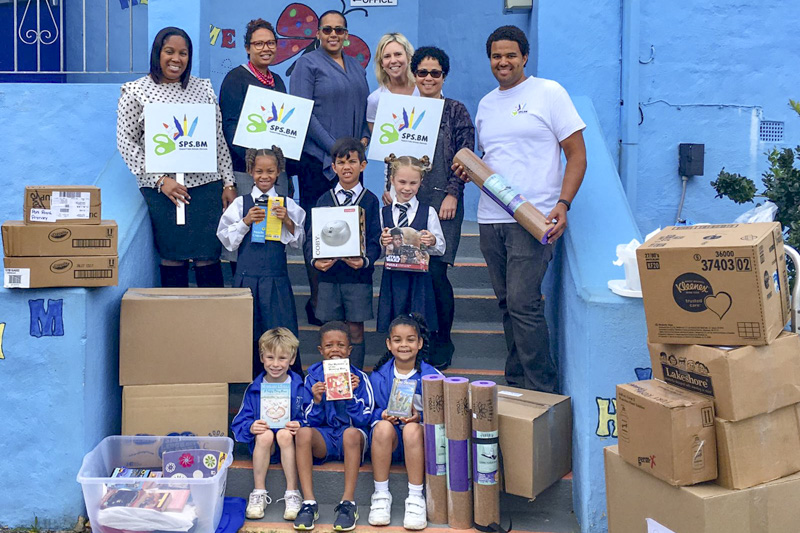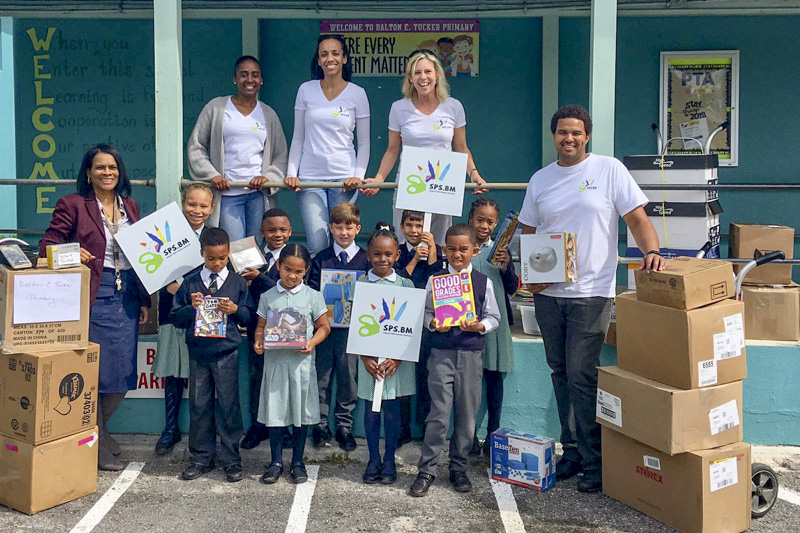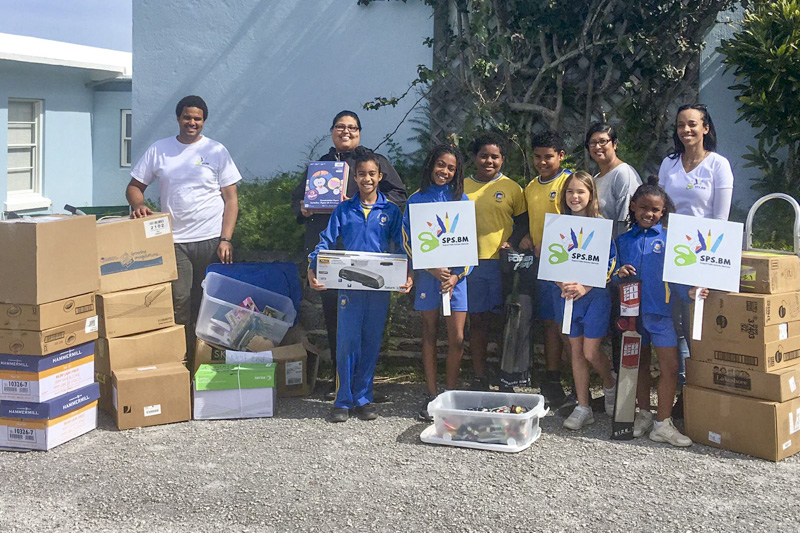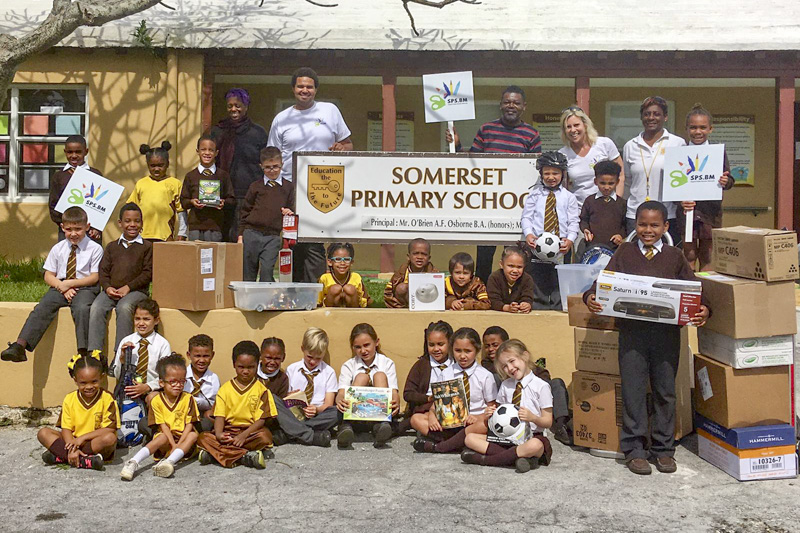 Read More About