TABS [The Authentic Bermuda Shorts] is launching its Performance Line of Bermuda shorts and polo shirts this week.
A spokesperson said, "TABS [The Authentic Bermuda Shorts] is pleased to launch its Performance Line of Bermuda shorts and polo shirts this week. Aimed towards an active lifestyle, this new collection boasts UV protection and moisture-wicking technology; a real plus for Bermuda's warm and sunny climate.
"In 2018, the TABS team traveled the United States to display their ever-expanding range of Bermuda shorts and polos at some of the country's top menswear tradeshows. When buyers expressed interest in performance products, Rebecca Singleton, the brand's owner, knew it was a niche worth filling.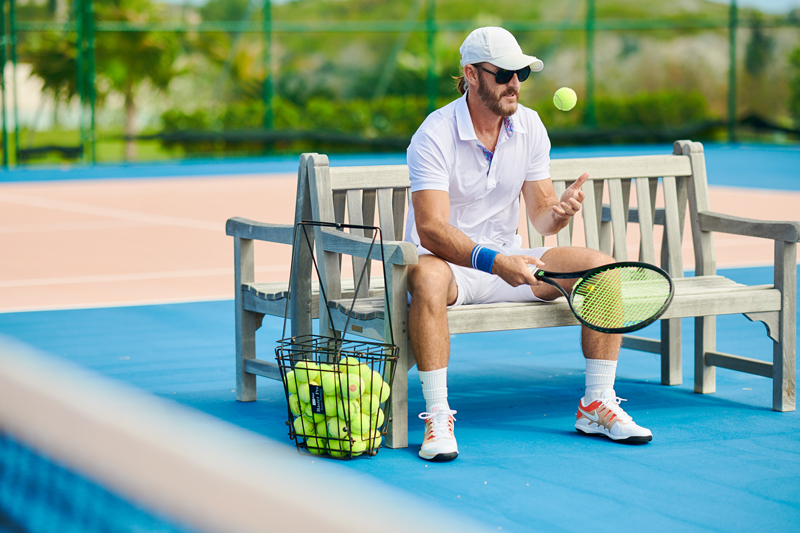 "Many of our customers, both local and overseas, are purchasing their TABS shorts and polos to be worn on the golf course and while sailing, so it made sense to create a line specifically for that.
"Most of our garments are 100% cotton, which, although breathable, are not specifically designed for a more active lifestyle; the Performance Line moisture-wicking fabric is especially geared to keep the wearer comfortable and dry."
"Also, with customers becoming increasingly more aware of how to care for their skin, the UV protectant fabric was a no-brainer."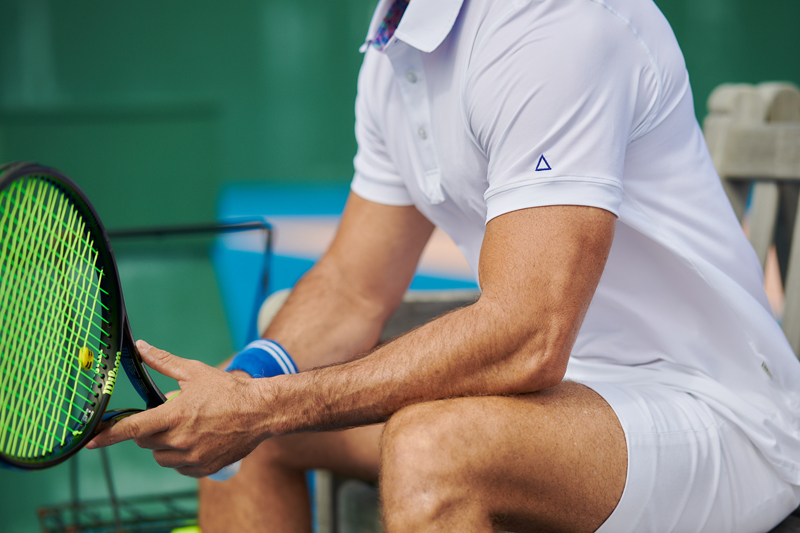 Described by Singleton as the 'Ferrari of fabrics' the Performance Line features:
Moisture-wicking technology
UV protectant fabric
Lightweight & breathable fabric
Odour-preventing, antibacterial fabric
Premium comfort & quality
"TABS invites customers to test their skills on the in-store putting green and "Hit it to Win it". Visit them at 12 Reid Street and play for a chance to receive discounts on select collections. Promotion available through the month of April.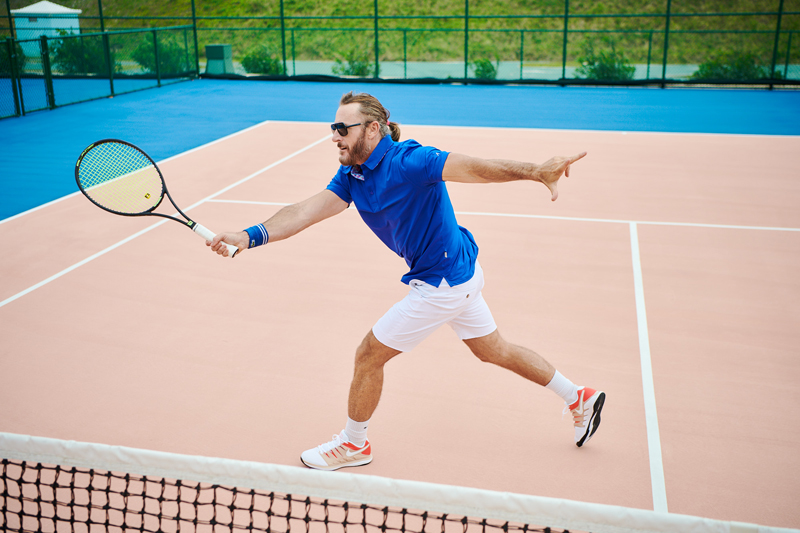 "This new line is a great complement to their existing collections which range from the formal cotton and linen blend to the more casual, and newly released, stretch cotton Bermuda shorts.
"These items can be purchased at the TABS Flagship store at 12 Reid Street, Hamilton or online at www.tabsbermuda.com"

Read More About