Enterprising and business minded students took part in Bermuda's first Lemonade Day, with stands available island-wide on Friday.
Students from Sandys Secondary Middle School, T.N. Tatum Middle School, Dellwood Middle School and Clearwater Middle School participated in the event, with stands located at RUBiS Boaz Island Service Station, Marketplace Somerset, RUBiS Warwick Gas Station, RUBiS St. John's Road Service Station, HSBC Bank Bermuda – Harbourview Centre, HSBC Bank Bermuda – Church Street, RUBiS Causeway Service Station, RUBiS Downling's Service Station and L.F. Wade Airport Taxi Stand.
Lemonade Day is a school-based enterprise education program. Since its launch in 2007 in Texas, Lemonade Day has grown from serving 2,700 kids in one city to 1 million children across North America, and has now grown to outside of the North American continent.
In Bermuda, the Youth Entrepreneurship Initiative has introduced Lemonade Day into the middle-school curriculum at grade level M1. These are 11 to 13-year-olds who are taking the required business essentials classes. This course, along with others are being infused into the Bermuda public schools through a newly formed partnership known as The Youth Business-education Initiative.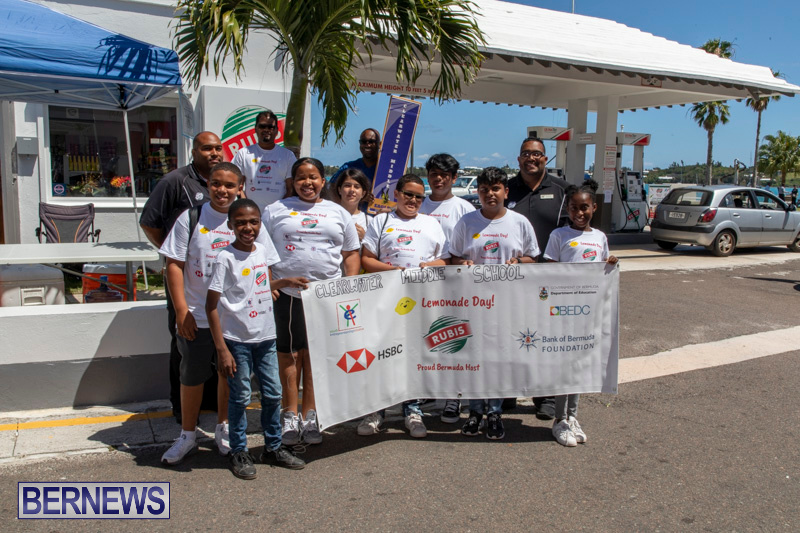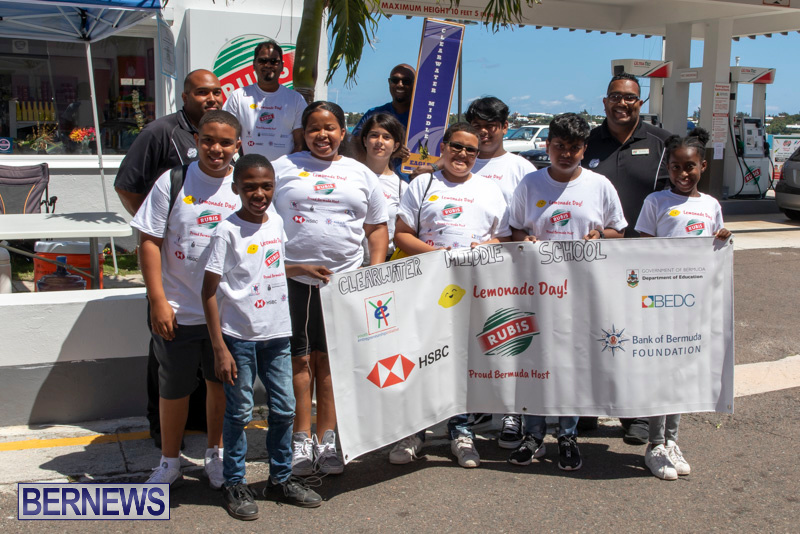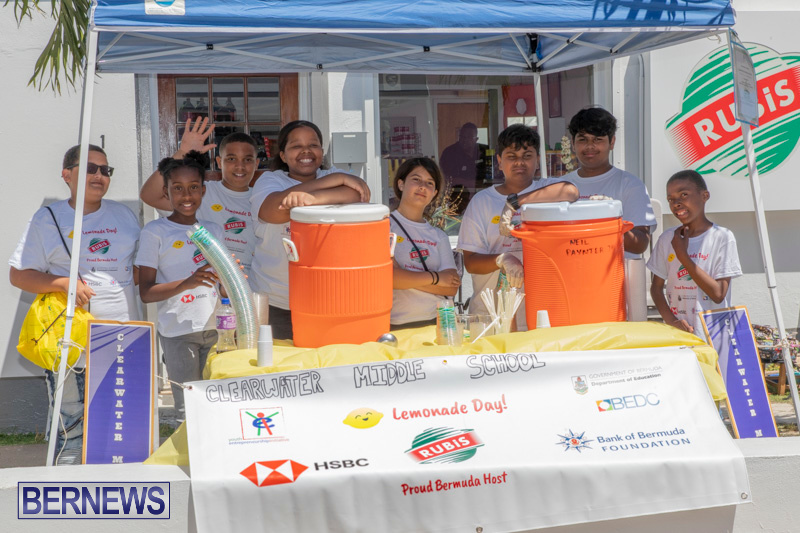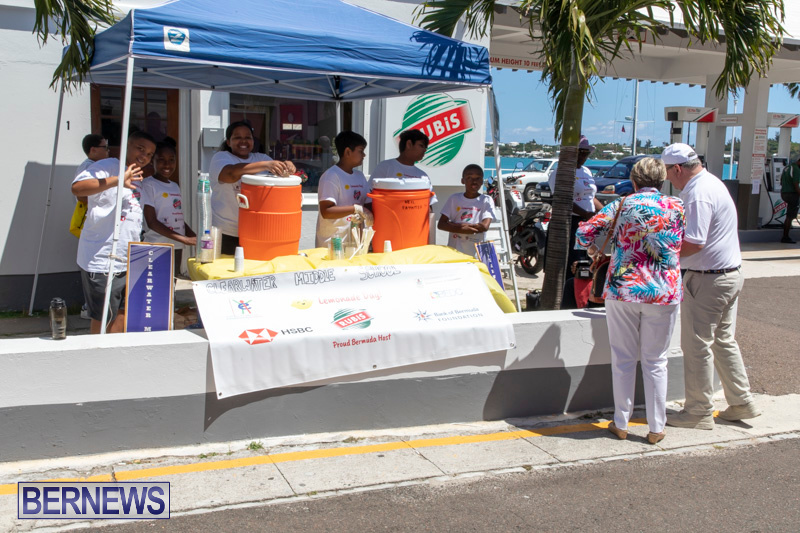 Read More About