Lir Bermuda has launched a new sustainable sun shirt/rash guard brand called Salt Kettle, saying "all our designs are inspired in Bermuda."
"Lir Bermuda has been focusing in sailing gear for the last 2 years but have since expanded and created a new Bermuda label called Salt Kettle to supply teams, companies, clubs, children and adults with greatly designed swim shirts and rash guards. Most are made from recycled ocean plastics and recycled polyester," the company explained.
"Sustainability is a big concern for us so we partnered with a company that uses no toxins in the dye sublimation process, there's zero waste as no dye will get into the water system and by using sublimation very little water is used to print the shirts.
"When we first launched our first rash guard in 2018, our stock sold in less than 2 hours. We have since been focusing in creating custom shirts for teams in Bermuda and overseas. Lir Bermuda has clients in all corners of the world: from Australia to Macau to Cayman, US and Brazil are just a few countries we have sold to.
"This year we have launched several designs that are selling fast. All our designs are inspired in Bermuda, we use local and overseas designers to design the product but the guidance and ideas of the designs all come from Lir Bermuda's owner, Mona Walker.
"Our shirts can be found online at lirbermuda.com and we offer free delivery to the city of Hamilton. We also have some of our shirts at Flying Colours and will soon be selling them in other shops in Bermuda as well."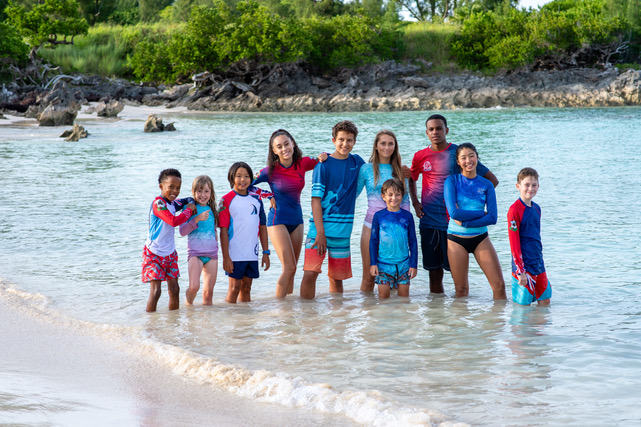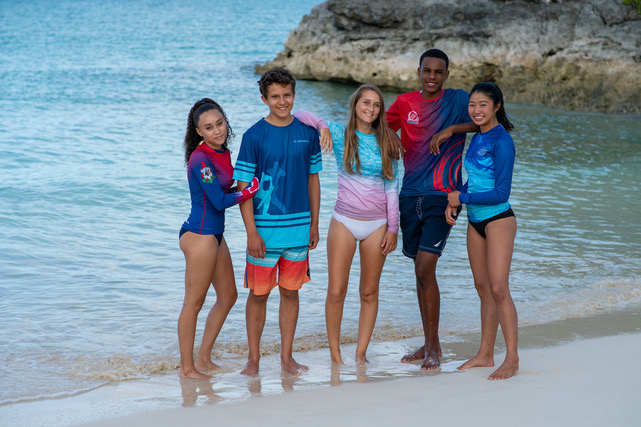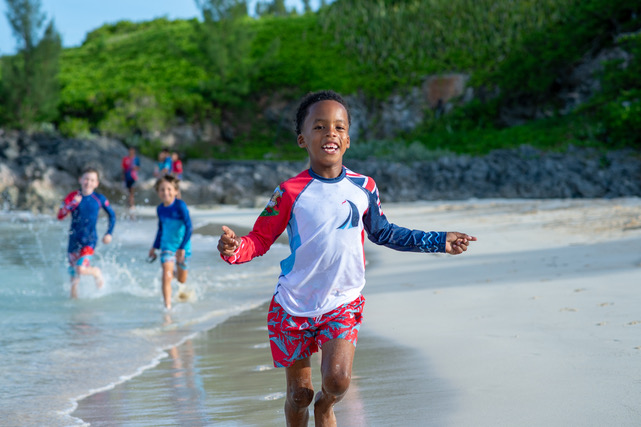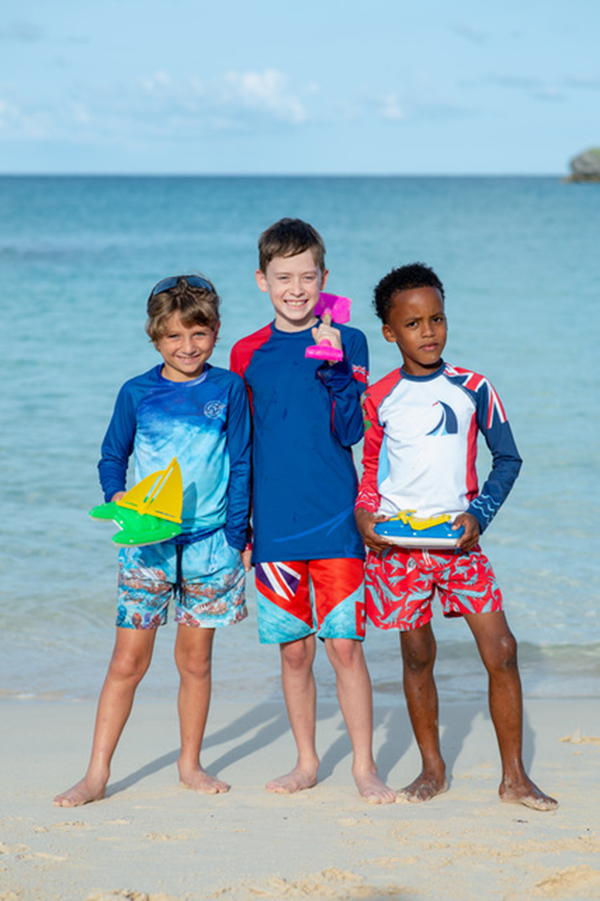 - Photos courtesy of Two and Quarter
Read More About