The Ministry of National Security's Gang Violence Reduction Team and Living Legends Targeted Primary Prevention Program recently held an expressive art session with students at Victor Scott Primary School.
The young men named themselves the 'Hype Kings,' with the session focused on positive affirmations through expressive art. Local artist Carlos Santana Dill led the class.
The young men created "I am" statements at the beginning the session, before ending by taking their statements and reciting them in front of a mirror.
Minister Wayne Caines said, "We believe that investing in our young men at an early age will light love, passion and a sense of community within them.
"Special thanks to the principal and staff at Victor Scott Primary School, Carlos Santana Dill, Darren Woods [project leader], Pastor Leroy Bean, and Ian Coke."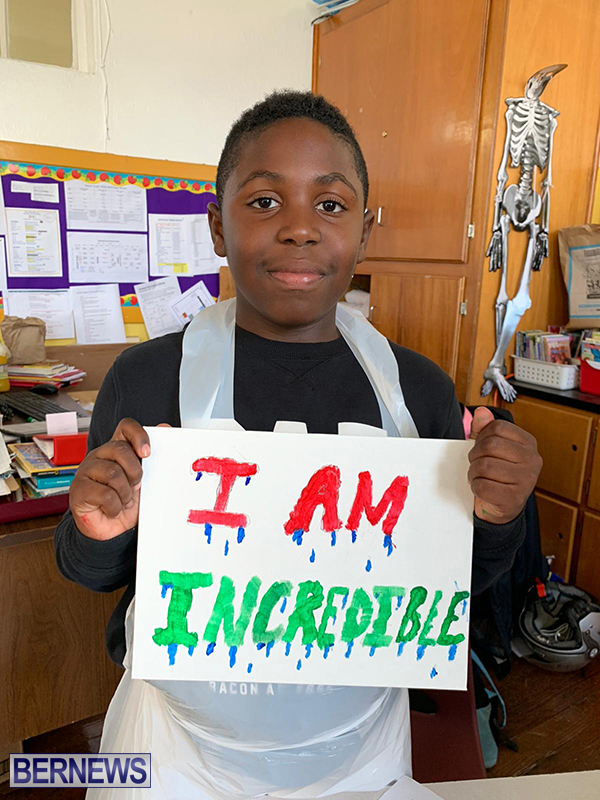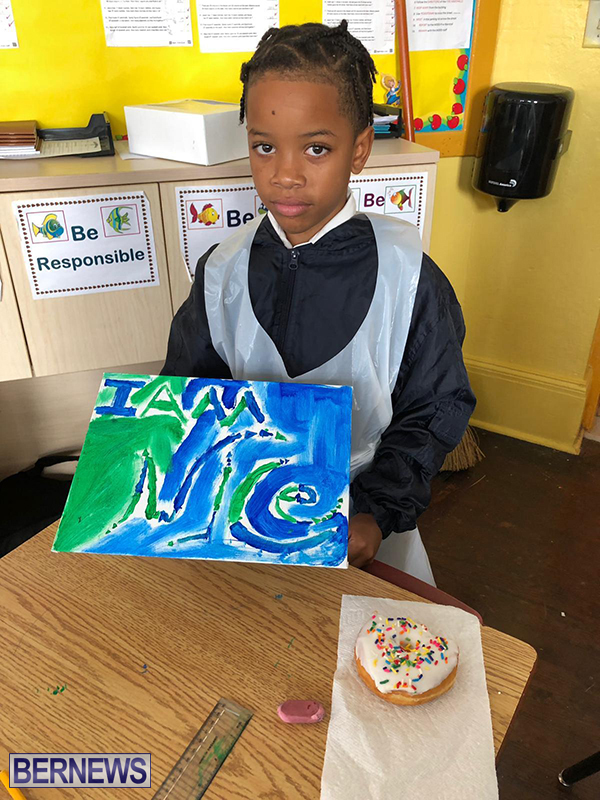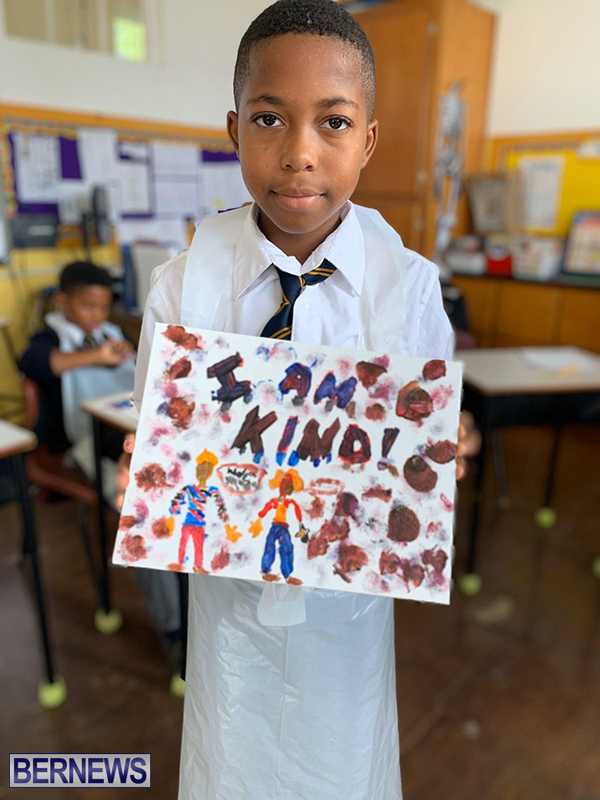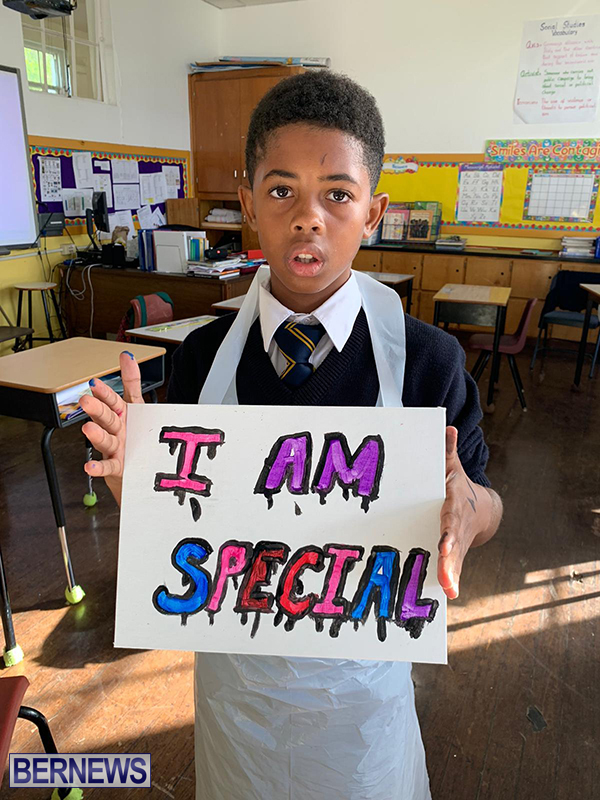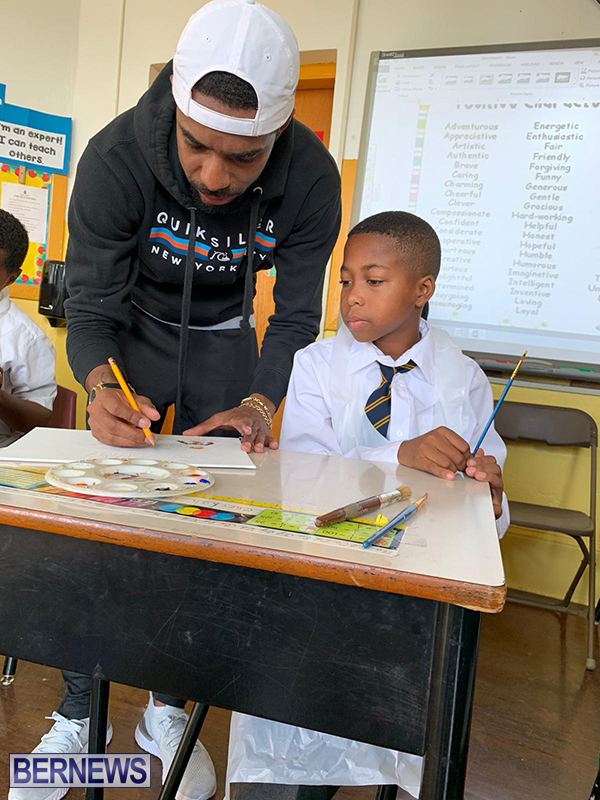 Read More About
Category: All, Entertainment