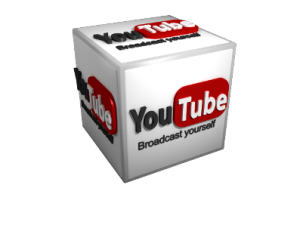 With over 2,500 videos available on the popular video sharing site YouTube, Bermudian reggae star Collie Buddz's music and videos continue to grow in popularity.
The videos, which have been uploaded by fans all over the world, have been viewed over 10 million times on Youtube, with one Collie Buddz video alone being viewed almost six million times. Below we have his top 5 videos:

#1- Mamacita
The promo video of 'Mamacita' is Collie's top viewed video with a staggering 5 and half million views.
#2 – Come Around
The official music video from his debut single "Come Around" has received over 4 million views. It is not viewable to Bermudian audiences, so we have not included it.
#3 – Blind to You
Over 1.5 million views.
#4 – Kofi Kingston Theme
With over 1.3 million views, this song was used by wrestler Kofi Kingston as his entrance music.
#5 – My Everything
Almost 1 million views.
Read More About