The suspect who was arrested in connection with the March 19 murder of James Lawes is no longer in custody, having been released on bail. He has not been named, only confirmed to be a 30 year old Smith's parish man.
The drive by shooting on 26 year old Jamaican national James "Junior" Lawes dead, with 49 year old Bermudian Robin Stovell and 26 year old Jamaican Maurice Martin hospitalized with gunshot wounds.
At around 10:55pm on Friday March 19, the three men were shot in the parking lot of Place's Place, located on the junction of Court and Dundonald Street. Two men on a black bike rode onto Court Street, drove up on the sidewalk and fired at least 11 shots at the three men. For a detailed eyewitness account of the incident click here.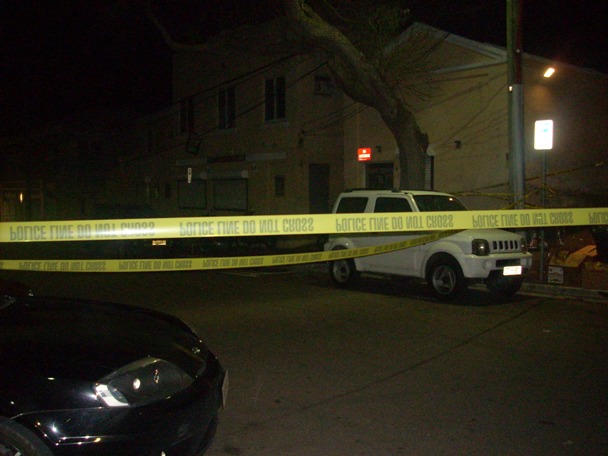 Read More About