Constituency #6 Hamilton West held their candidate selection meeting this evening [Sept.27] at Temperance Hall, and Wayne Furbert was selected.
Despite challenges from Senator LaVerne Furbert and Bermuda Football Association executive member Charles Clarke, Wayne Furbert retained his seat and will represent the PLP in the next general election. Mr Furbert is understood to have won by a strong majority of the votes.
Although Mr Furbert has served in the House of Assembly since 1993, this will be his first time contesting an election under the PLP banner.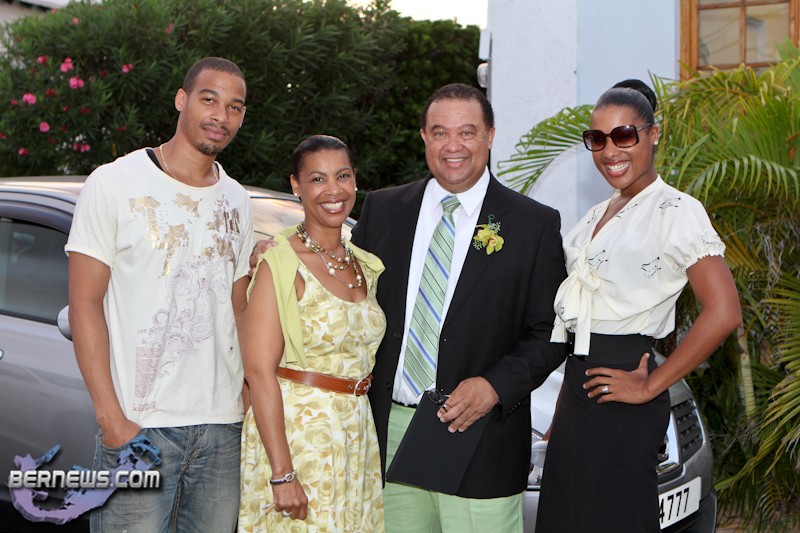 In 2007 Wayne Furbert beat the PLP's Charles Clarke with 54% of the vote [530-451]. The constituency had a voter turnout of 77%.
Mr Furbert, a chartered accountant, was first elected in 1993 to represent Hamilton West as a member of the UBP. He served as Minister of Community & Cultural Affairs, Minister of Transport and Minister of Housing, Health & Social Services.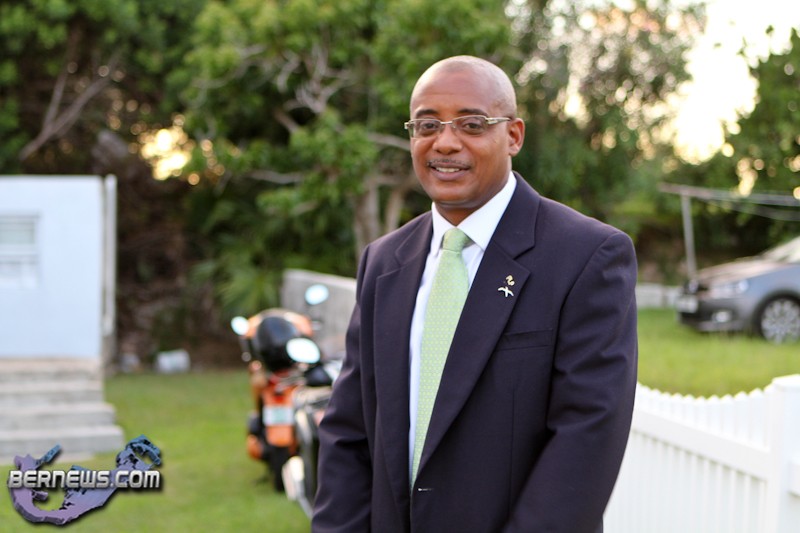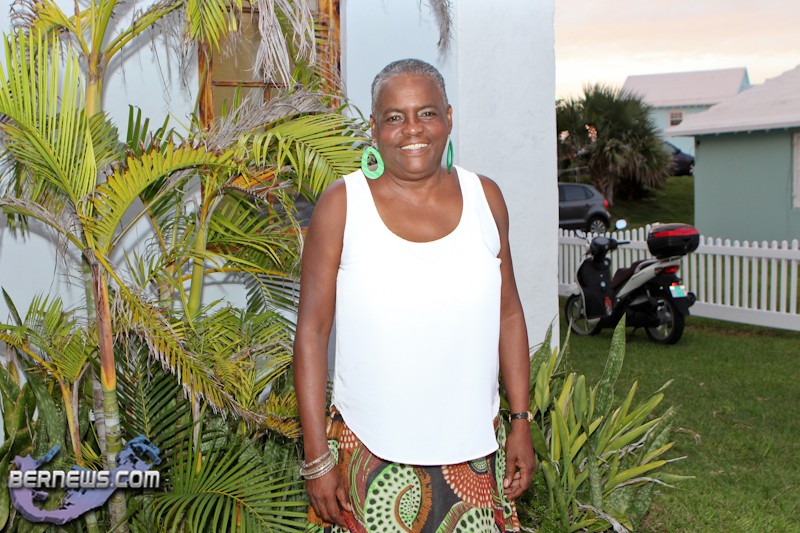 He became the Leader of the UBP in 2006, served until 2007, later resigning in 2008 to become an independent MP. In March of this year, Mr Furbert crossed the floor to join the PLP.
Mr Fubert fared better than fellow ex-UBP, and now PLP MP, Darius Tucker – who was ousted as the PLP candidate for Constituency #7 Hamilton South by newcomer Diallo Rabain last week.
The winners of the PLP candidate selection meetings thus far are; Diallo Rabain in Hamilton South [C#7], Rolfe Commissiong in Pembroke South East [C#21], Zane DeSilva in Southampton East [C#29], Randy Horton in Southampton West [C#32], Kim Wilson in Sandys South Central [C#34], Dennis Lister in Sandys North Central [C#35], and Walton Brown in Pembroke [#33].
Sitting PLP MPs who will not represent their present seats in the next General Election include Speaker of the House Stanley Lowe, National Security Minister Wayne Perinchief, Walter Lister, Alex Scott, Ashfield Devent and Darius Tucker.
The results of the voting last week in Constituency #18 Pembroke West Central remain under dispute, with a 'rematch' expected after the first vote between Minister Neletha Butterfield and challenger Senator David Burt ended in controversy with allegations of an underage relative taking part in the voting.
Read More About