The 2012 Top Model Worldwide winner Tarmar Awobotu and Top Model UK Editorial winner Aaliyah Ditchburn have both been experiencing a seven day vacation in Bermuda of the Cup Match weekend filled with activities and sightseeing.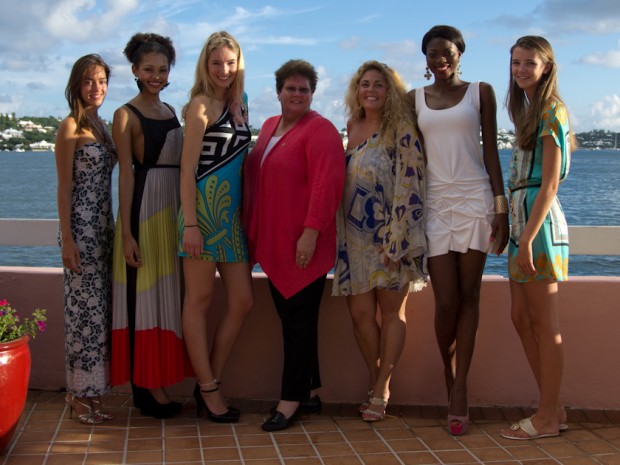 A spokesperson said, "After an exciting build up of several months following the Top Model Worldwide 2012 competition in February, Grand Finals winner Ms. Tarmar Awobotu has finally arrived from South Africa for her seven day vacation sponsored by the Bermuda Department of Tourism.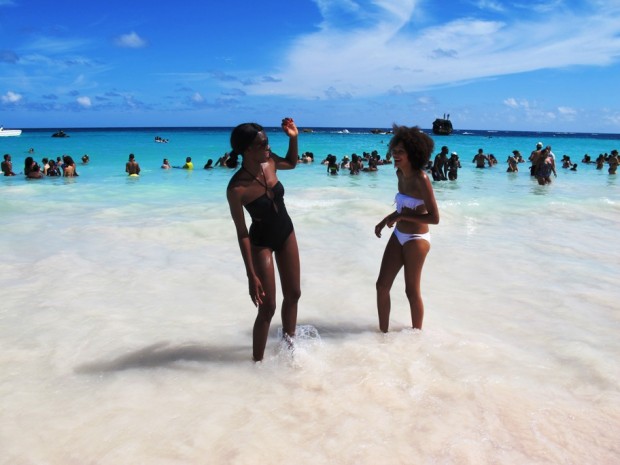 "Accompanied by Top Model UK Editorial winner, Ms. Aaliyah Ditchburn from Manchester, England the Top Model winners are staying at the Fairmont Hamilton Princess over what has been a fun-packed and lively Cup Match holiday weekend.
"Organized by Daisy's boutique owner Dawn Zuill and sponsored by the Department of Tourism, the Grand Prize Trip to Bermuda aims to showcase the best of the Island on a world scale.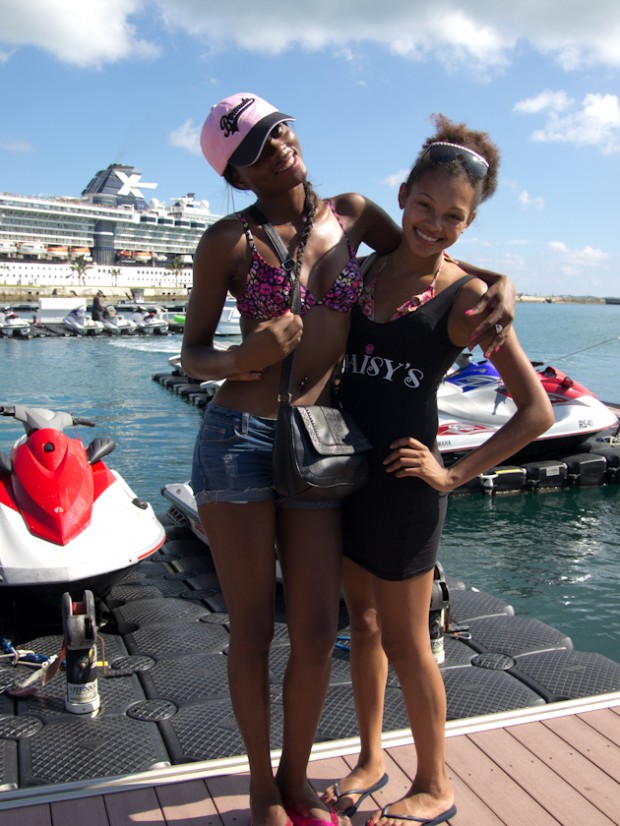 "After arriving in Bermuda on Tuesday evening, and following a welcome reception in their honor at the Fairmont Hamilton Princess on Wednesday evening, the ladies have been kept busy with an event-filled week of sun, sight-seeing, beaches, celebrations, and even a $1,000 shopping spree at Daisy's.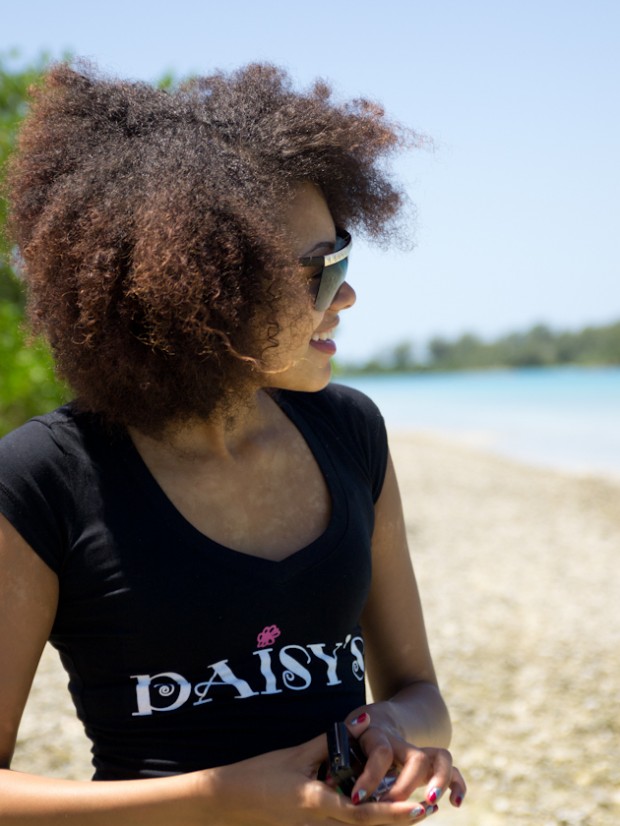 "With the added atmosphere of the Cup Match holiday, Grand Prize Winner Tarmar was thrilled to have experienced what Bermuda had on offer over the past week and despite family and friends concerns of her being "lost in the Triangle" she is "really excited to be visiting Bermuda and meeting the people".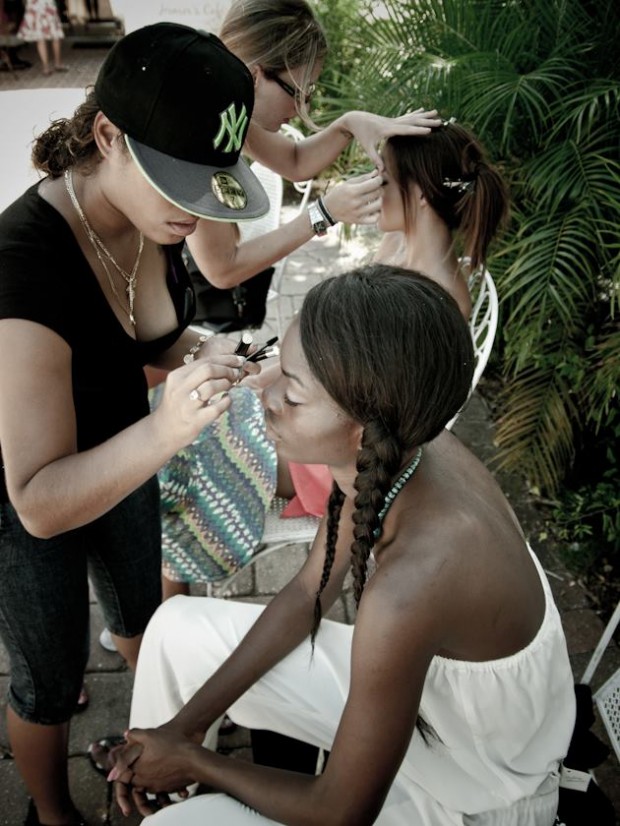 "Both Tarmar and Aaliyah would also like to thank the Bermuda Department of Tourism for generously sponsoring their prize trip, with a special thanks to the Fairmont Hamilton Princess for their support and sponsored accommodation."
- Photos courtesy of Daisy's
Read More About
Category: All, Beauty/Fashion, Photos, Style & Beauty