The Bermuda Bodybuilding and Fitness Federation [BBFF] hosted its second Bodybuilding and Fitness Extravaganza on Saturday [Apr 12] at City Hall.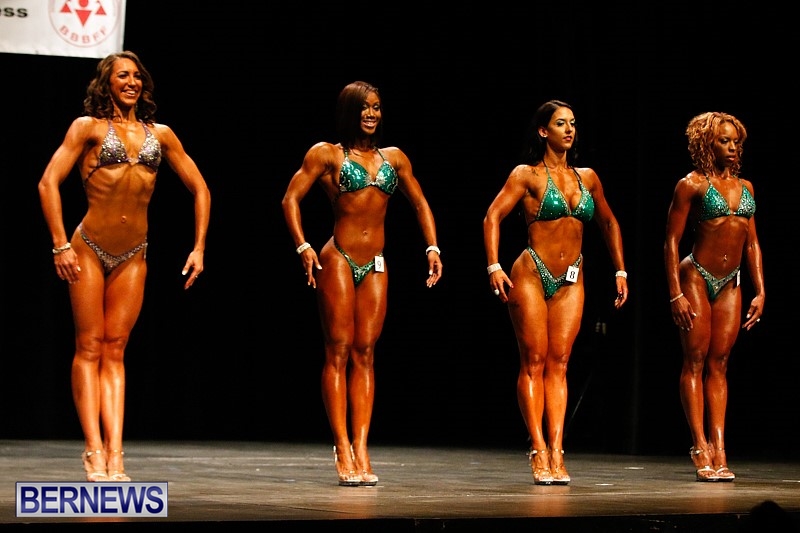 The event featured bodybuilding and fitness enthusiasts of a variety of ages, competing in the categories of figure fitness, fitness and physique.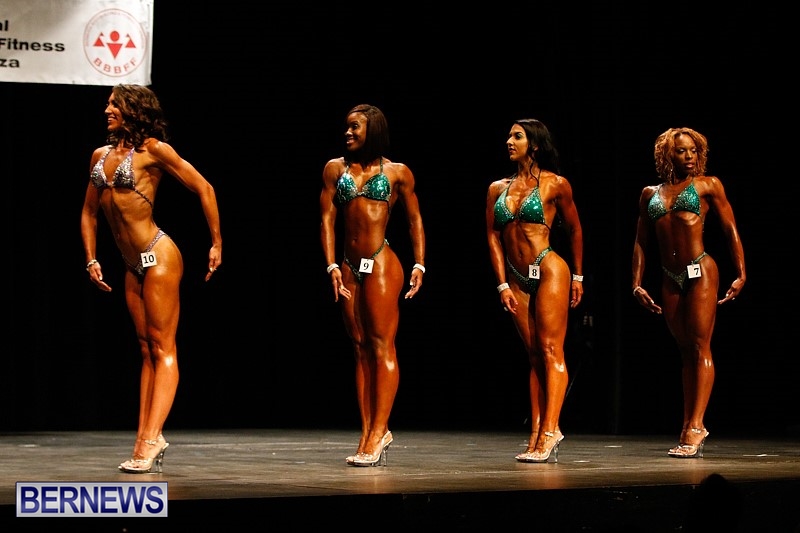 Chephirah Williams won the Figure Fitness Division with Kimeisha Fough finishing second, Kara Gibbons finished third and Becky Wright finished fourth. We have video and additional photos of the night's event to come, and in the meantime you can view all our coverage of local physique competitions here.
Click to enlarge photos:
Read More About