The Bermuda Bodybuilding and Fitness Federation [BBFF] hosted its second Bodybuilding and Fitness Extravaganza on Saturday [Apr 12] at City Hall,
The event featured bodybuilding and fitness enthusiasts of a variety of ages, competing in the categories of figure fitness, fitness and physique.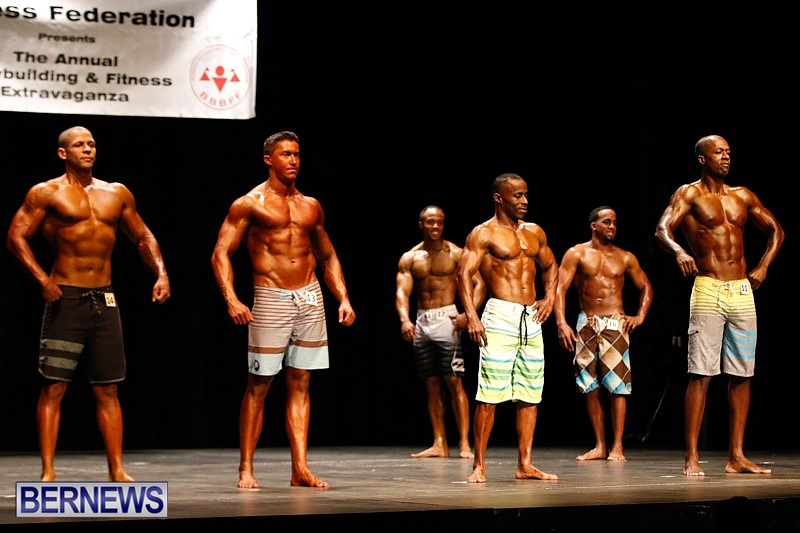 The Men's Physique was won by Kyle Santucci, while Terrence Lightbourne finished second and Arthur Joell finished third. Omar James placed fourth while fifth place went to Morris Moniz, Gary Klingbiell finished sixth and Eston Rawlins finished 7th. We will have video of the event later on, and in the meantime you can view all our coverage of Bermuda physique competitions here.
Click to enlarge photos:
Read More About