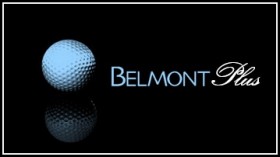 From 1 July 2015 Belmont Hills Golf Club in Warwick is offering a new membership category with a wide range of additional benefits.
Called BelmontPlus it provides two adults with full membership of Belmont Hills Golf Club and allows the same people plus up to 2 children to use the leisure amenities at the club's affiliate resort, Newstead Belmont Hills in Paget, including the swimming pool, gymnasium and tennis courts as well as use of the water shuttle that operates between Newstead and Hamilton.
There are also discounts available to BelmontPlus members at Belmont's restaurant – Blu Bar & Grill –the Newstead Belmont Hills Spa, Beau Rivage and Newstead's newest outlet, Sanzibar Burger & Tapas Bar.
This new category is limited to just 50 memberships at any one time and Darron Swan, Head Professional, recommends that anyone interested in joining should enquire with the club as soon as possible.
Since the acquisition of Belmont Hills by KatieRich Asset Management last September, full members at Belmont Hills now enjoy reciprocal rights at its other courses in North Carolina, USA: Olde Point Golf & Country Club and Brick Landing Plantation Golf & Yacht Club.
Darron Swan commented: "We are delighted to be part of the KatieRich family and, with our other courses, be able to provide Belmont members with 'the Belmont Hills Collection'."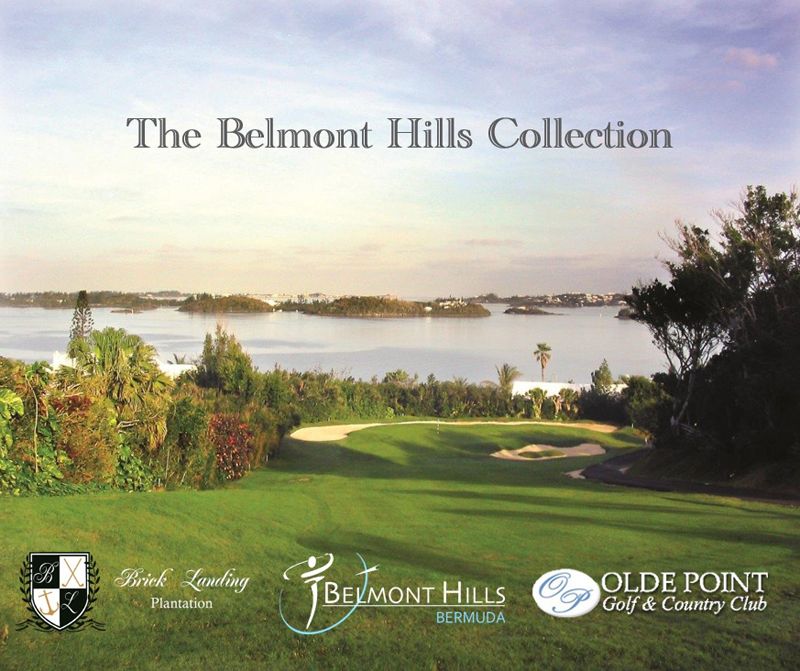 Belmont Hills recently submitted plans for the construction of a new members' lounge and pro shop, and said they are looking forward to starting work on that project to further enhance the product offered to its members and their guests.
Bushara Bushara, General Manager, said: "BelmontPlus is an exceptional package and I expect it will prove to be very popular.
"We have a range of other membership options that are tailored and priced to individual needs – singles, families, juniors, seniors and temporary – and, whatever category chosen, Belmont is a good choice of club. When our new lounge and pro shop are complete, it will be even better."
Anyone interested in BelmontPlus or any other membership should contact the club on 236-6400.
Read More About