[Written by Glenn Tucker]
34-year-old Sean Wilkinson, owner of Déjà Vu Promotions and Modelz, says that Bermudians want more from their partying experiences and his combined companies will help to bring about these changes. He promises a better quality product for nightlife through parties and events.
He had his start in entertainment while living in England and started here in Bermuda two years ago while working for DJ Bussy from China and Bussy at a bar in Southampton where, as a resident DJ, he learned the ropes and made business contacts to form his company.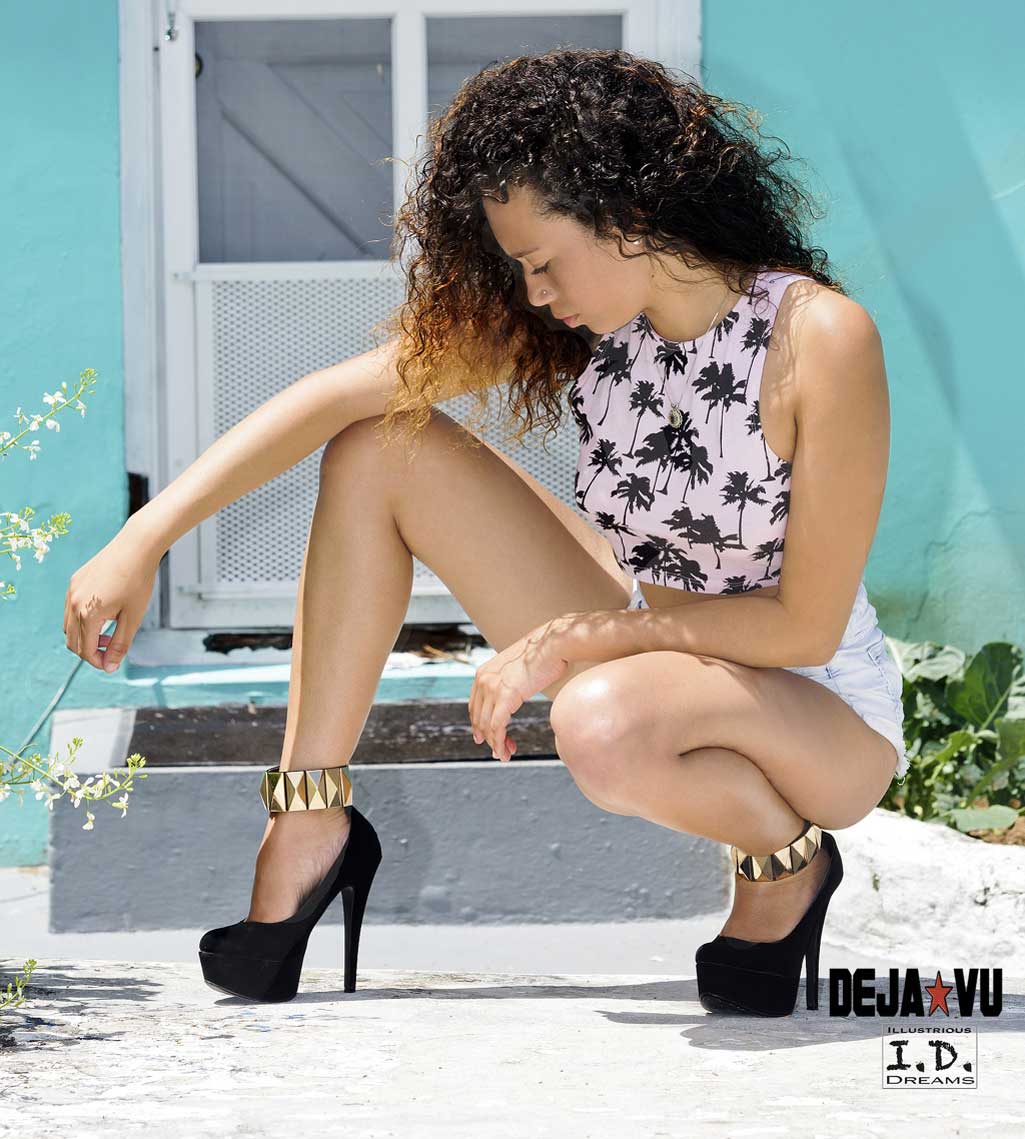 Déjà Vu Promotions and Modelz promises to lift the bar higher and set an industry standard of what models should be paid and to take the model industry here in Bermuda to higher heights with new faces like Laryssa Teixeira, Brieanna Samuels and Makayla Achadinha, who are sure to be the next top models in high demand.
"Kristian Tuckett and Ebony Lightbourne are the ones to look out for right now," said Sean. "They make modeling look easy at such a young age and will only get better with time."
If you are interested in signing to the company or booking a model, you can send an email to dejvumodelz@outlook.com or visit their Instagram page; a website is also coming soon.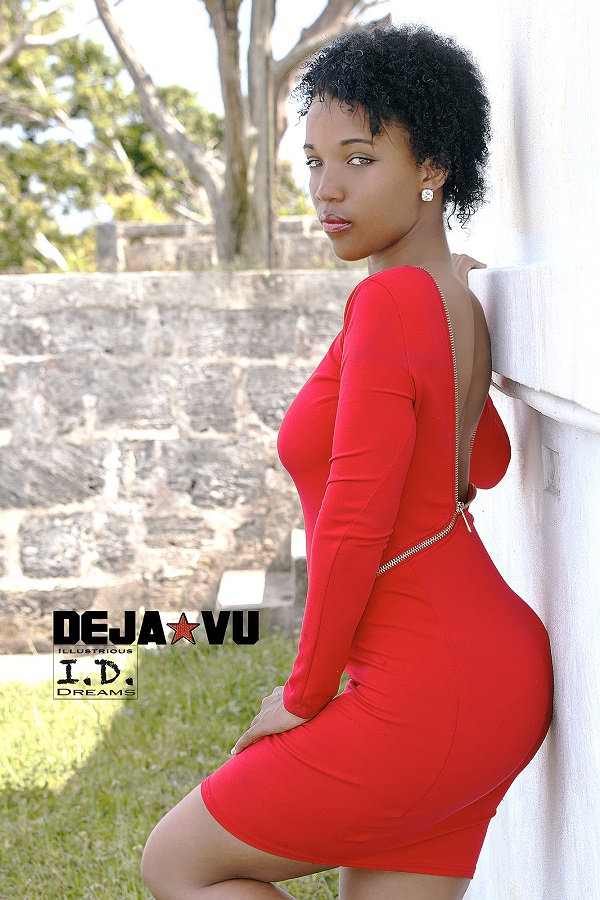 When asked what other plans he has for the future, the young entrepreneur said to look out for Déjà Vu Apparel. The clothing line will be inspired by the island and it's people. Check out the Instagram page dejavu_apparel for more info.
For the most part, Sean is holding his cards close to his chest – but there will be things Bermuda has never seen but always wanted.

Read More About
Category: All