Local equestrian Kirista Rabain is getting set to travel to Bulgaria for competition from July 2 to 6, representing Bermuda following her first place finish in January in the FEI World Jumping Challenge.
The FEI World Jumping Challenge was held in January 2015, making up for the 2014 iteration of the event that was previously delayed due to the two powerful storms – Tropical Storm Fay and Hurricane Gonzalo – that hit the island.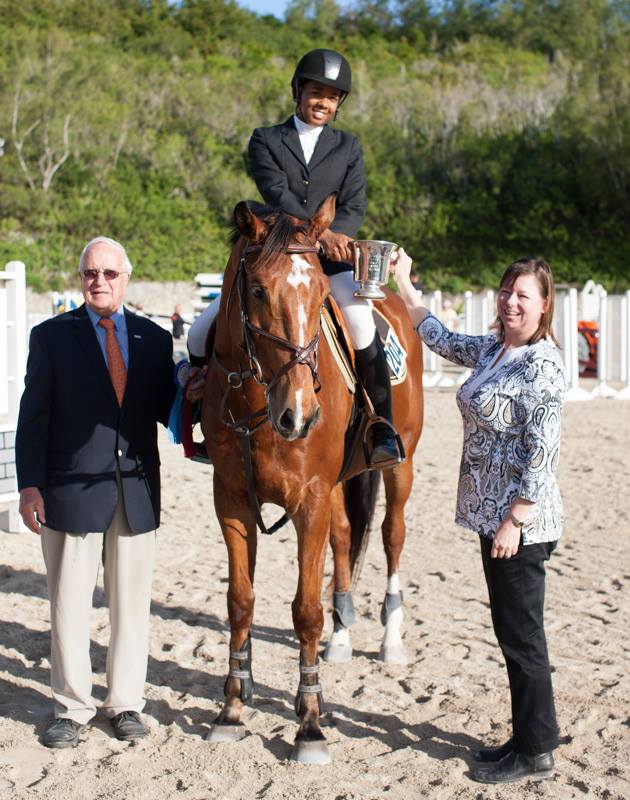 The competition consisted of four rounds of jumps not to exceed 1.20 meters. The aim of the competition is to give less experienced jumping riders who, under normal circumstances, cannot take part in international Jumping competitions and live in more remote countries, the opportunity to compete internationally without having to leave their own country.
Within the international competition, Bermuda lands in Zone 10, along with Jamaica, Haiti, Cayman Islands, Barbados, Trinidad and Dominican Republic.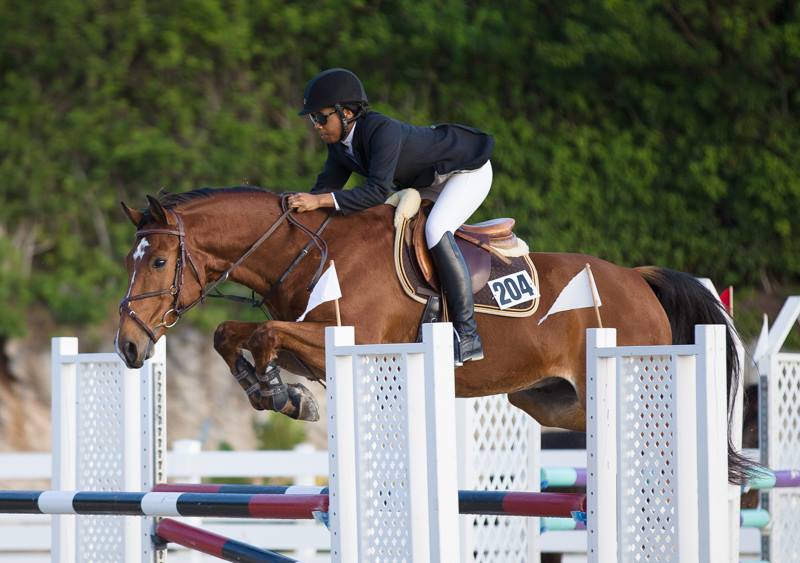 In the January challenge, Ms. Rabain finished first for her zone, while fellow Bermuda rider Phillip Correia finished in third.
Ms. Rabain will be accompanied by her coach, Mary Frances Gaglio. Giorgia Ieromazzo of the Dominican Republic, who finished in second in zone 10, will also be traveling to Bulgaria.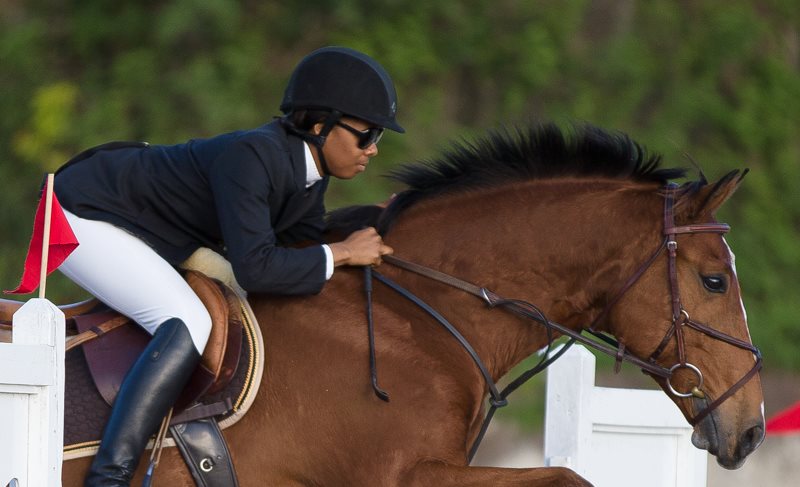 For more information on the FEI World Jumping Challenge, visit the website. For more information on the Bermuda Equestrian Federation, visit BEF.com.
Read More About