In the second of a series of profiles of contestants, Bernews today spotlights Kathryn O'Connor, who is representing Devonshire in the Miss Bermuda Pageant, which will be held on July 5, 2015.
Miss O'Connor will be 18-years-old in July and recently graduated from Saltus Grammar School. She's been accepted to Saint Mary's University in Halifax, Canada, where she will study Business, majoring in Finance, with the undergraduate program commencing this fall.
At Saltus Grammar School, Miss O'Connor represented her school internationally in soccer and field hockey, served on the school production team, was named a Vice-Captain, Champion Girl, House Captain, and Prefect, and made the Headmaster's Honour Roll.
Subsequently, she has performed as a dancer with the Jackson School of Performing Arts, received a Duke of Edinburgh Bronze, modeled, and received a Community Service Certificate from the Bermuda Underwater Exploration Institute.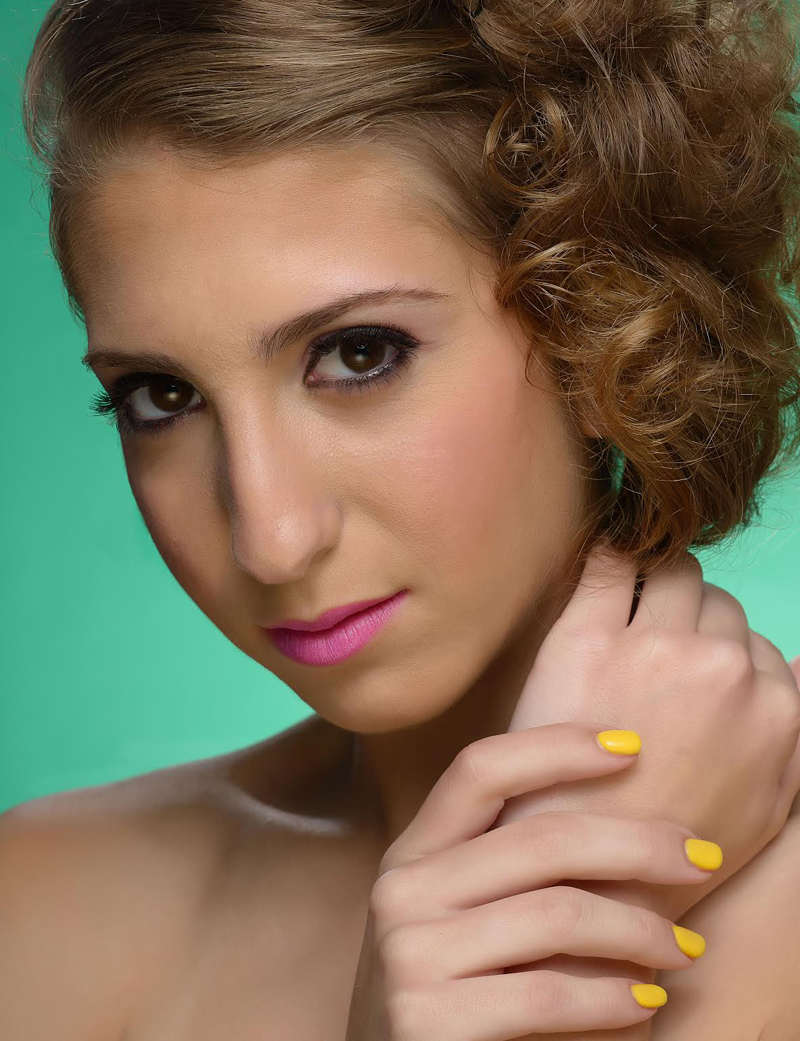 - Photo by Donovin Seymour, hair/nails by Impressions Hair & Nail Artistry, makeup by O'Faces
When asked why she decided to enter the Miss Bermuda Pageant, Miss O'Connor said, "Self-improvement and community service remain the cornerstone of the Miss Bermuda organization. Compassion, leadership and respect for others are also important ideas which I embrace.
"The pageant presents a unique opportunity for me to represent Bermuda, be role model for others and ultimately learn more about myself."
When asked if she was nervous or excited to get on stage for the pageant, Miss O'Connor said, "There is a combination of nervousness and excitement. However, I truly believe my only challenge is to myself. My goal is to beat my last accomplishment."
When asked who has helped her the most to achieve this success along the way, Miss O'Connor said, "My parents! There are many inspiring people throughout the world. This makes it difficult to have just one motivator, however aside from my parents, I am reminded of Pastor Joel Osteen, who once said, "You'll never rise any higher than the way you see yourself."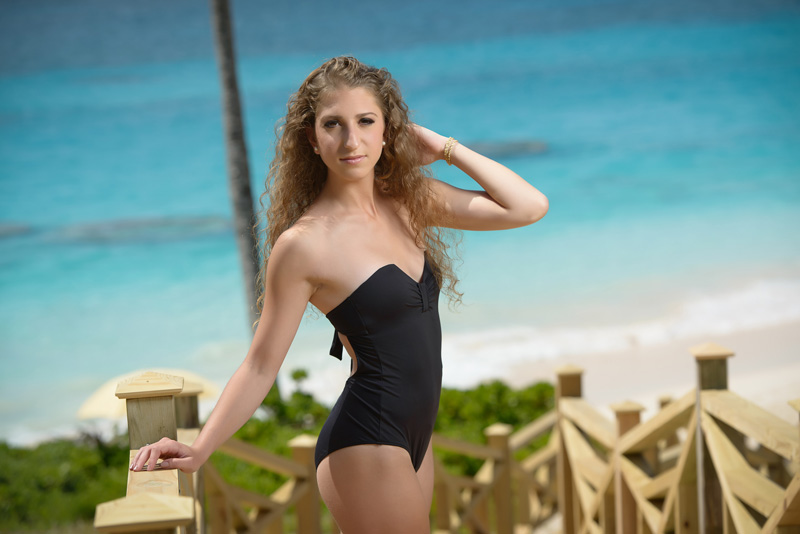 "This is something that continues to inspire me to do better."
When asked, should she win, what she planned to do with the exposure that being Miss Bermuda will give her, Miss O'Connor said, "The Miss Bermuda crown is an immense responsibility and I am looking forward to every bit of it. If I am crowned the winner, I hope to represent the women of Bermuda in a positive way by inspiring others and giving back to the community."
When asked, win or lose, what's next for her after the pageant, Miss O'Connor said, "First and foremost is to obtain a good education. At the moment, my main focus is to seek a higher education with the aim of pursuing a career within the international business sector."
The pageant finals will take place Sunday July 5th, at the Fairmont Southampton where the reigning Miss Bermuda, Lillian Lightbourn will crown her successor. Tickets for this year's event are on sale now via www.bdatix.bm, at Fabulous Fashions in the Heron Bay Plaza and Pulp & Circumstance in the Washington Lane.

Read More About
Category: All, Entertainment, News, Style & Beauty