In the fourth of a series of profiles of contestants, Bernews today spotlights Brittany Madeiros, who is representing Southampton in the Miss Bermuda Pageant, which will be held on July 5, 2015.
Ms. Madeiros is 18-years-old and currently attends Saltus Grammar School. Her achievements include dancing since she was 3-years-old, working with the Evolution Hair Show, and winning a drama award in school.
When asked why she decided to enter the Miss Bermuda Pageant, Miss Madeiros said, "I chose to commit myself in the Miss Bermuda Pageant because I found a great opportunity for improvement in myself. I would be able to improve my confidence and be able to have the ability to gain lifetime skills such as interviews and speaking in front of an audience."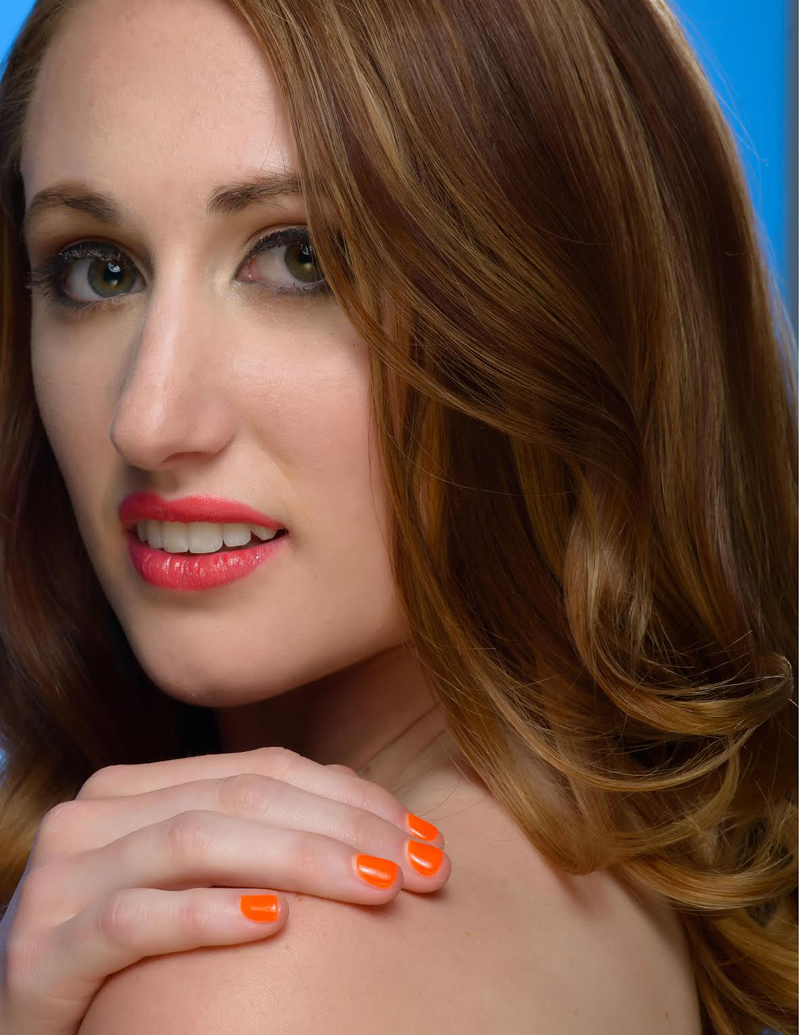 - Photo by Donovin Seymour, hair/nails by Impressions Hair & Nail Artistry, makeup by O'Faces
When asked if she was nervous or excited to get on stage for the pageant, Miss Madeiros said, "I have a mix of excitement and nerves for the finale night of Miss Bermuda. I am excited for a memorable experience but remembering that I will be on stage gets me nervous."
When asked who has helped her the most to achieve this success along the way, Miss Madeiros said, "My parents have helped me the most with my success so far. They have been extremely supportive throughout this pageant. I could not have done it without them."
When asked, should she win, what she planned to do with the exposure that being Miss Bermuda will give her, Miss Madeiros said, "Should I win, I would love to get into more charity events. Being so busy with my activities as well as school during this year it has been extremely difficult to involve myself in events.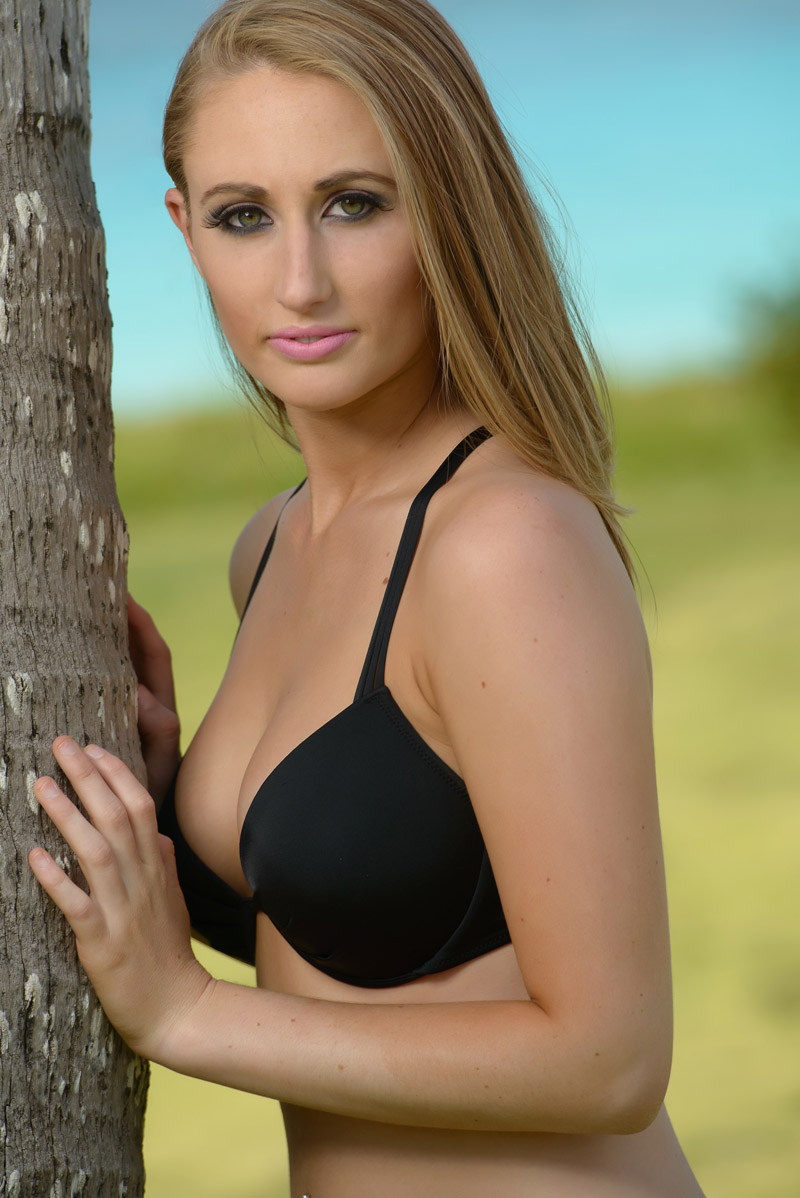 "So having a few more gaps after the pageant is over I will have a lot more time on my hands to show my love and support for my beautiful island."
When asked, win or lose, what's next for her after the pageant, Miss Madeiros said, "Win or lose, I would continue my studies moving onto university. Doing Miss Bermuda it has shown me that I am capable of anything as long as I put my mind to it. I will continue to strive for the best in me and hopefully be an inspiration to others."
The pageant finals will take place Sunday July 5th, at the Fairmont Southampton where the reigning Miss Bermuda, Lillian Lightbourn will crown her successor. Tickets for this year's event are on sale now via bdatix.bm, at Fabulous Fashions in the Heron Bay Plaza and Pulp & Circumstance in the Washington Lane.

Read More About
Category: All, Entertainment, News, Style & Beauty